Miniature Model of Shinjuku Made Only of Paper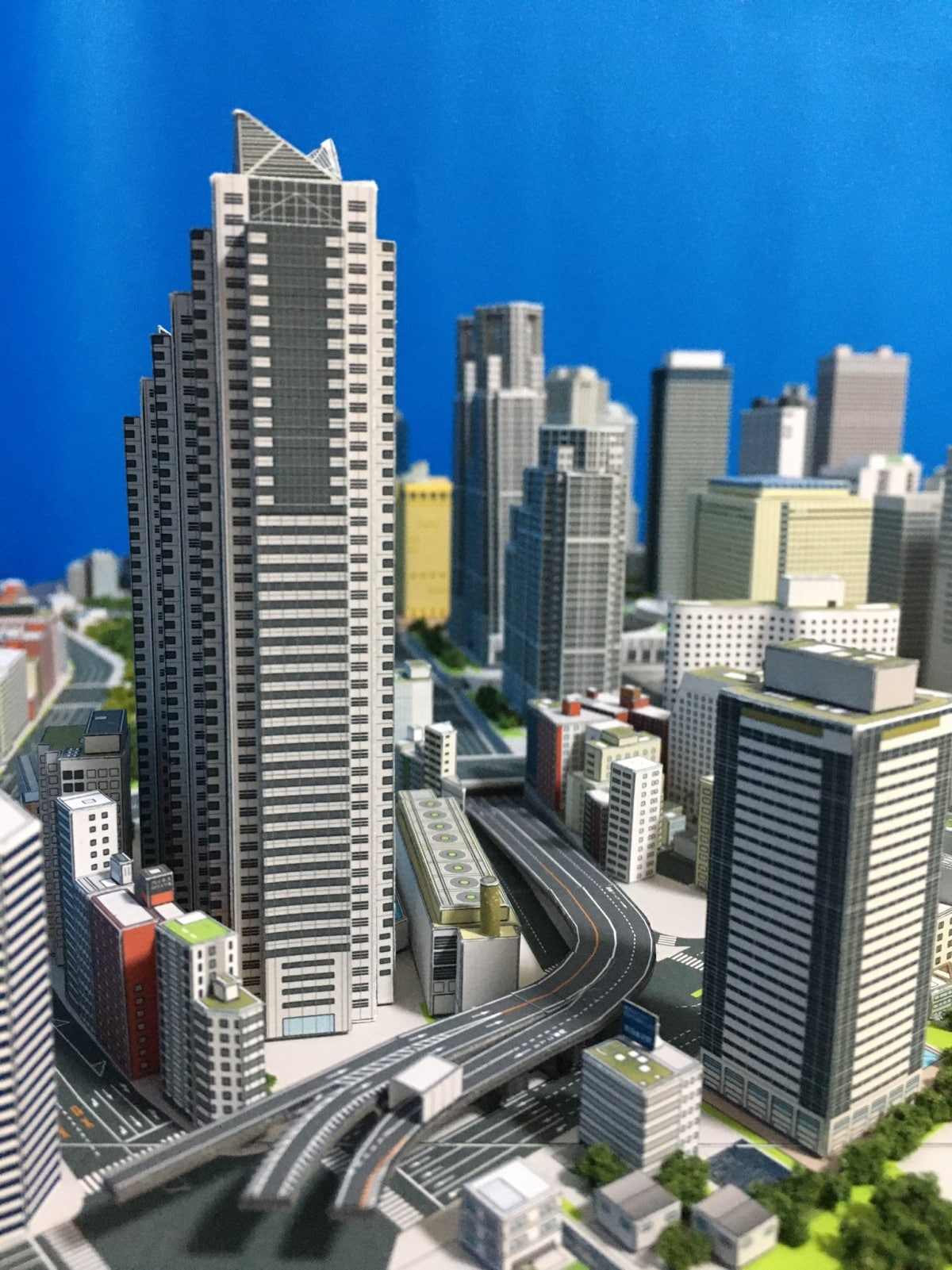 Toshi is a Japanese office worker in his 20s who has a unique hobby: building miniature paper models of cities at a 1/2200 scale. He's been posting his creations to his twitter account, but he just recently completed his most ambitious project to date: a miniature model of Shinjuku that was four years in the making.

The team over at Spoon & Tamago has plenty of pics over at their site, so click the link below to learn more.