Official 2020 Summer Olympics Posters Unveiled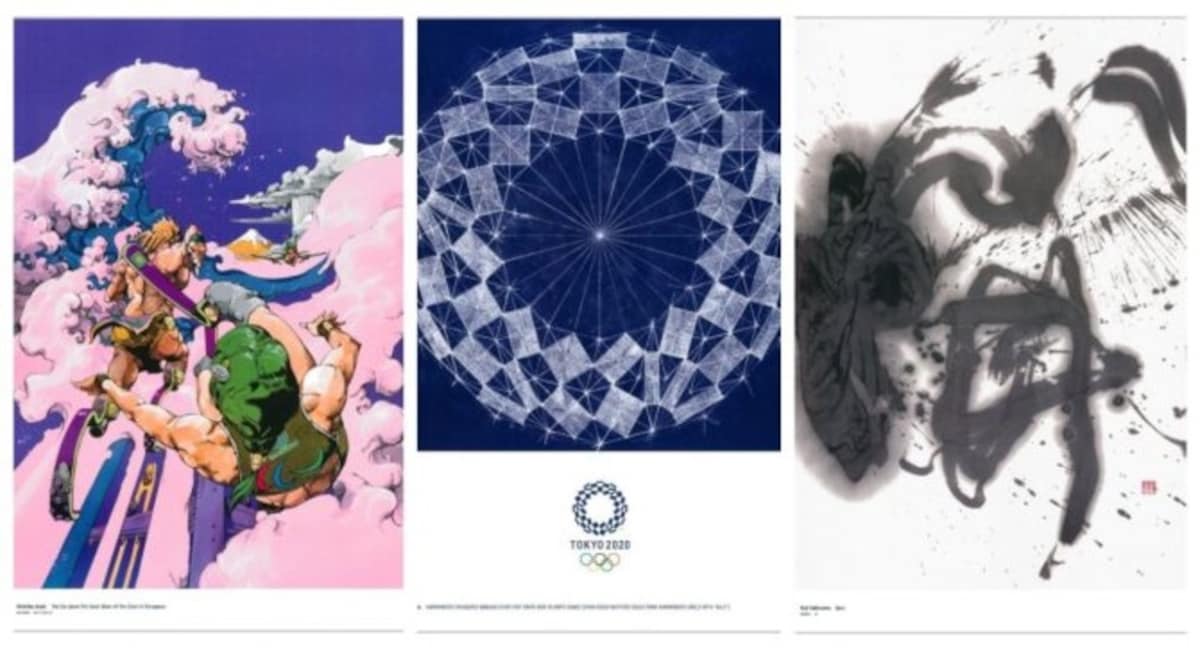 As 2020 kicks off, the real countdown to Tokyo's Summer Olympics begin. And the organizing committee isn't wasting any time. Today, they unveiled a series of official Olympics and Paralympics posters designed by renowned artists from both Japan and abroad.

As a whole, the poster is a "relay baton" to be passed on from 2020 to future generations. "I created the designs as a tribute to the Tokyo 1964 designers," says the creator of the 2020 emblem Asao Tokolo, "who relied on compasses and rulers for their creations." The posters will also be on display as part of an exhibition from January 7 – February 16, 2020, in the entrance hall of the Museum of Contemporary Art Tokyo. You can see all of the posters by clicking the link below to Spoon & Tamago.