Crowning This Year's 'Luckiest Man in Japan'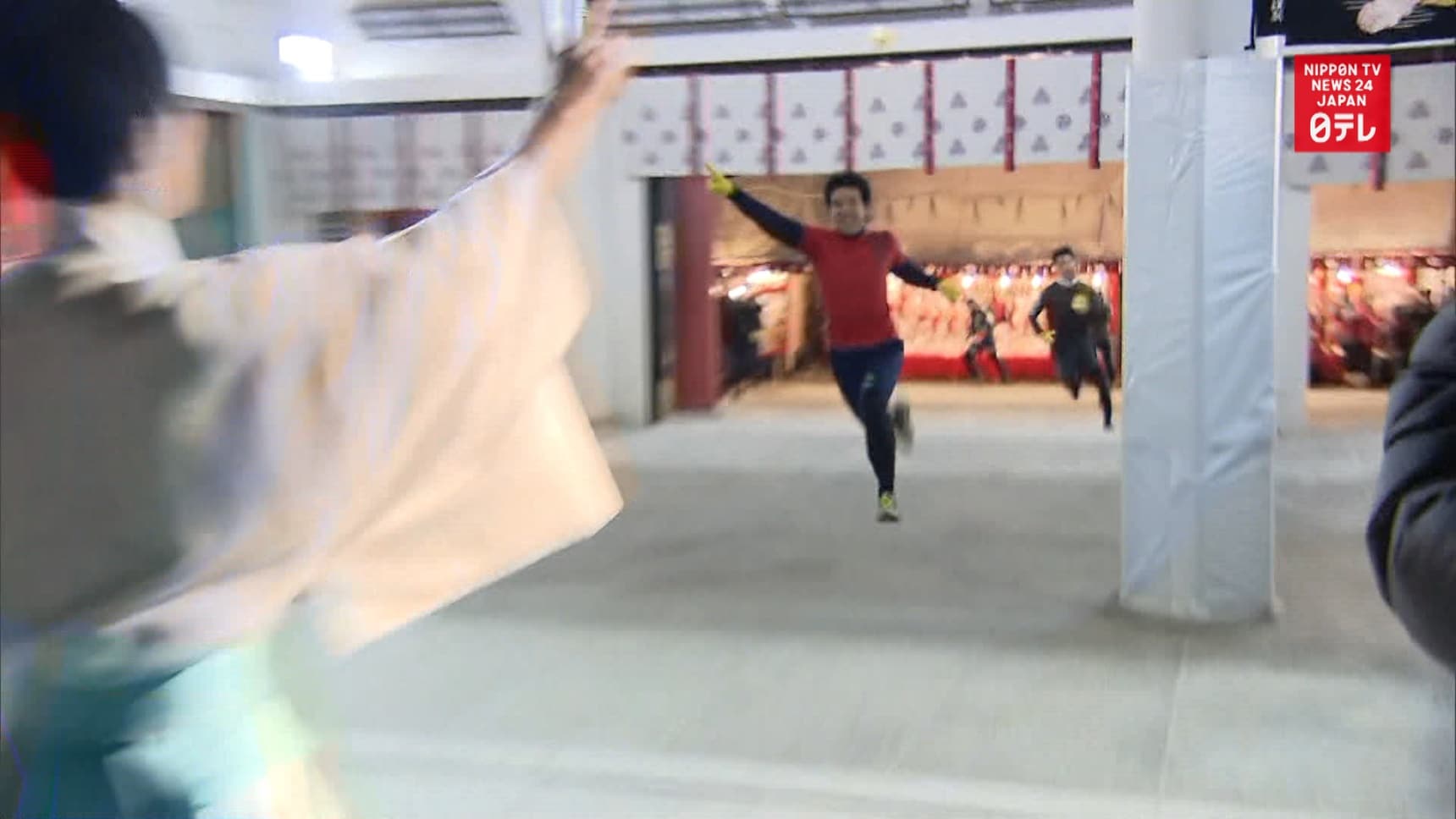 It's 6 a.m. on a Friday. With the beat of the drum, men from around Japan began a fierce race at a Shinto shrine in western Japan. They are vying to become this year's "Luckiest Man." It's an annual New Year's tradition at Nishinomiya Shrine.

33-year-old Yusuke Kurogi won the 230-meter race. The high school teacher from neighboring Osaka Prefecture said he hopes to share his luck with others as much as possible this year. About 5,000 people took part in the event.