Make Your Own Chopsticks from 'Hamidashimono'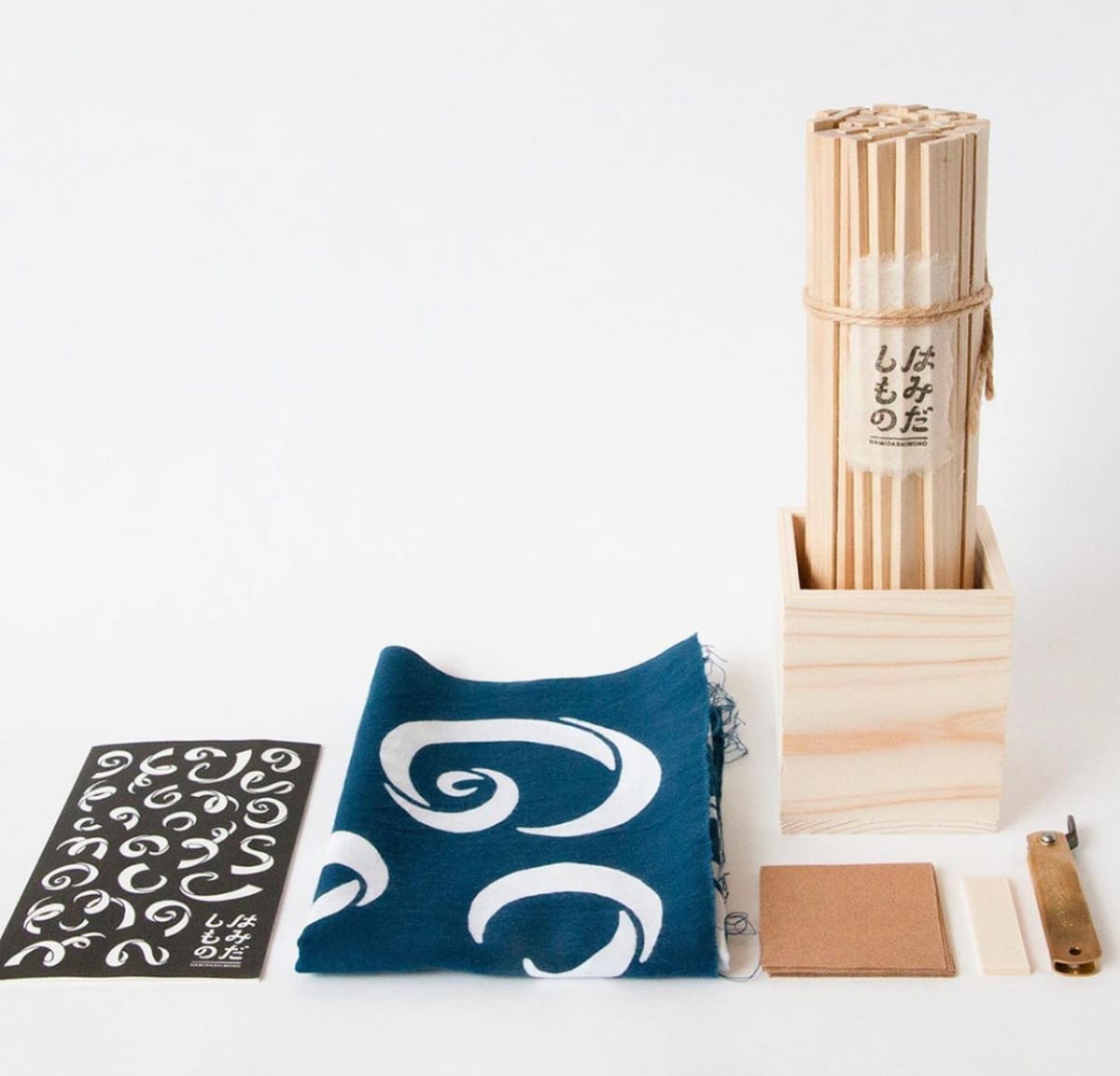 For more than 100 years, a town in Nara Prefecture has been using leftover, high-quality cypress wood from the home construction process to create disposable chopsticks. But even in this process, there are leftovers: slices of wood called hamidashimono that were simply collected and burned. So a team of designers worked with local craftspeople to upcycle these leftovers to create an izakaya-grade DIY chopstick set.

Spoon & Tamago has more info on these cool chopsticks. Click the link below to learn more.