No Need for Fire with Self-igniting Incense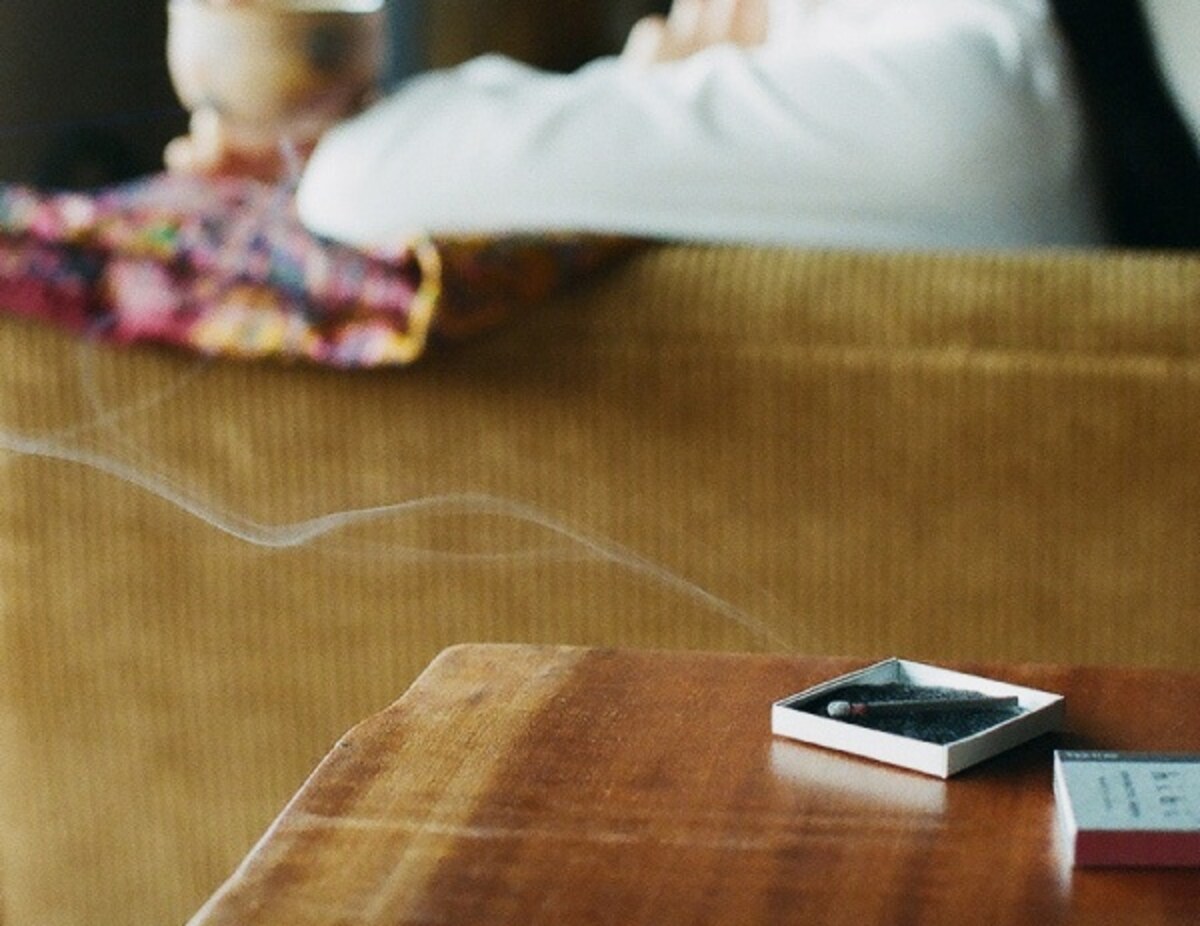 Incense and matches, combined as one. This ingenious yet intuitive design comes from a 90-year old Japanese match manufacturer, who never stopped innovating. After years of trial and error, the creators of Hibi arrived at the optimal mixture of paper fibers, incense and charcoal to create the perfect strike-on-box incense match.


Hibi (meaning every day, or daily, in Japanese) is a brand created by Kobe Match, a 90-year-old company that began producing matches shortly after they were introduced into Japan. Hibi was the recipient of a 2019 Good Design Award, so head over to Spoon & Tamago to see how this product came about (and how you can get your hands on them).