120-Year-Old Storehouse Reborn as Living Space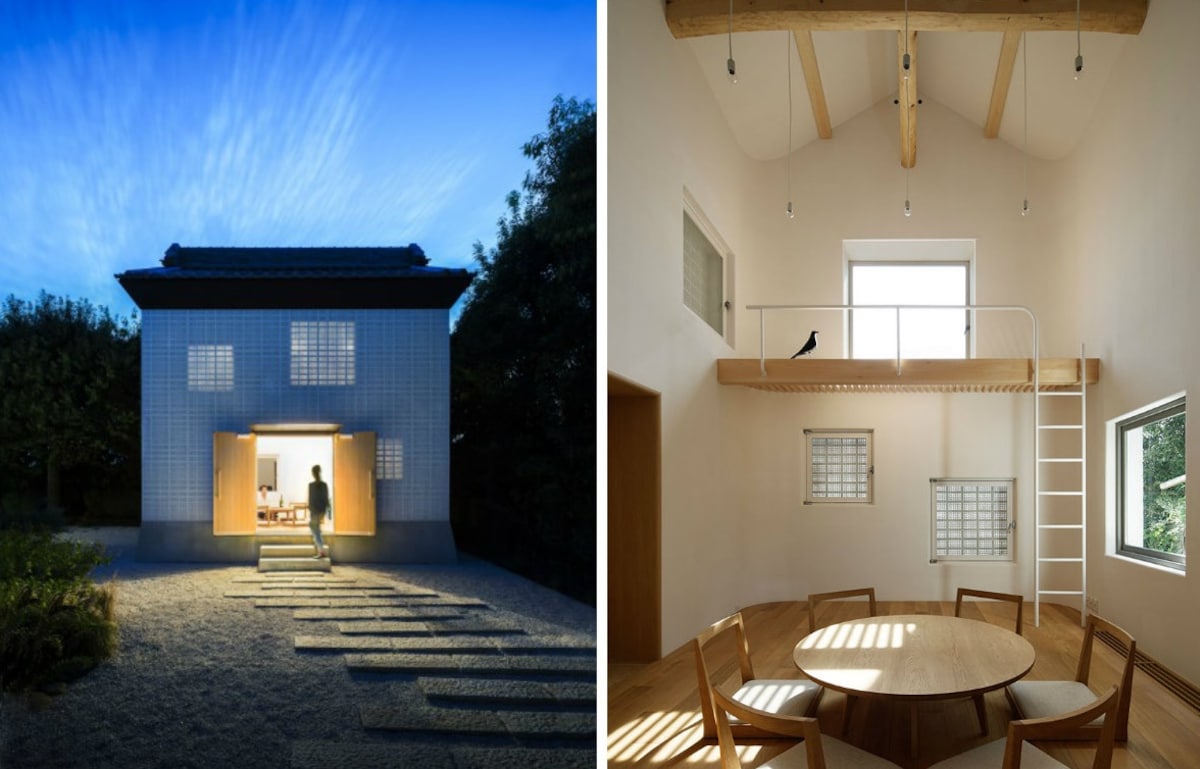 This 120-year old storehouse, aptly named the Rebirth House, survived the 2011 Great East Japan Earthquake to be reborn as a stunning living space.

Architect Ryo Matsui converted it into a holistic living and dining space adjacent to his client's home in Ibaraki Prefecture. Like so many other buildings that were wrecked and created anew after the devastating earthquake, the Rebirth House has held onto elements of the past.