Paper Relief Images Capture the Glory of Tokyo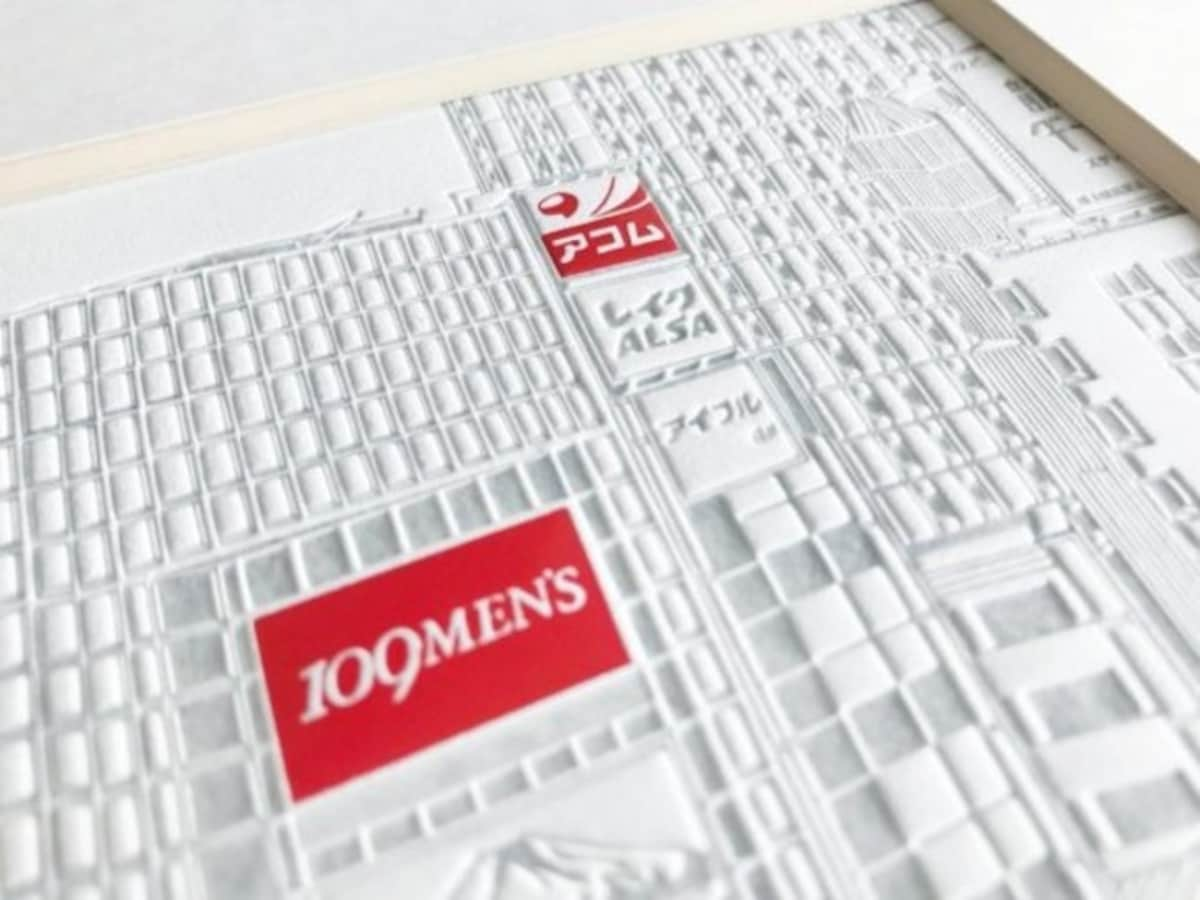 Each image is made from a unique Japanese paper known as pachika, developed by paper company Takeo. The characteristics of the paper are such that when heated, the surface turns transparent. Takami works with a small group of skilled craftsmen who utilize a heat press to create each embossed image by hand. The pigment is then applied to emphasize certain areas of each print.

Check out the Farewell My Tokyo collection in the Spoon & Tamago shop and view more from the collection via the link below.