Fire Extinguishers Combining Safety & Style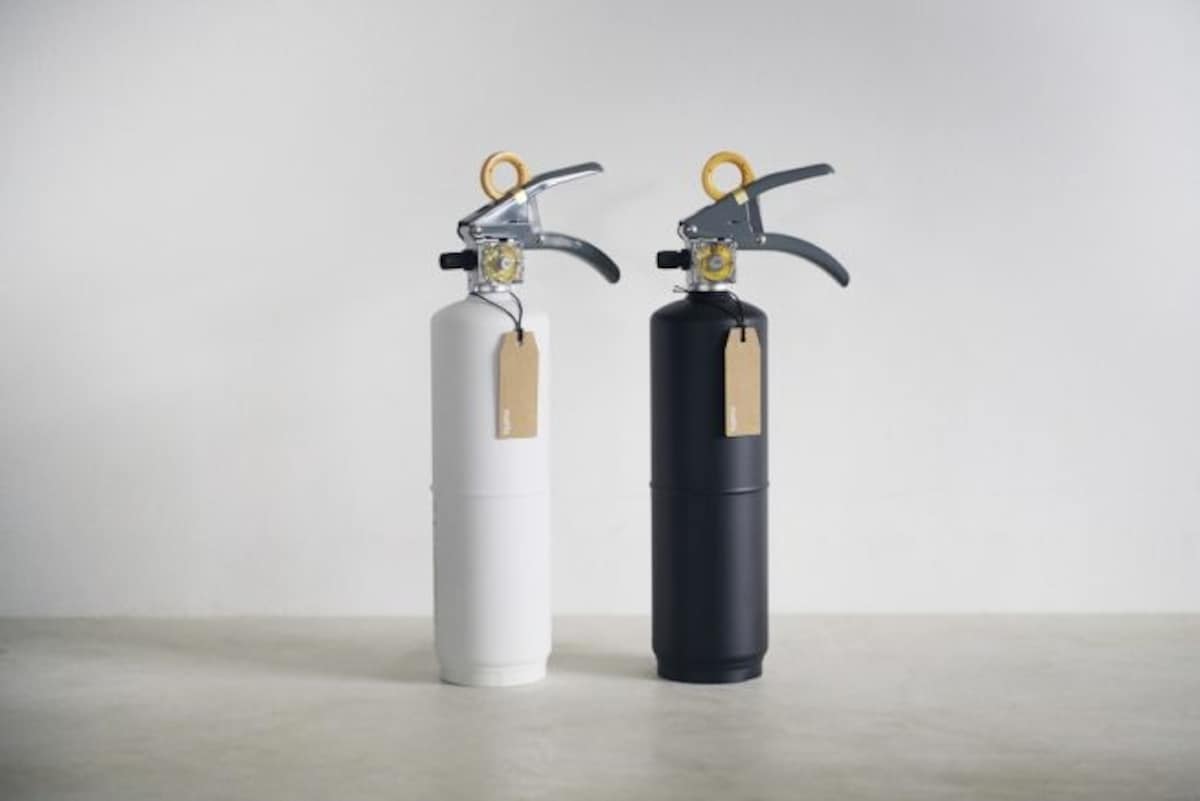 Morita Miyata is a Japanese company that was originally established in the late 1800s. In 1951 they became the first company in Japan to develop foam-based fire extinguishers. But despite their many achievements, they struggled with the fact that disaster preparedness continues to be removed from everyday life in Japan. So they established a new brand called +maffs and their first product is this gorgeous fire extinguisher.

The product, which is available for ¥10,000 (about US$90), has updated the traditional form using a clean, minimal shape and matte colors like white and black that work better with contemporary color palettes. To learn more about these modern and stylish extinguishers, visit Spoon & Tamago and check out all the gorgeous pictures on hand.