Fushigi Yuugi Gets First Stage Musical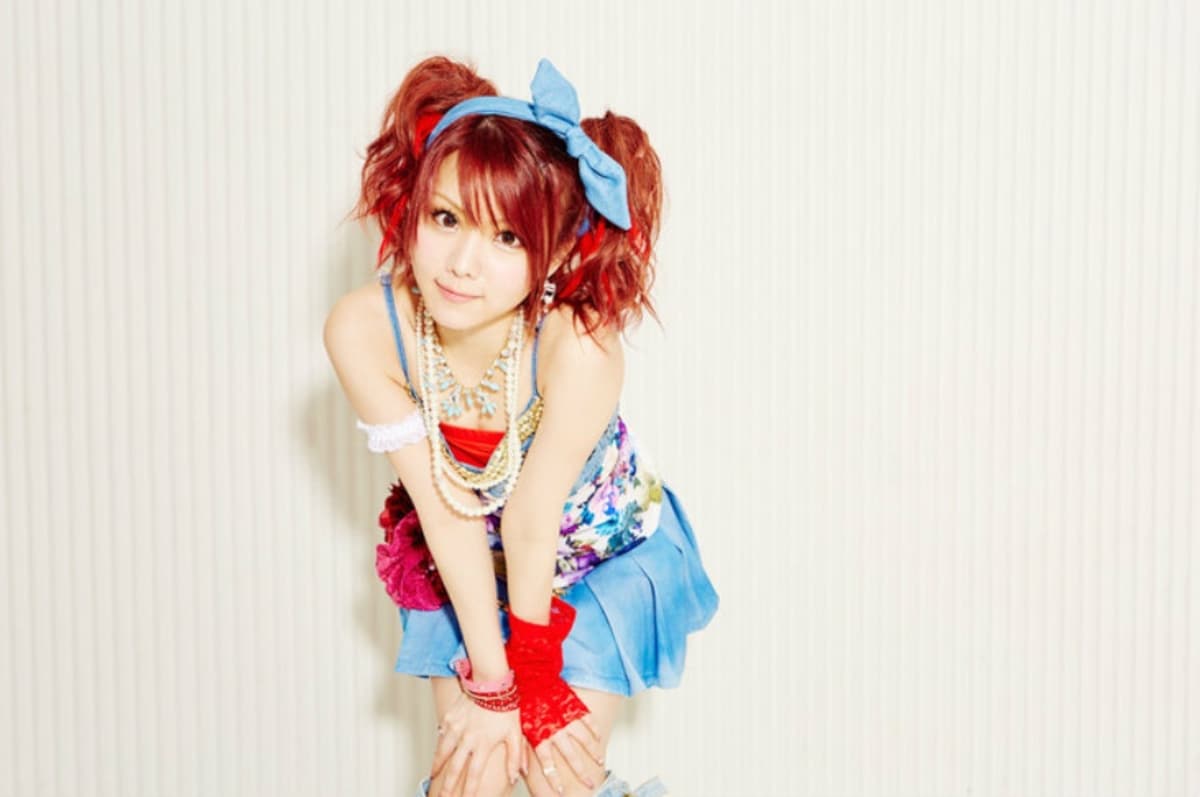 The first stage musical adaptation of Yuu Watase's Fushigi Yûgi manga has been green-lit. The first of two parts, entitled Fushigi Yûgi ~Ake no Sho~ (Fushigi Yûgi ~Vermilion Chapter~), will open in Tokyo's Owlspot theater on April 8, 2016, and will run until April 17 with a total of 15 performances. While the company Amipro worked on three previous stage play productions of Fushigi Yûgi, this will be its first musical adaptation.

Former Morning Musume member and current LoVendoЯ rock band member Reina Tanaka will play the lead role of Miaka Yuki. A self-proclaimed fan of the original manga, this will mark her first stage production since graduating from Morning Musume in 2013.