Cool Ginza Building Looks Like Tetris Piece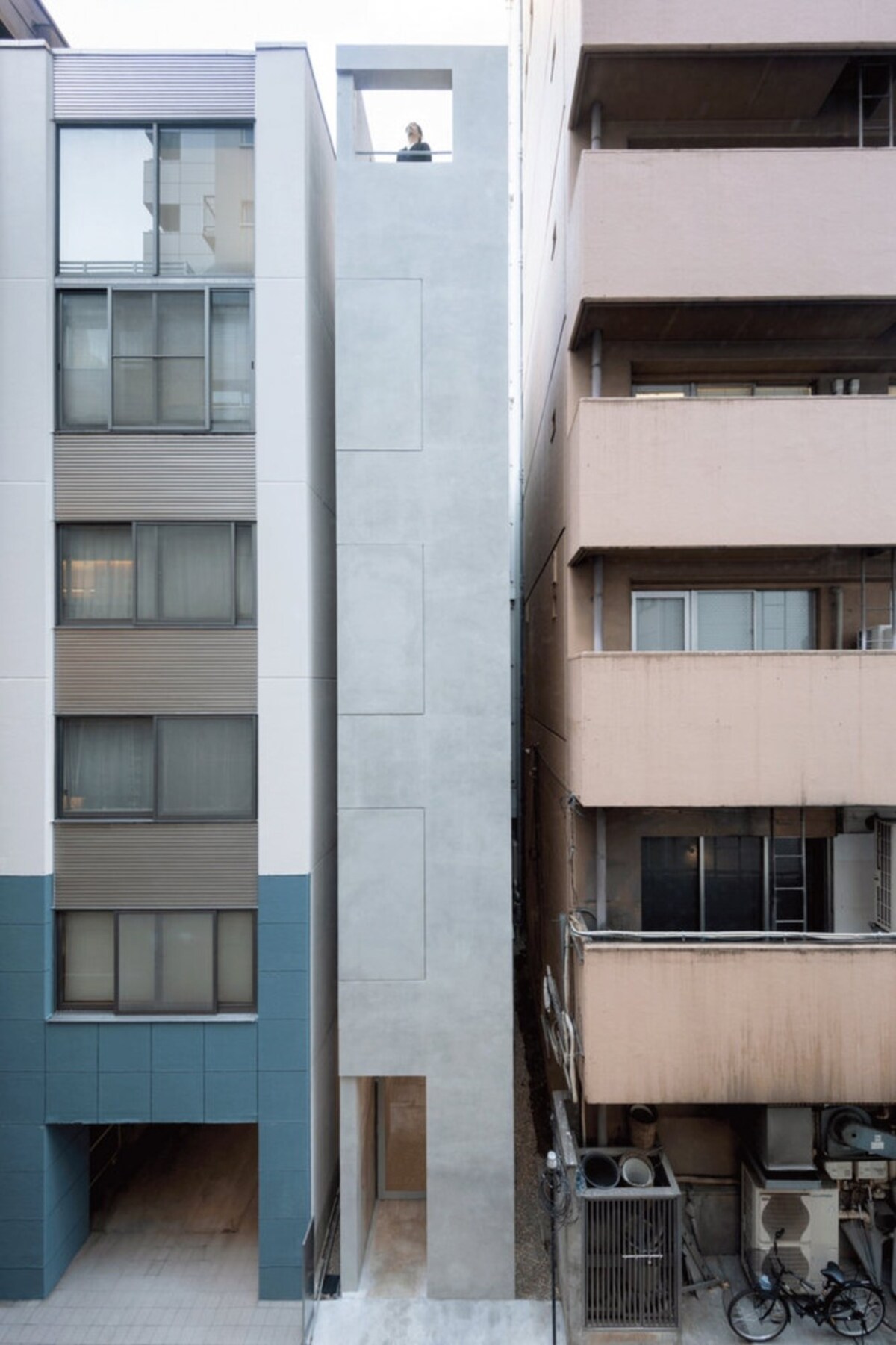 Along one of Ginza's many backstreets, just steps from Showa Dori (Street), sat an L-shaped plot of land. At just 2.7-meters wide, or a little less than 9 ft, it had remained vacant for the past 3 years, obscured by the shadows of the towering grey buildings around it. Until finally a developer stepped in.

Due to the nature of the property, the architect was faced with several constraints: not only did they have to leave enough room for scaffolding but they couldn't fit any heavy machinery into the plot. So everything had to be done by hand.

Find out how this modern marvel was built and see even more pictures over at Spoon & Tamago via the link below.