Kengo Kuma Redesigns Kenzo Takada's Paris Home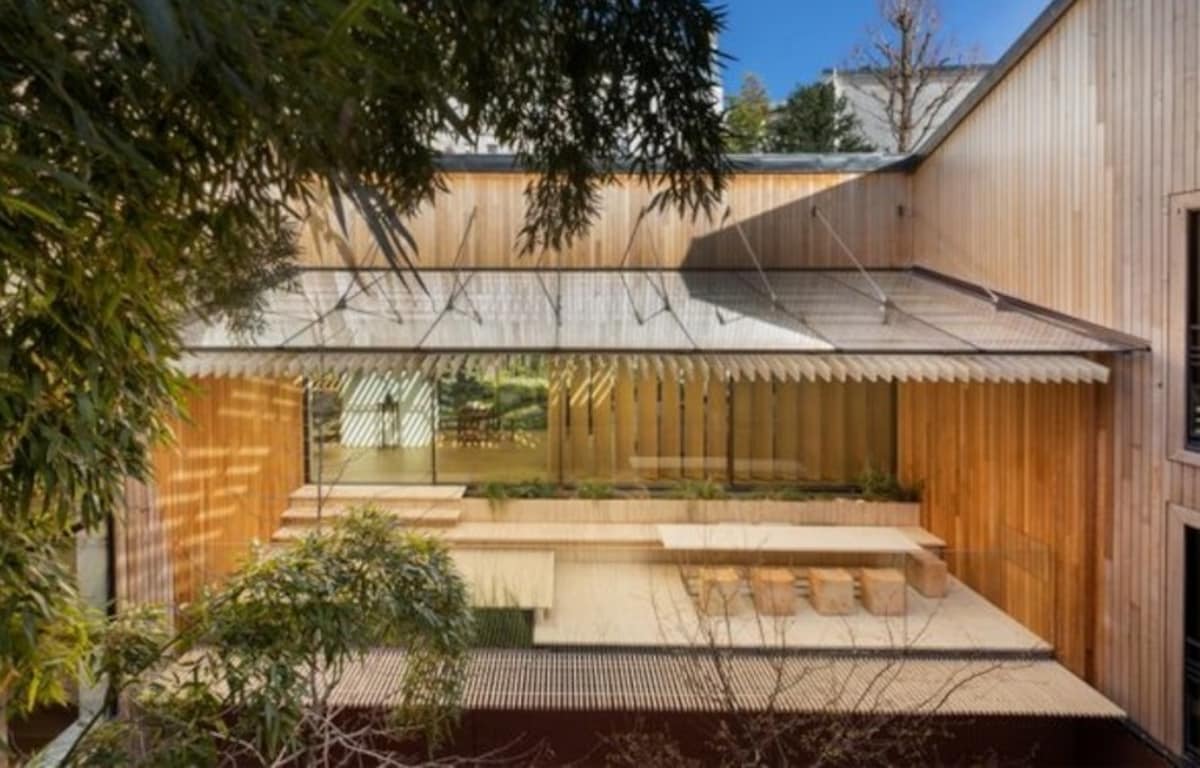 Between the years 1987 and 1993, the fashion designer Kenzo Takada built a 1,300-square-meter (14,000-sq-ft) residence on the border of the Bastille and the Marais neighborhoods. Kenzo lived in the home for a little under 20 years before deciding to put it on the market in 2007. At the time, the asking price was €12 million, or US$17.7 million. Now in new hands, the home has been fully renovated by architect Kengo Kuma who, to his credit, has beautifully preserved many of Kenzo's fingerprints.

Head over to Spoon & Tamago using the link below to see all the gorgeous photos!