Naha's Tsuboya Pottery Festival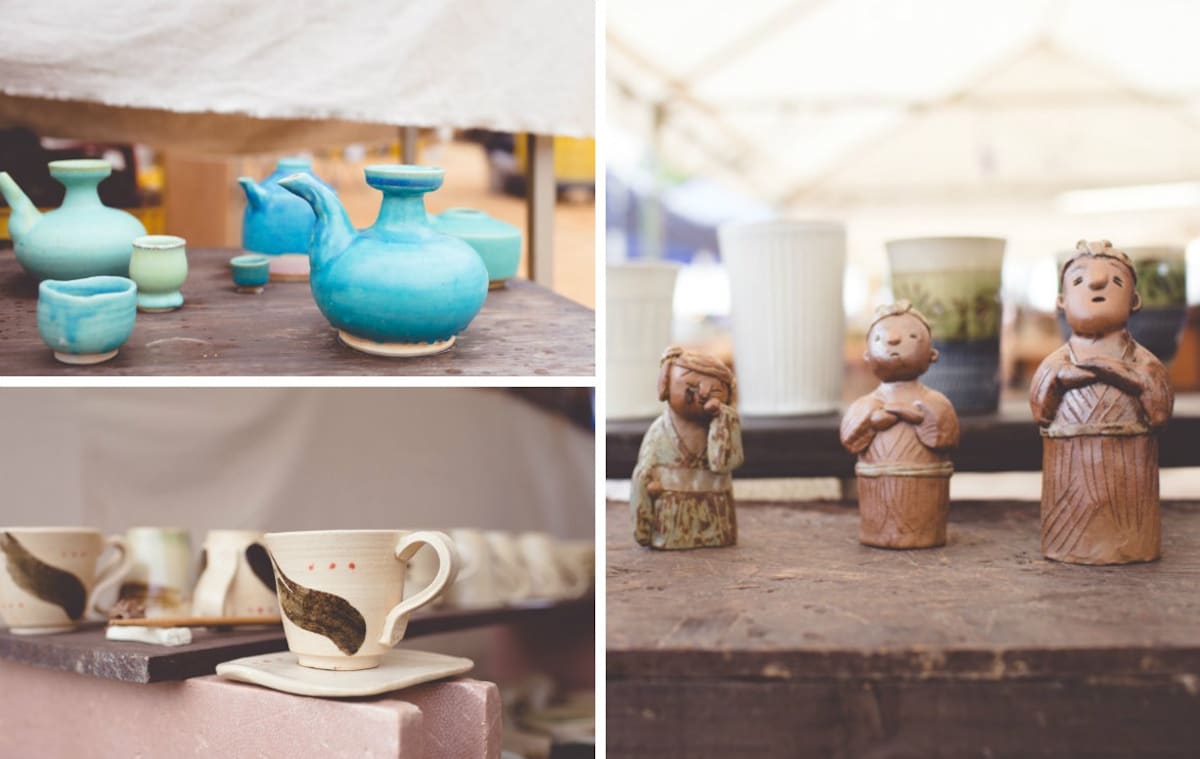 Even now featuring a high concentration of ceramics shops, Naha's Tsuboya area has been known as "the town of pottery" since the days of the Ryukyu Kingdom. And every year in mid-November, Tsuboya Elementary School hosts the Tsuboya Pottery Festival to celebrate this heritage.

The Curtis family from Fun Flying Four headed out the enjoy the events, food, raffles—and of course discount ceramics!