Yanbaru Forest Toy Museum in Okinawa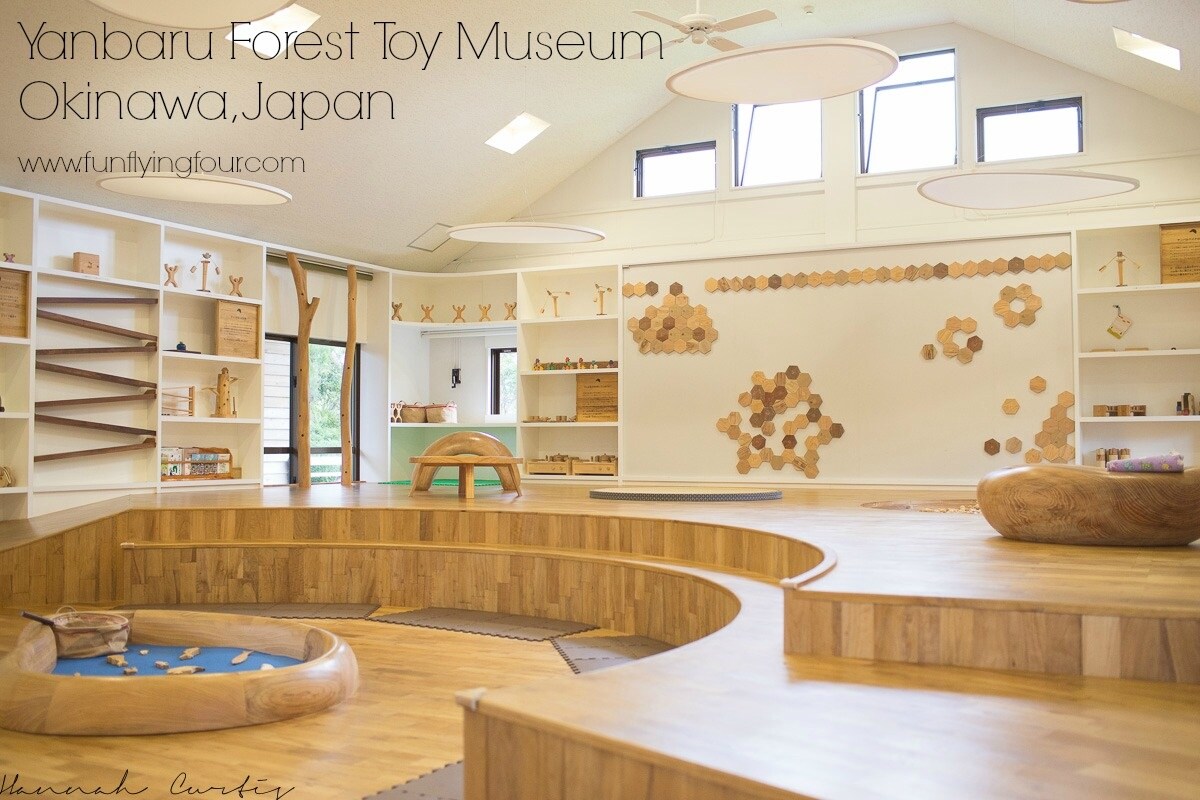 Located in Kunigami Village on the northern end of Okinawa's main island, the Yanbaru Forest Toy Museum museum is basically a big room full of wooden toys.

While not necessarily worth a trip up from Naha all on its own, the museum makes a fun rainy-day stop, with a wooden ball pit, shaped wooden magnets and various other wooden doodads to play with. It's less a museum than a wood-based play center!

Find out more at Fun Flying Four below!