Take a Peek at These 'Pika Pika' Popscicles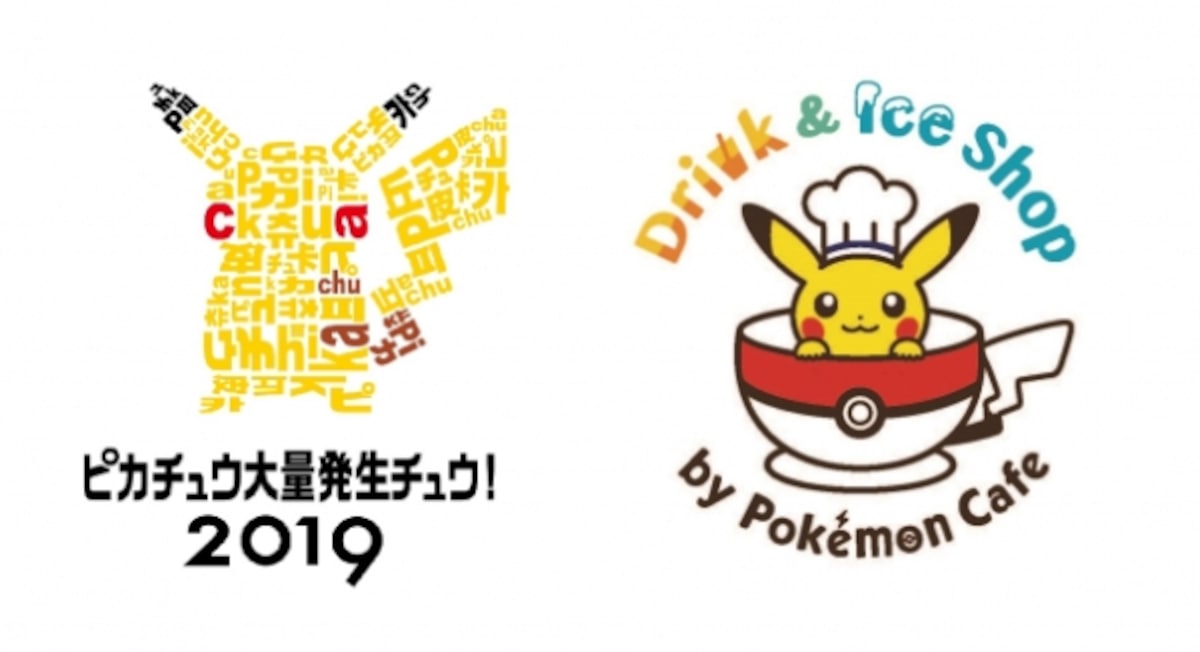 If you've got even a passing interest in the Pokémon anime/video game franchise, or cute characters in general, Japan's annual Pikachu Outbreak is the can't-miss event of the summer. Held every year since 2014 in the city of Yokohama, just 30 minutes south of downtown Tokyo by train, during the Pikachu Outbreak the bayside Minato Mirai neighborhood is overrun with Pikachus who dance, parade and offer hugs for fans. Really, what's not to like?
Well, we suppose there is one downside to the event: the heat. Even though Yokohama tends to be a few degrees cooler than Tokyo, there's only so much relief the sea breezes can provide during Japan's routinely hot and humid summer. This year, though, Poké-fans have three new ways to stay cool, thanks to the Drink and Ice Shop by Pokémon Café pop-up shops that'll be open during the Pikachu Outbreak, which takes place between August 6 and 12.
What's sure to be the most popular are the Pikachu Pineapple Ice Bars (¥500 [US$4.65] each), which, despite the name, aren't actually bar-shaped. Instead, they're refreshing frozen popsicle-like treats in the form of Pikachu! You randomly get one of four expressions, but when they're all adorable, and, more importantly, all Pikachu, there's really no bad one in the bunch.
If you prefer your summertime refreshments in a drinkable format, there's also the Pikachu Orange Lemonade Soda (¥500), which comes in a special Pikachu cup. And, since Japan is currently going through its biggest tapioca bubble/boba craze ever, the menu also includes the Pikachu Mango Pineapple Tapioca Drink (¥600).

The Pikachu Outbreak organizers are promising more than 2,000 Pikachus (in either walking-around or decorative-object form), and with festivities scheduled to run from morning until night, staying cool and hydrated is a must. Luckily, the Drink and Ice Shop by Pokémon Café will have three locations, one at Rinko Park (open noon-8 p.m.), another at Yamashita Park (10am-5pm), and the third in the plaza at the Aka Renga Red Brick Warehouse entertainment complex (12pm-8pm), so odds are we'll see you there during our annual day of Pikachu pack-chasing.