Curry Shop Plans to Spice Things Up in India
As far as fast food goes, Japan certainly has a plethora of options. Whether you want beef bowls, chicken and egg rice bowls, tempura, hamburgers, tacos, or fried chicken, Japan has got it all. But when it comes to customizing your order exactly how you want it, there's no better place than Curry House CoCo Ichibanya.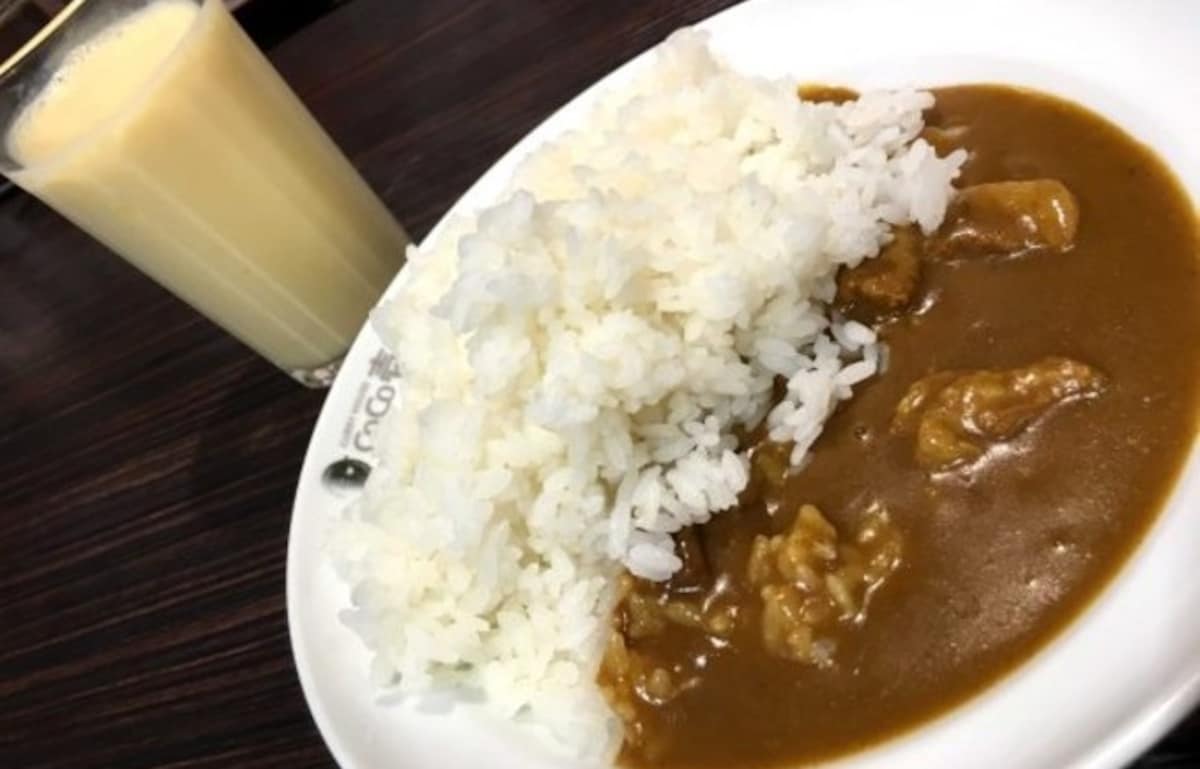 Coco Ichi, which offers take-out as well as dine-in options, has shops all over the country, and for good reason: their menu has something for everyone. CoCo's specializes in curry, of course, but what kind of curry is up to you. When you order at CoCo's you can choose what kind of curry base you want, how much rice you want, how spicy you want it, how sweet you want it, and what toppings you want to put on it. If you're really hungry, you can choose to order every single topping on the menu, or if you're going low carb you can even sub out the rice for cauliflower rice. They also have vegetarian options as well as Halal selections, which makes their menu especially flexible.

So that's why it's no surprise to see our favorite curry shop opening up its doors in other countries…except we were pretty shocked to learn that Japan's unique version of curry is planning to make its way to India. That's like our little baby curry being released into the wild, where all of the big curries can beat it up and eat it for breakfast!

The company that runs CoCo Ichi doesn't seem concerned; they're teaming up with Mitsui & Co in a joint venture to bring the first CoCo's shop to New Delhi or the surrounding area as early as next February. They're even considering making it a franchise opportunity in the country, with the hope that by 2030 there will be as many as 30 CoCo shops.

Have a burning desire to learn more about this new adventure? Head over to SoraNews24 via the link below and get all the saucy details.