This Sleek Tokyo House is Just 6 Feet Wide!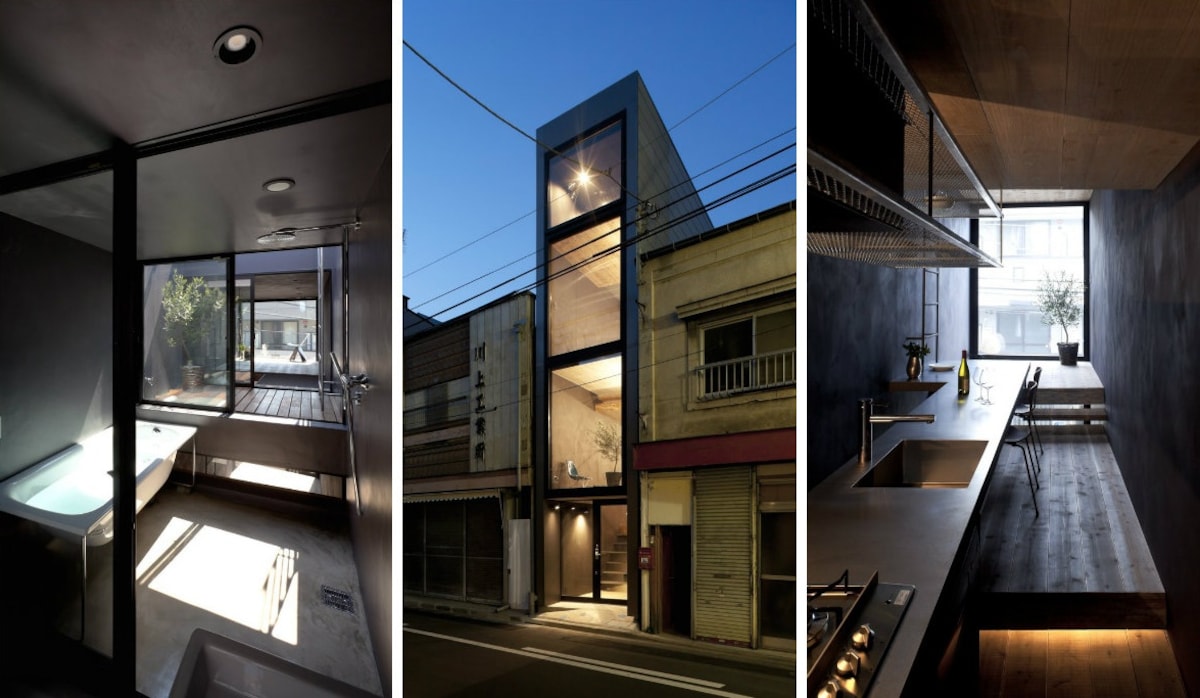 Constructed in 2012 by YUUA Architects & Associates, this house in Toshima-ku, Tokyo, is just 6 feet (1.8 m) wide! But with four stories and dynamic interior design, it still offers 860 square feet (80 sqm) of living space, with huge glass windows guaranteeing you'll always know what's going on in the street. This super-narrow house is tucked neatly between its neighbors, offering residents a sleek and contemporary look.

See more photos at Spoon & Tamago below!