Flip Out at This Unique Iwate Event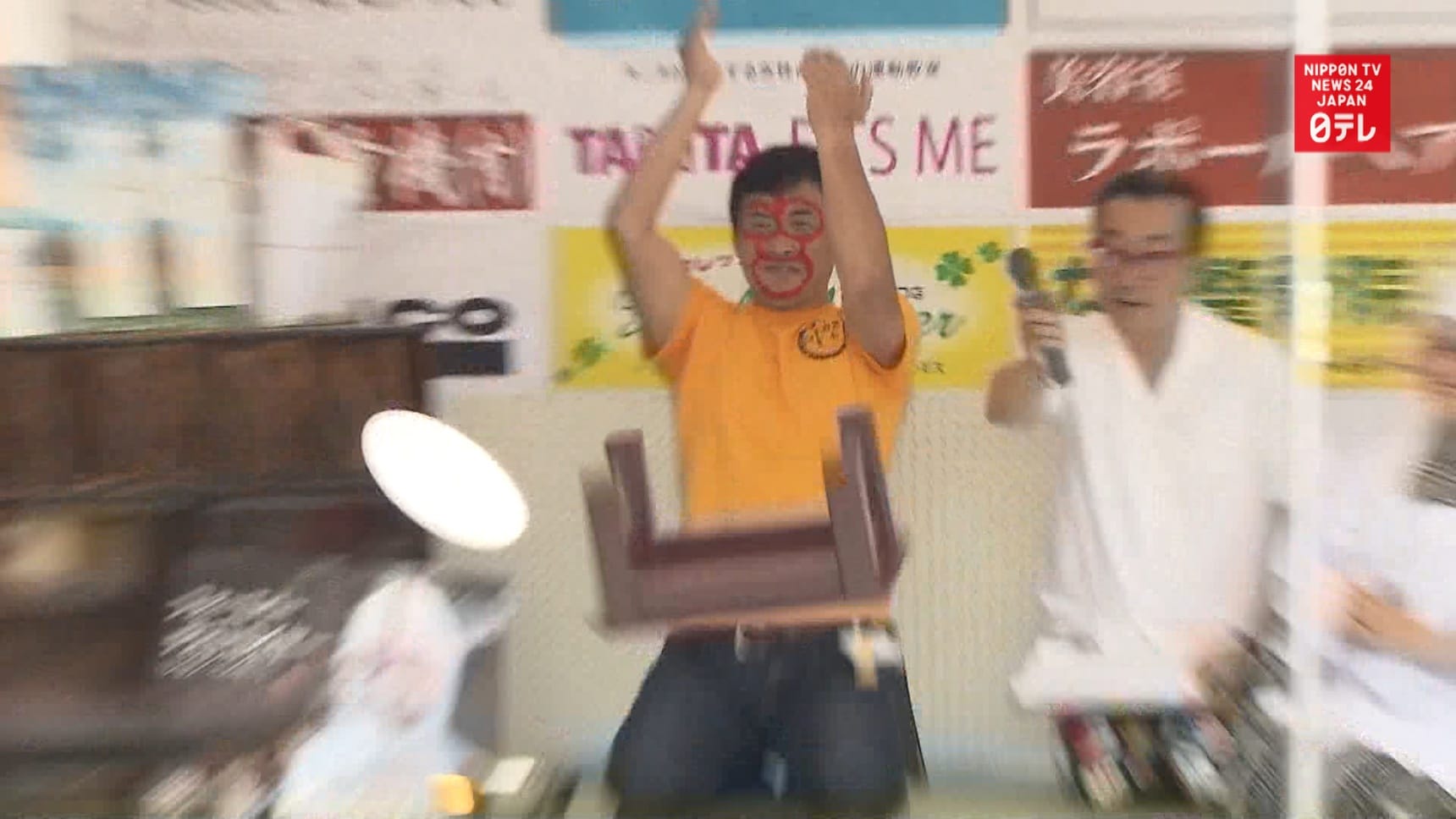 Things go ballistic—both literally and figuratively—at a shopping mall in Iwate Prefecture, one of the six prefectures of Japan's northern region, Tohoku. This particular event sees participants venting their frustrations or shouting out their hopes and dreams, while flipping a table (complete with fake food) as far as possible!
Flip that table
Objects on the table are not real, obviously, and how far contestants can send the plastic fish flying determines the winner. 2019's winner was 36-year-old Katsuo Abe, since his plastic fish flew about 8.25 meters.

What do you think? Are you ready to flip out in Iwate as well?