5 Ways to Identify Authentic Sushi
Sushi, a symbol of not only Japanese cuisine but also of Japan itself, has spread widely around the world. There are plenty of good kinds of sushi out there, but true aficionados will tell you that authentic sushi houses taste better than the others. But how do you identify authentic spots overseas? Here are some key things to look out for!
5. Mostly Japanese Staff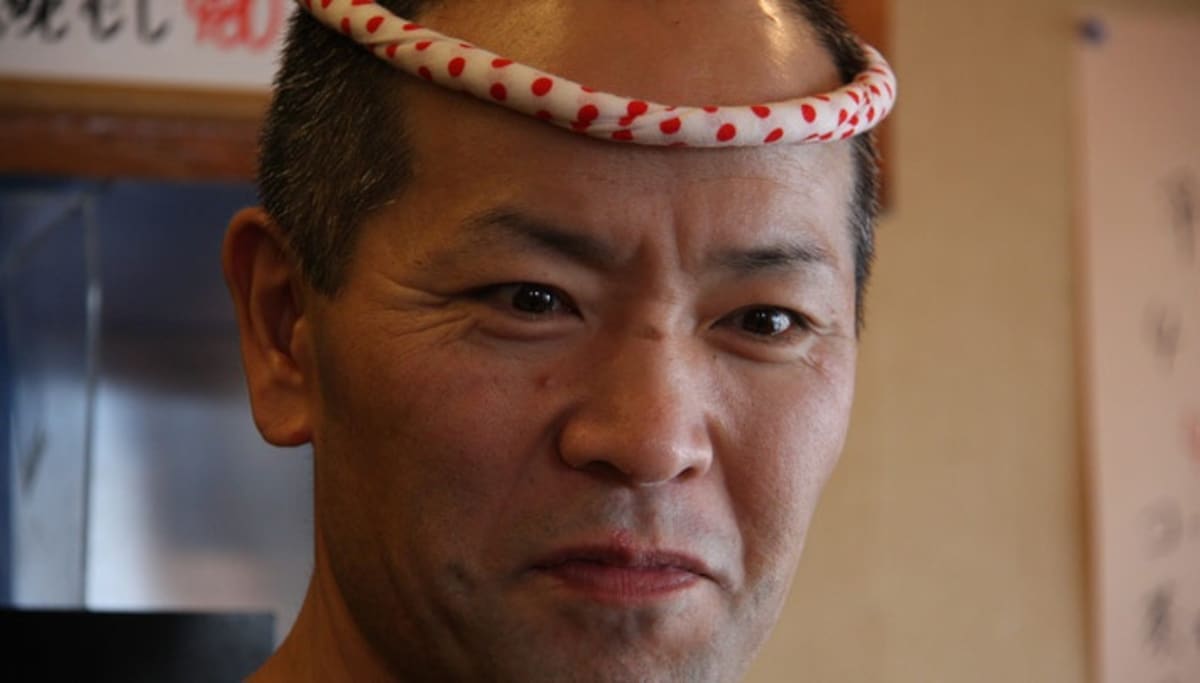 To Japanese owners, Japanese service is also part of the meal. They want to offer authentic Japanese service as well as Japanese food, and this kind of service is rarely encountered when the staff aren't from Japan themselves.
4. Mostly Japanese Customers
Some restaurants localize the sushi to match with local tastes (we're looking at you, California roll), but if a sushi house makes the decision to keep the traditional Japanese style, it will naturally attract a lot of Japanese customers looking for the taste of home.
3. No Cuisine from Other Countries
Non-authentic sushi houses tend to think it's easy to make sushi, so they pull in other cuisine to make their restaurants look more fancy. But authentic shops know it takes time and effort to make good sushi, so they focus all their efforts on making good quality sushi—and nothing else.
2. 'Oshibori' Are Offered Before the Meal
An oshibori (wet towel) is something that all the Japanese restaurants bring out for customers at the beginning of a meal. Of course, the authentic sushi house will do the same even outside of Japan to ensure the total Japanese-style service package.
1. The Rolls Have Seaweed on the Outside
Japanese people tend to take pride in their habit of following tradition and doing things the old way. Traditionally, sushi is rolled with the seaweed on the outside. It's creative to roll the seaweed inside, but it's just not something an authentic sushi house would do.