Resort Hotel Chain Loves Dogs as Much as We Do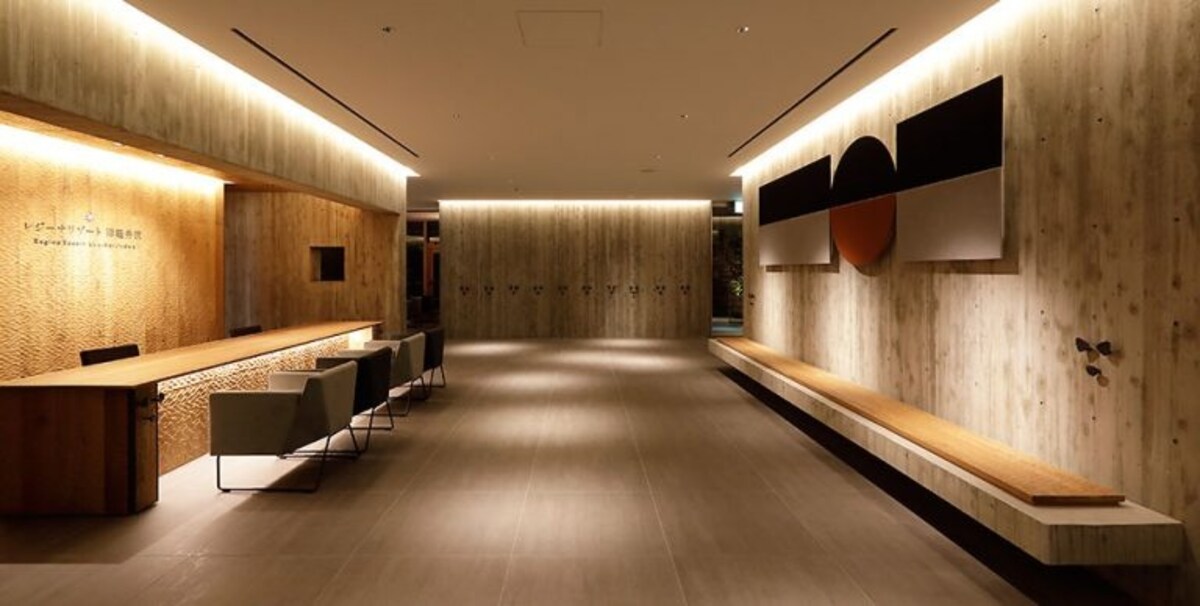 For example, at the Regina Resort Kyu-Karuizawa, one of the more recent locations, everything from the reception area and the dog run to the signage is put in place to cater to doggos.
Traveling with your dog can be stressful. There's the constant worry that others at your destination will be annoyed, or complain. And then there's always the possibility that your dog breaks something or tears up a wall. But at Regina Resorts, all those anxieties can be left at home. High-durability, non-slip floors and walls are installed throughout the space. And rooms come with all those amenities like pee-pads, crates and even dog food and bowls so you can lighten your load. There's a dog run and hiking paths.

Tying it all together is beautiful art direction and signage by Kishino Shogo, who added his touch of playfulness by creating a series of signs low to the ground, just for dogs.

Get a closer look at this delightful dog-friendly hotel in the full article from Spoon & Tamago via the link below!