Immersive Exhibit Shows Night View of Earth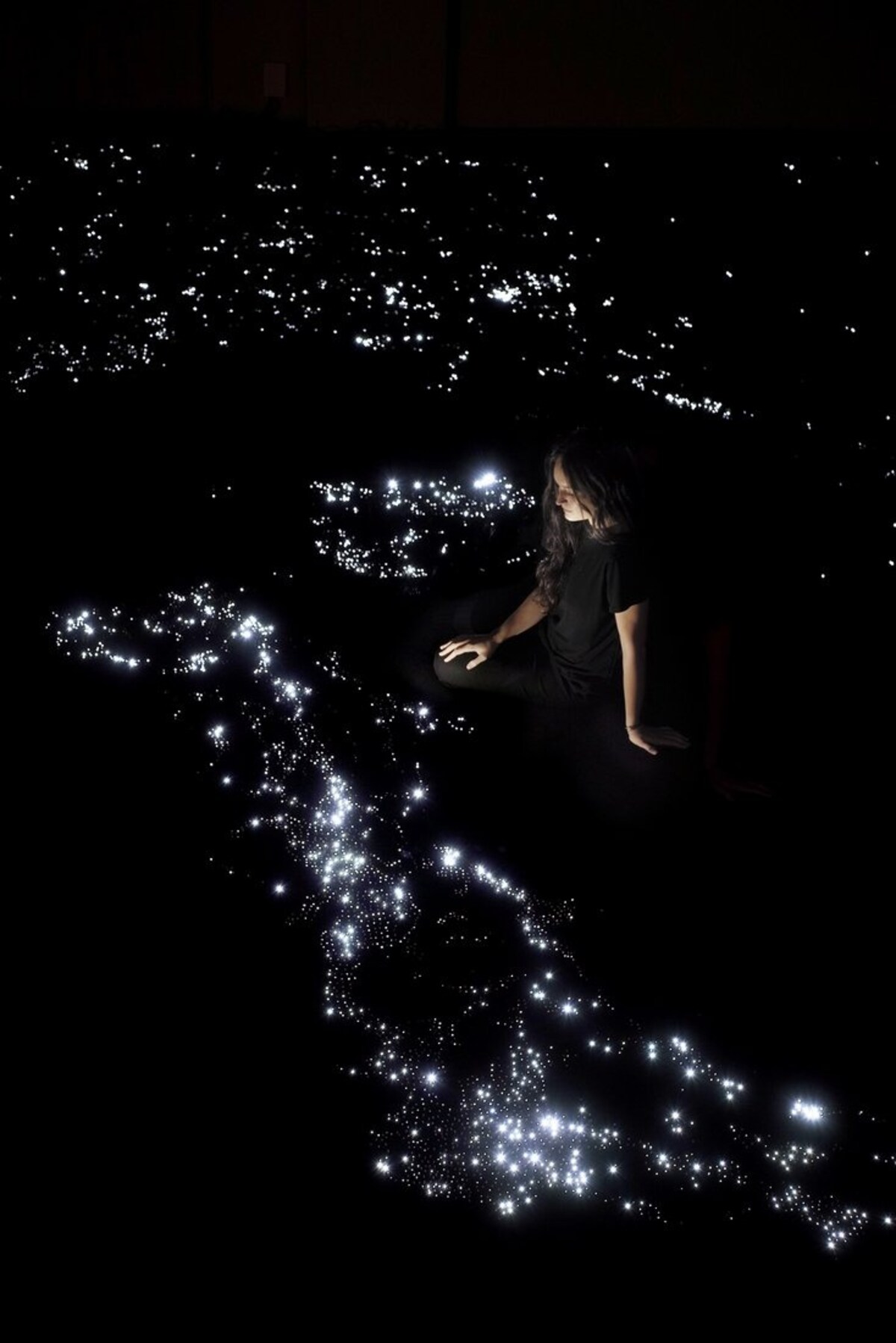 "Space Space" is an installation recreating a night view of the earth from space using an LED system. A view of earth from 3,000 kilometers (about 1,864 miles) encompasses visitors as the walk on a transparent platform.

Pictured here is an installation of Japan and Asia, which was installed as part of the Yokohama Triennial in 2014. However, propelled by recent rising tensions over a border wall in North America, Eisuke Tachikawa has recently launched a campaign to recreate his installation in Yokohama which will portray North America from space.

To learn more about this innovative exhibition, read the original story from our friends at Spoon & Tamago via the link below!