Let them Eat Barbapapa Cake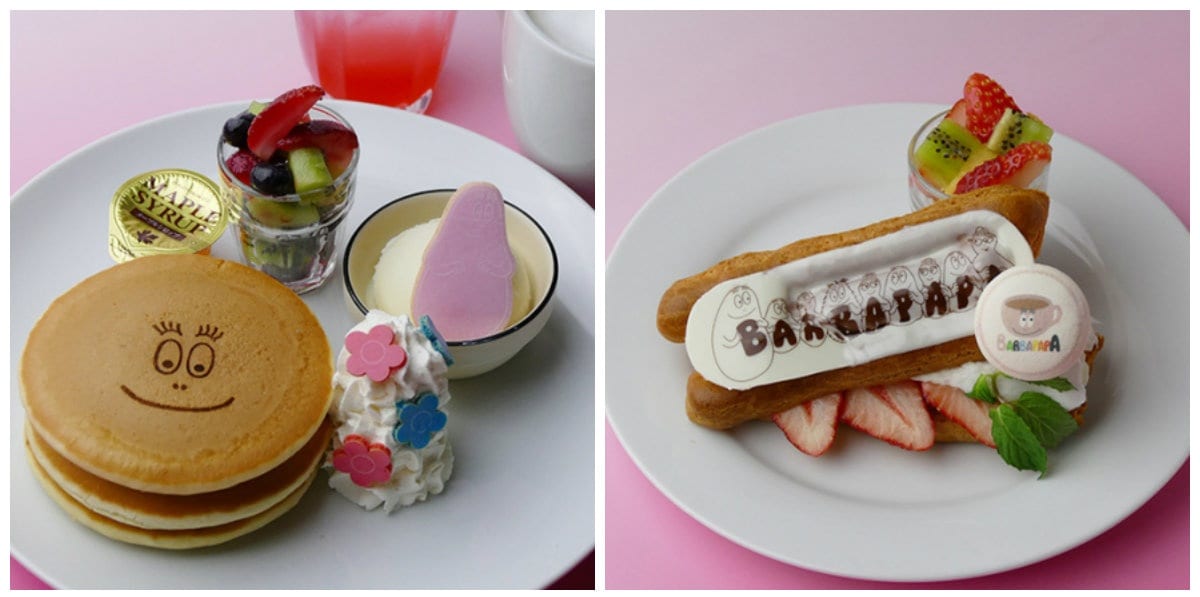 Café Barbapapa opened its doors on November 13 at the Aeon Lake Town shopping mall in Koshigaya, Saitama Prefecture, with an original menu, exclusive merchandise and even a take-out corner. The opening marks 45 years since the cute pink-colored "papa" first appeared in a children's picture book in France, before spreading joy around the world with his cast of family and friends in print and on television.

And once you've filled your belly with cuteness, you can check out more sweet merchandise in the product section of the store. They've got tableware, cushions, mini humidifiers and even adorable computer accessories.

Sadly, American-born Talus Taylor, who created the series with his French wife, Annette Tison, passed away in early 2015. Despite his sad passing, his cute, smiling characters continue to live on, bringing joy to children and adults around the world.