The Tech of Smartphone Iris Authentification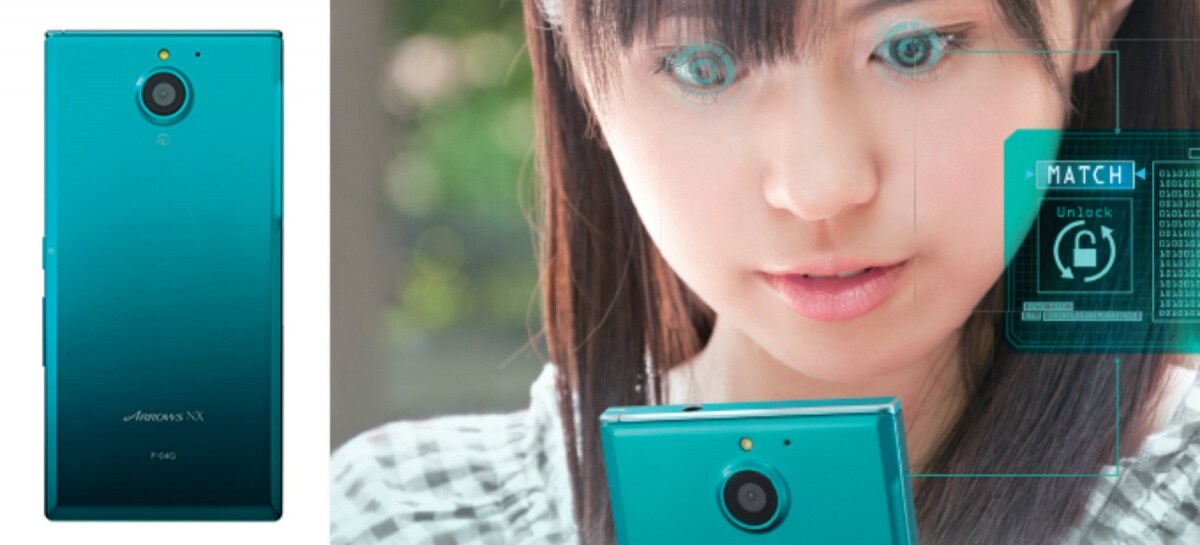 In May 2015, Fujitsu Ltd. released the ARROWS NX F-04G, the world's first smartphone featuring "Iris Passport," its iris authentication technology.

To unlock the smartphone, the system shines a miniature infrared LED located above the screen on the pupil, acquires the iris pattern using a customized infrared camera, and checks it against the iris data registered in the phone. The process takes approximately six-tenths of a second.