Transforming Vacant Japanese Schools into B&Bs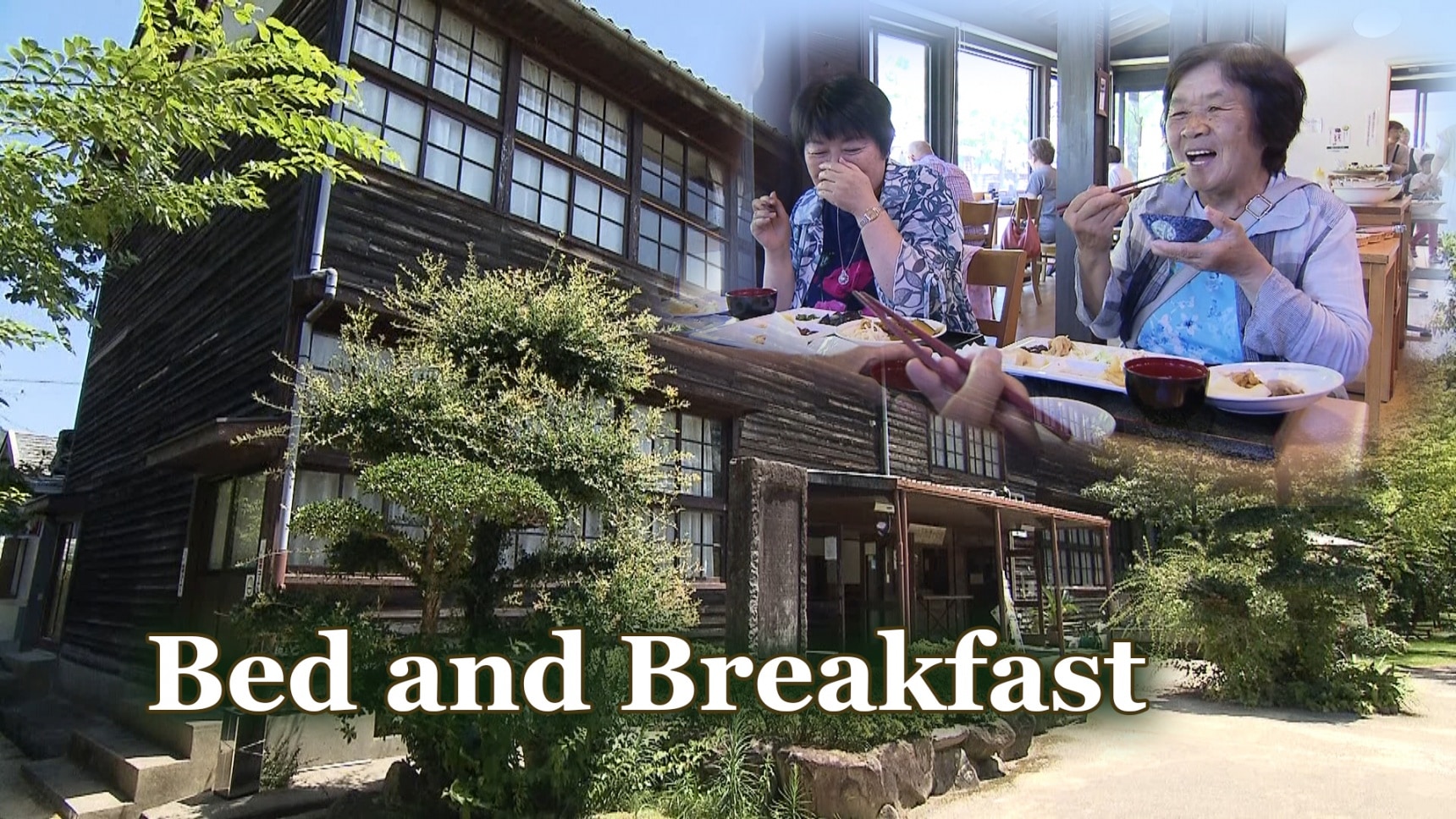 One of the most innovative solutions is transforming schools into hotels for visitors, turning a place of learning into a place of relaxation and leisure. Many visitors jump at the chance to stay in lovely retro buildings, enjoy meals featuring fresh local vegetables or tuck into old-school lunches.

Besides providing a pleasant walk down memory lane for visitors, these facilities may also help boost the economy of depopulated towns. Find out more about these unique hotels in the video!