Brett Mayer, Kanji Master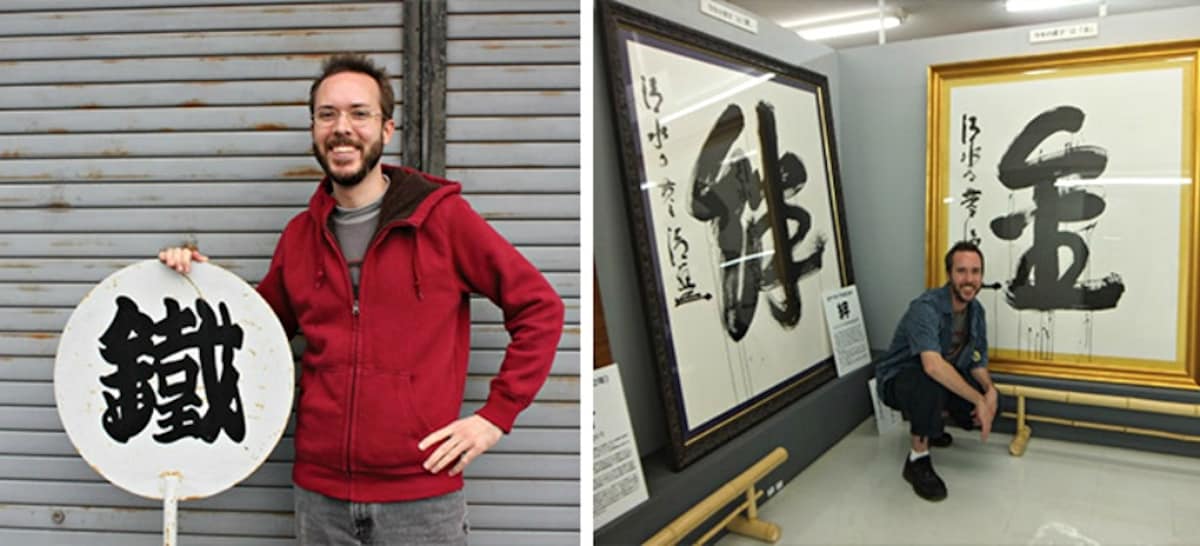 Mastering kanji—the Chinese characters used in written Japanese—is challenging enough for native Japanese speakers, which is why Bret Mayer made headlines when he became the first non-Japanese outside of the East Asian sphere to pass the Japan Kanji Aptitude Test's highest level in 2012. The test is so rigorous that only about 11 percent of examinees pass, and no one has ever received a perfect score.

Mayer, an American who lives in Shizuoka Prefecture's Hamamatsu City, credits Japanese animation with developing his interest in Japanese. He went on to major in Japanese linguistics at university and has lived in Japan since 2008.

Read Bret's inspiring, kanji-learning journey at Highlighting Japan, and maybe you can even pick up a few tips for your own kanji studies!