10 Great Resorts in Ise Shima & Toba
Ise is an incredibly popular destination in Japan, with deep history and culture tied to Japan's national identity. It's also a great place to visit because it's surrounded by the ocean, and has gorgeous coastal views. Here are 10 resorts that are perfect for your visit to the region, curated by our friends at Trip101.
10. Nemu Hotel & Resort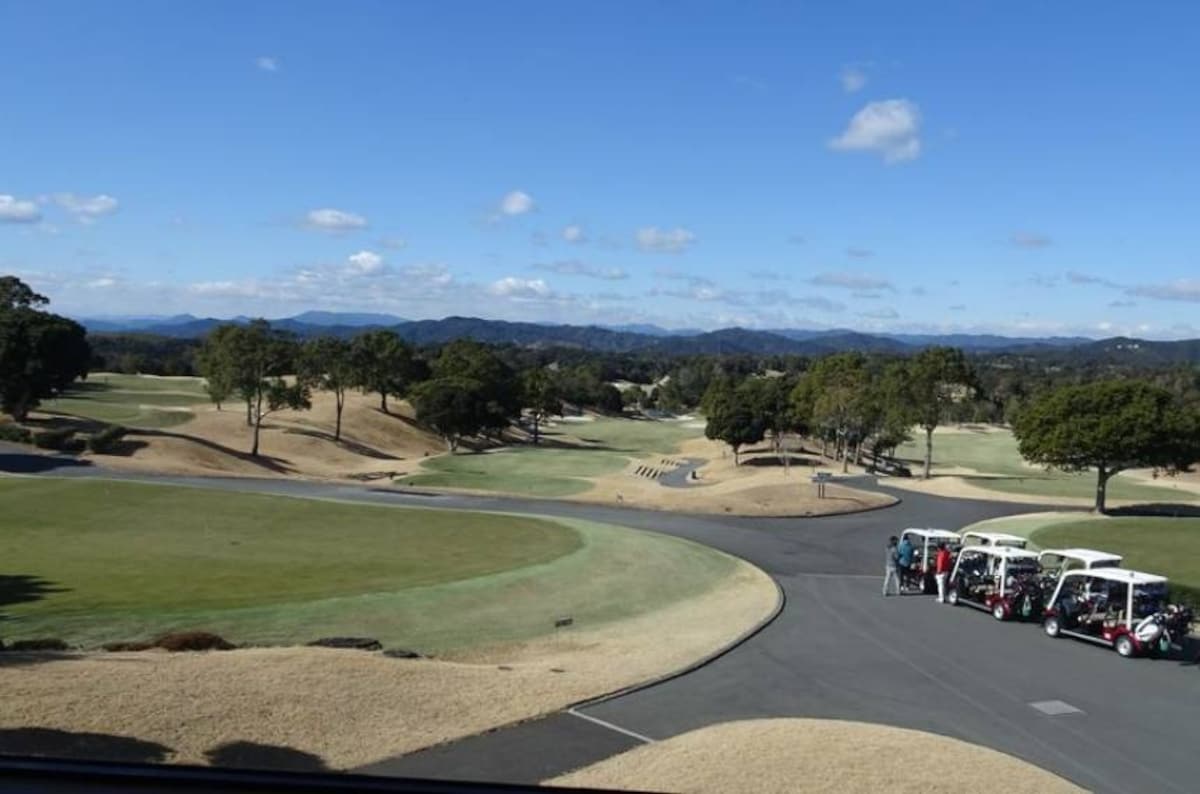 Nemu Hotel & Resort is located at the Ise Shima National Park, deep within the marvelous nature of Ise. Various types of rooms are available in Nemu Hotel & Resort, including extremely spacious Deluxe Rooms which provide fantastic ocean views. Natural onsen and great Japanese cuisine prepared from fresh local seafood can be enjoyed here as well. Best of all, the resort has its very own golf course within the compound! If you're a golf fanatic, this is the resort for you!
9. Hotel Altia Toba
Hotel Altia Toba is the perfect resort for families and couples. It has a convenient location less than 30 minutes from popular destinations such as the Toba Aquarium and Ise Jingu Shrine. Plus all the facilities in Hotel Altia Toba, including the restaurants, rooms and even onsen, provide a marvelous ocean view! Natural onsen can be enjoyed by all visitors, and what's more, there are even special suites with private open-air baths! Combine all of that with the delicious French or Japanese cuisine available at Hotel Altia Toba, and you have the recipe for an unforgettable experience.
8. Toba International Hotel
Toba International Hotel was opened in 1964, and has been proudly sharing Japanese hospitality with locals and tourists ever since. Apart from the fantastic amenities and room services provided at Toba International Hotel, the rooms also offer incredible ocean views. Furthermore, meal service includes delicious dishes made from fresh seafood and local vegetables. They offer visitors that chance to enjoy their Pearl Spa, which is sure to be the highlight of any visit to the area.
7. Thalassa Shima Hotel & Resort
Thalassa Shima Hotel & Resort is has grounds that cover a rich, natural landscape, and is a unique resort that is almost like an art museum in itself. Various artworks are exhibited within the resort compound, and the photogenic design of the resort is perfect for spicing up your Instagram feed! Furthermore, all the rooms in Thalassa Shima Hotel & Resort, regardless of the room class, offers a fantastic ocean views from the windows. Breakfast is served buffet-style, with a wide variety of local foods like fresh seafood and vegetables. Nobody can say no to such a luxurious resort!
6. Ise Shima Royal Hotel
Ise Shima Royal Hotel is just three minutes from Parque Espana, a theme park reminiscent of a romantic Spanish town. Furthermore, it is also located within the vicinity of other popular destinations such as Ise Jingu Shrine and the Toba Aquarium. There are various types of rooms available in Ise Shima Royal Hotel, including both Japanese and Western-style rooms. Furthermore, there are other character-themed rooms such as Hello Kitty and Cinnamon Roll! Great Japanese cuisine is served, and most of the rooms provide a fantastic view of the Matoya Bay. Natural onsen are on site for those looking for a luxurious soak.
5. Hotel Shima Spain Mura
Speaking of Parque Espana—the Spanish theme park is full of exciting rides, great shows and even parades! Hotel Shima Spain Mura is a hotel associated with Parque Espana, and was also designed to fit the Spanish theme. A beautiful chandelier will welcome you at the hotel lobby, and great room service and amenities will make you feel transplanted to Spain. This is a perfect resort for those who are planning to visit Parque Espana!

For the rest of the excellent entries on this list, read the full article from Trip101 via the link below!