Enjoy All-You-Can-Eat Conveyor Belt Sweets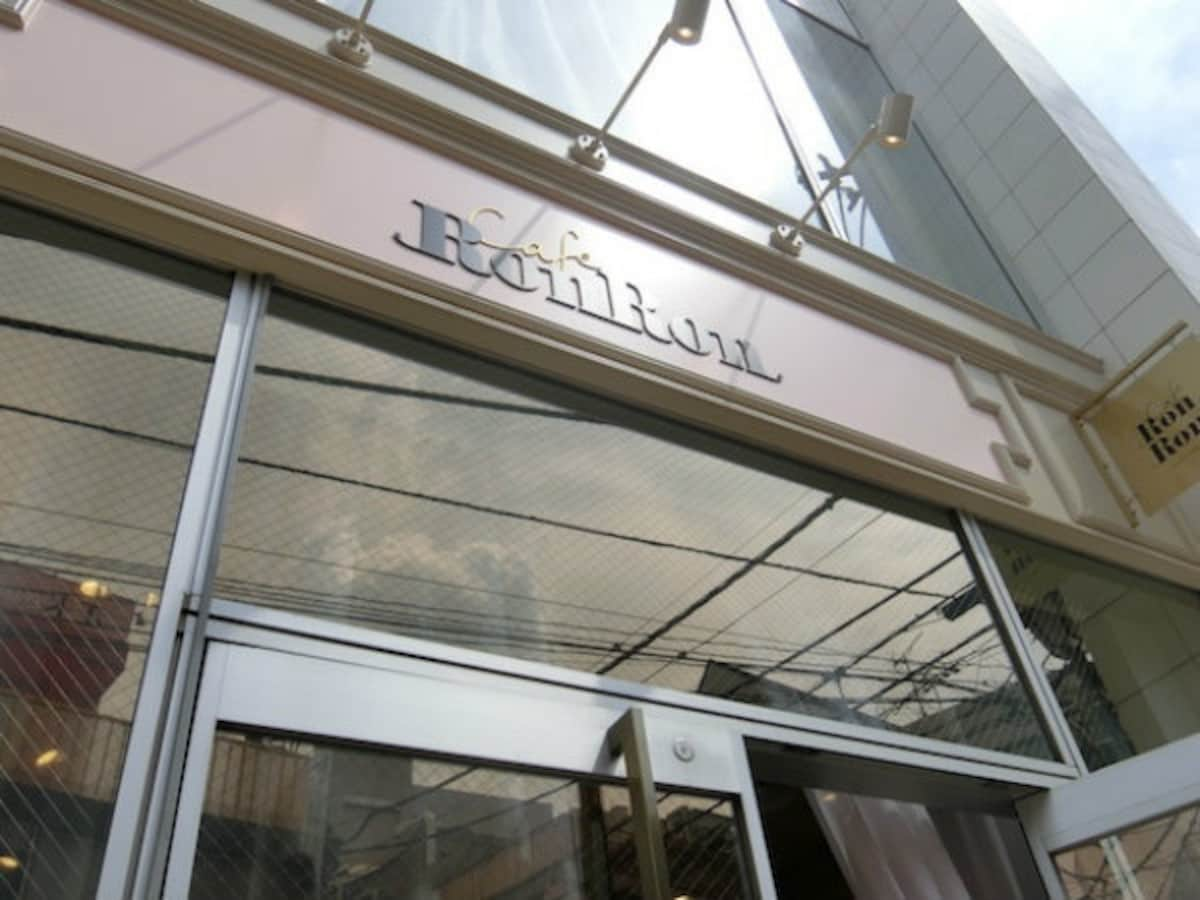 Here's the exterior of the new MAISON ABLE Café Ron Ron. The name of the café, Ron Ron, apparently comes from the French expression for the purring sound made by cats.
The menu is all-you-can-eat for a 40-minute period at a fixed price of ¥1,800 (US$16), which you pay by purchasing a ticket from the machine at the entrance.
The ticket also includes a drink of your choice, which you can choose from the selection of teas, coffees and juices that come in stylish bottles.
Some of the more interesting choices available include colorful drinks like rose water, mango & passion and strawberry & passion. If you're feeling particularly thirsty, you can buy additional drinks for ¥500 a bottle.
And now, for the sweets. Yes, they really were going around just like at a conveyor belt sushi restaurant. Except it certainly wasn't sushi on those plates!
You can choose from approximately 35 different menu items going around on the conveyor belt.
Let's take a closer look at some of the treats on the menu. There's jelly in a striking blue color.
There's also "cake on a stick" topped with plenty of cream.
There's also a matcha flavored mousse that should be a refreshing treat.
The cat-themed treats are particularly adorable! Here's a strawberry shortcake with a cat motif just begging to be admired as well as consumed.
Who would have thought that a cat tail would add so much style to a macaron?
And here's a version that combines both a macaron and cotton candy!

For more pictures and the satisfying conclusion to the reporter's sweets journey, read the full story from SoraNews24 via the link below!