The Weird Art of Everyday Life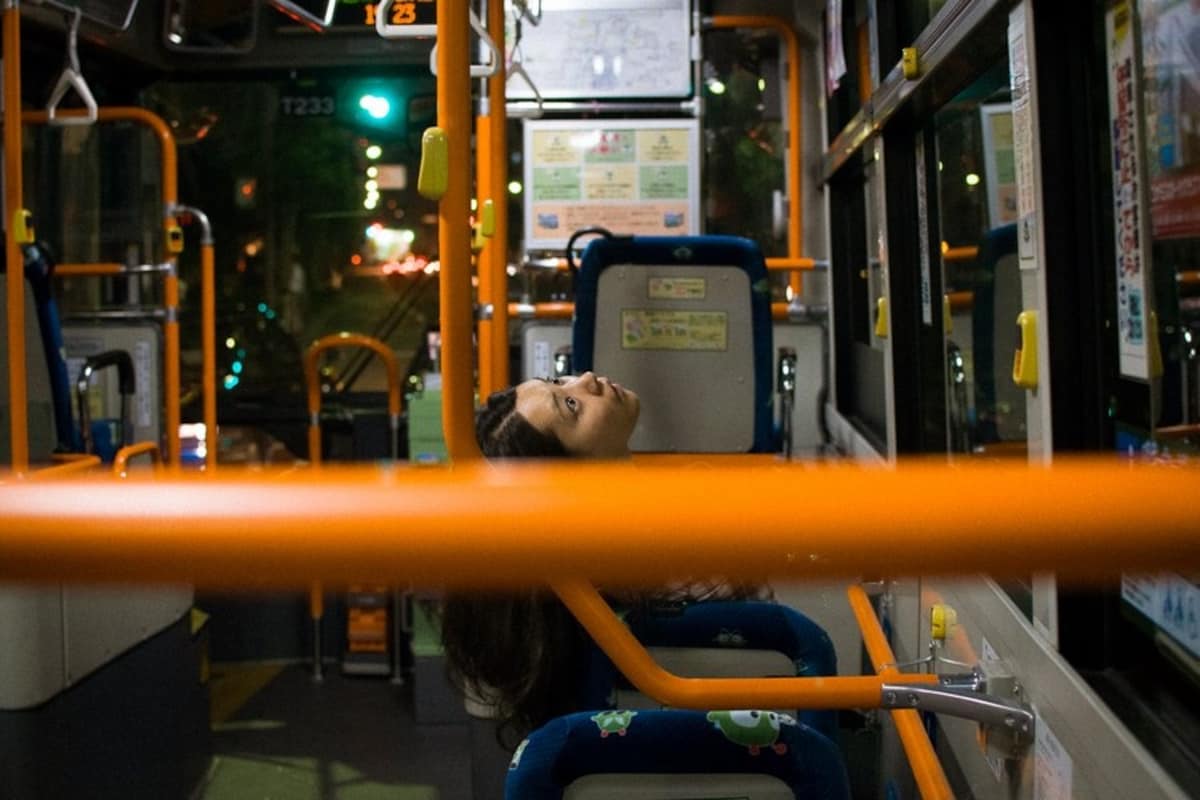 Every photo seems to have a story to it, or is begging for a caption. Noguchi's photos serve as a reminder that moments of daily life are sometimes more beautiful and brimming with humanism than carefully choreographed films. There's something special here, and for Noguchi, photographing them is his way of reaching out to say, "You are not alone. There is always someone in the world keeping an eye on your struggle."

For a closer look at Noguchi's evocative art and more insight into his creative process, read the full article at Spoon & Tamago via the link below!