Tokyo Vegan Guide Offers 50 Restaurant Reviews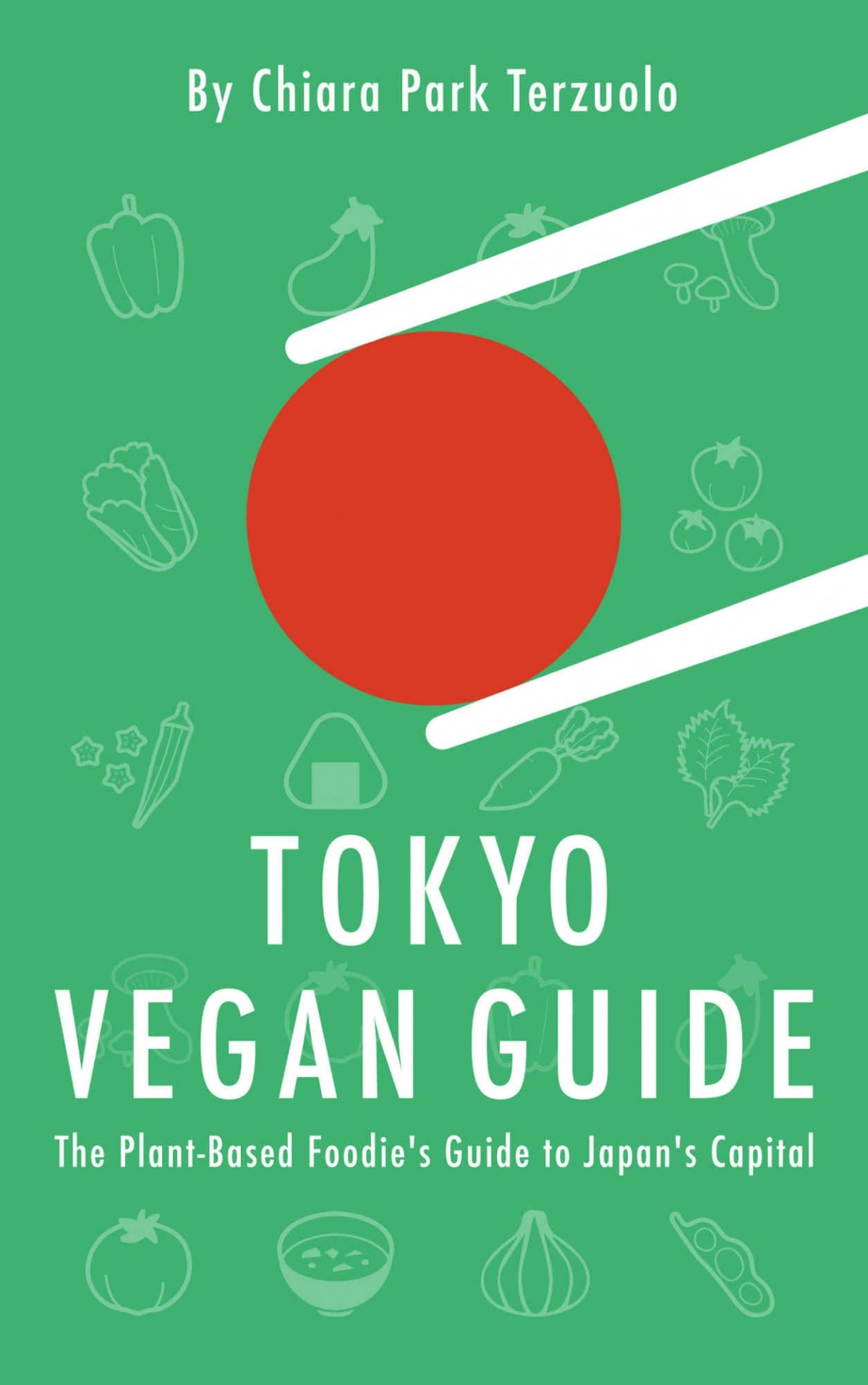 Known as the land of sushi, Japan may seem a bit daunting to vegan and vegetarian visitors. But have no fear, not only can you survive in Tokyo while keeping to a plant-based diet, but thrive on delicious meals and snacks!

The Tokyo Vegan Guide contains everything you need to know to enjoy delicious meals and make the most of your time in the city:

• Reviews of over 50 vegan and vegan-friendly restaurants across Tokyo, including price ranges and easy walking directions
• Compact travel guides and sightseeing recommendations near the restaurants
• Tips about how to find vegan-friendly budget options in convenience stores, supermarkets and even major restaurant chains!
• Bonus information for gluten-free and halal foodies
• A useful glossary with helpful phrases, common words and a clear explanation of veganism in Japanese
• As a special gift, a mini vegan guide to Kyoto is included!

Written by the Tokyo-based, (self-professed) vegan gourmet and travel writer Chiara Terzuolo, this guide to Japan's capital will allow you to eat your way through the city without any worries, while getting a taste for real Japanese plant-based cuisine.

From the author:

The last few years have been a great time to be a plant-based foodie in Tokyo, as vegan and macrobiotic diets have become increasingly popular and many new restaurants and cafes have sprung up around the city. Admittedly this boost of popularity is mainly thanks to the influence of health-food/rejuvenation trends and fashion related influencers. However, behind it, I can also glimpse the very Japanese desire to eat only the best and least caloric ingredients. Whatever the catalyst may have been, the veggie boom is certainly to be celebrated, and I hope that it will become a standard part of the Tokyo lifestyle!

One aspect that gives veganism a leg up is the high prevalence and trendiness of macrobiotic cuisine. Many cafés and restaurants in Japan, including some in this guide, label themselves as macrobiotic rather than vegan. While the basic principle behind it is quite different, a health regimen rather than an ethical choice, on the whole, macrobiotic diets are very close to veganism.

Popularized by Georg Ohsawa and Michio Kushi, macrobiotic diets in Japan usually revolve around locally grown produce, cereals, miso, and beans, using little oil and mild seasonings. The occasional use of naturally-raised fish and meat products means that macrobiotic cuisine is not necessarily completely plant-based; however, shops and restaurants that run on these principles will be more aware of your needs as a vegan.

While in Japan veganism is often considered a stoic, health-based choice (being confused with macrobiotic diets), there is no reason that vegan cuisine should be boring or flavorless. When going out to eat one doesn't want just another meal, but something that makes your eyes light up at the flavors dancing along your tongue. The eateries selected for this guide are those which provide (in my personal opinion) exactly that experience. My lifelong love of good food, excellent wine and proper presentation are not in one bit affected by my choice to live as cruelty-free an existence as possible. I greatly value a fully pleasurable dining experience.

Get your copy below!