A Home Embracing the Art of Clutter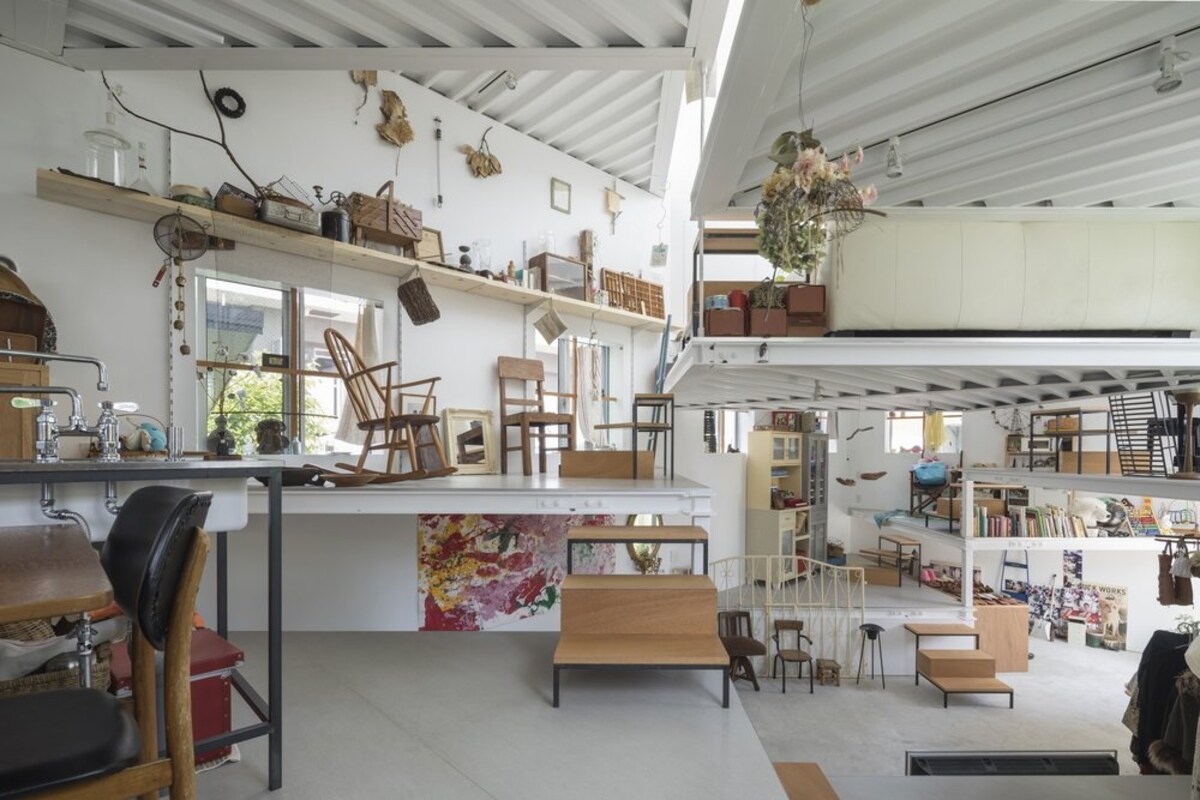 Marie Kondo (or Konmari, if you prefer) and her decluttering empire have taken the West by storm. And it's given Japan an image of ultra-minimalism where people live a simple lifestyle, free of all the material possessions that have plagued Western homes. This is far from the truth and anyone who has visited an ordinary Japanese home (not one of those modernist homes featured in all the architecture blogs) knows it. People in Japan have stuff. Lots and lots of stuff.

A family of three in Osaka came to architect Yo Shimada with some very specific requests. First, they had many, many belongings. And they weren't looking for innovative storage solutions where they could tuck it all away. Quite the opposite, in fact.

To see how they approached the design process, and the final results, read the full story at Spoon & Tamago via the link below!