Stamps Capture Japanese Bathhouse Charm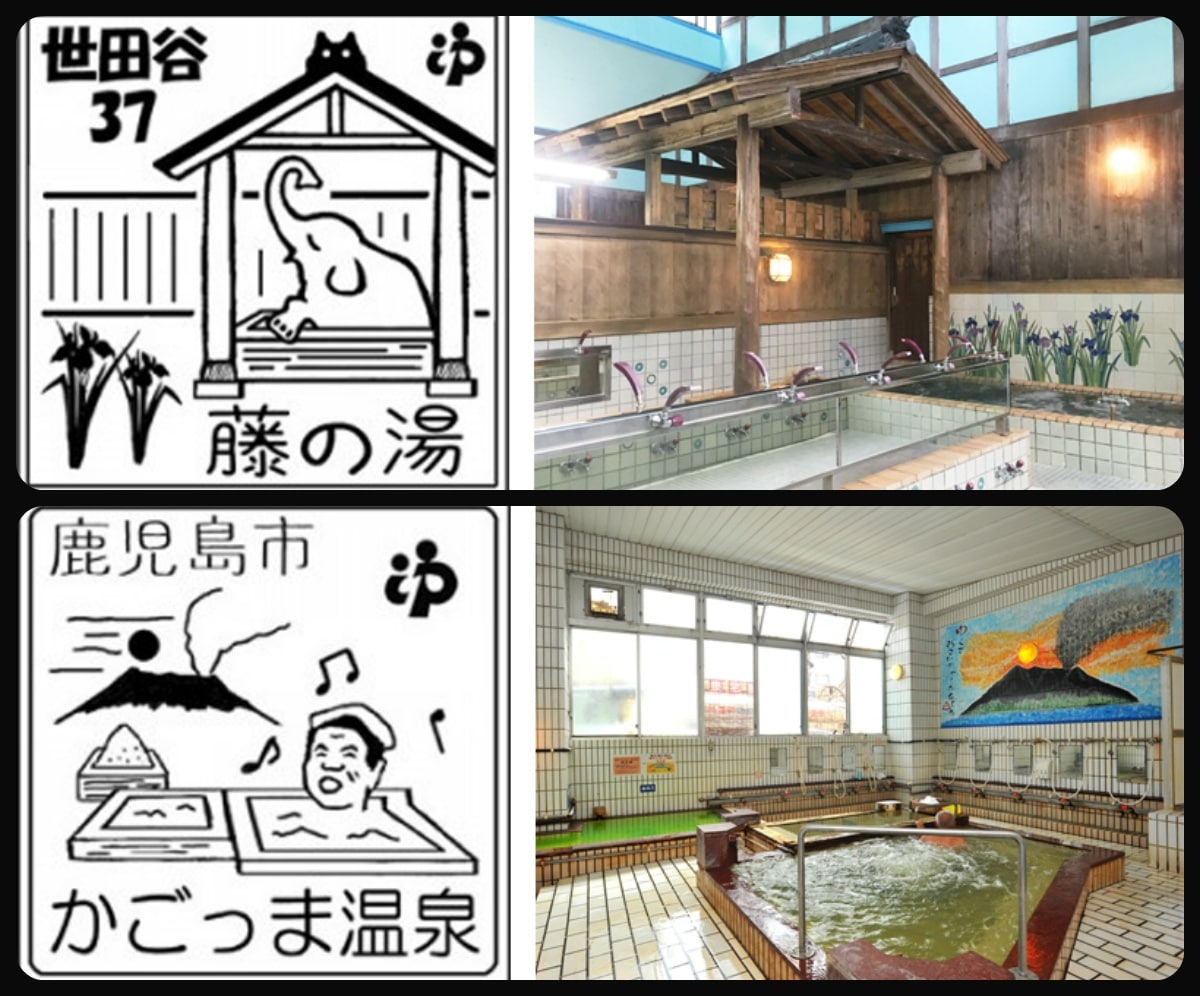 What better reprieve is there from the hustle and bustle of Japanese city life than a trip to the local public bathhouse (sento)? Such is the focus of Toshizo Hirose, who has made it his life's work to depict the unique characteristics of bathhouses all across Japan in an equally unique medium: stamps.

Each of Hirose's stamp designs depicts an individual bathhouse in Japan with a particular focus on its unique features: a stunning mural of Mount Fuji, a stately front entrance, a water spout in the shape of a lion's head. By highlighting these specific quirks, Hirose hopes to inspire others to visit local public bathhouses more frequently. In fact, traditional bathhouses are disappearing in Japan, where one public bathhouse goes out of business about once a week.

For more information on Hirose's artwork, read the full article at Spoon & Tamago via the link below!