10 Stunning Places to Visit in Hakata, Fukuoka
Famous for great food such as the Hakata ramen, Hakata is connected by subway to the Fukuoka Airport, servicing many domestic and international flights. This convenient and fantastic city serves as one of the gateways to Japan and is definitely a place worth spending a few days. We have 10 wonderful things for you to see and do while you're here.
10. Appreciate traditional Japanese theatre, Hakata-za!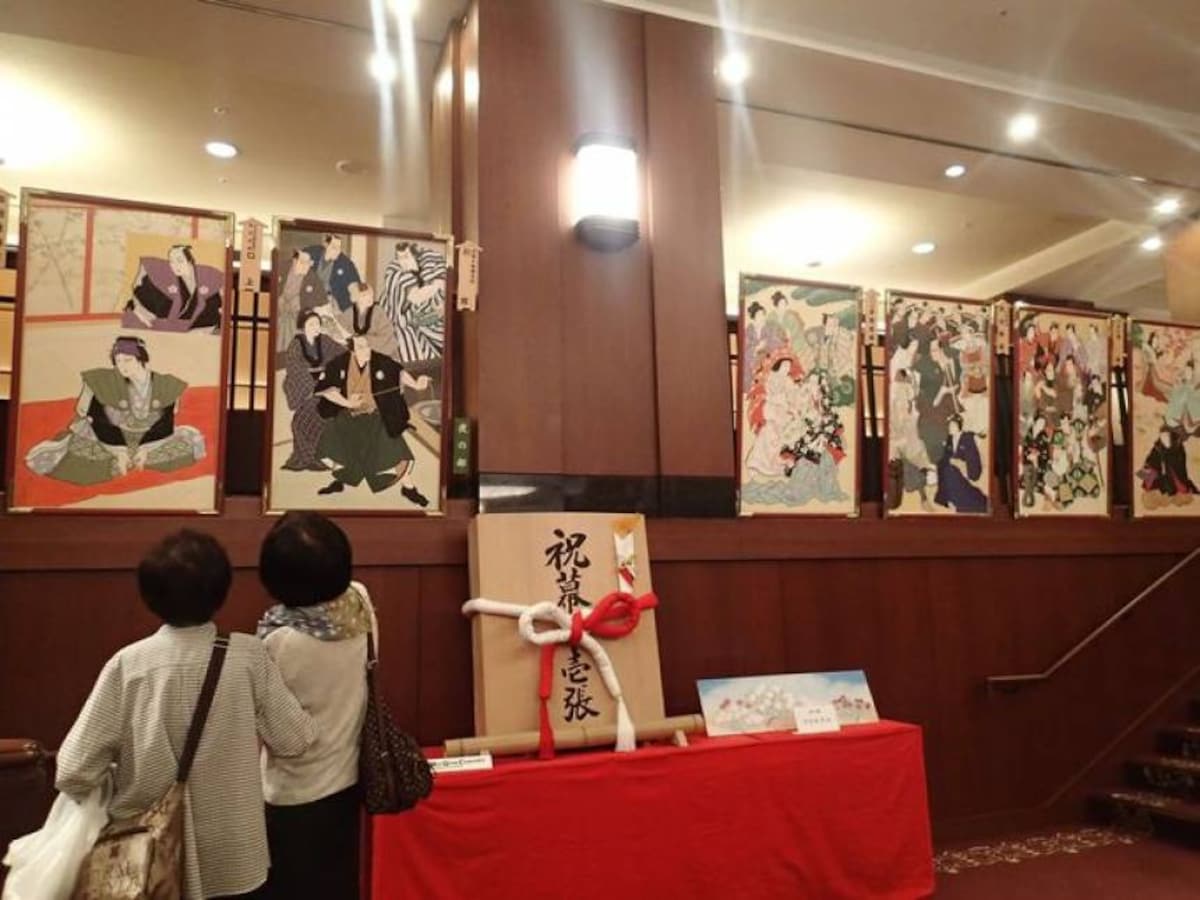 Hakata-za is a traditional Japanese theatre which has over 1,000 seats. Various types of Japanese performances and musicals can be appreciated at the Hakata-za. This theatre is slightly smaller compared to many other theaters you can find in Japan, allowing viewers to have a great close up view of the performers, unlike others where you might have to sit further away. The performance details can be found on their official website and make sure you book your tickets early!
9. Explore Hakata's tradition at Hakata Machiya Townhouse History Hall
Apart from viewing the Hakata Gion Yamasaki festival, there are many other ways you can experience the culture and tradition of Japan in Hakata. One of such places that offers such an experience is the Hakata Machiya Folk Museum, where not only can you learn about the culture through exhibits and videos, but also participate in the art of Hakata craftsmanship such as the Hakata Ningyo doll and making your own Hakata Ori cloth!
8. Visit the power spots in Hakozaki Gu Shrine
Hakozaki Shrine, located right beside the Hakata Bay, is one of the Three Major Hachiman Shrines of Japan along with the Usa Jingu Shrine in Oita prefecture and Iwashimizu Hachimangu Shrine in Kyoto prefecture. The shrine was founded in the year 923 and is known to have various power spots within the compound. Some of them include the Sazareishi Stone that appears in the Kimigayo – the national anthem of Japan – as well as the Wakideishi Stone, where rubbing it is said to provide good luck.