AAJ Adventures — Tokyo Auto Salon 2018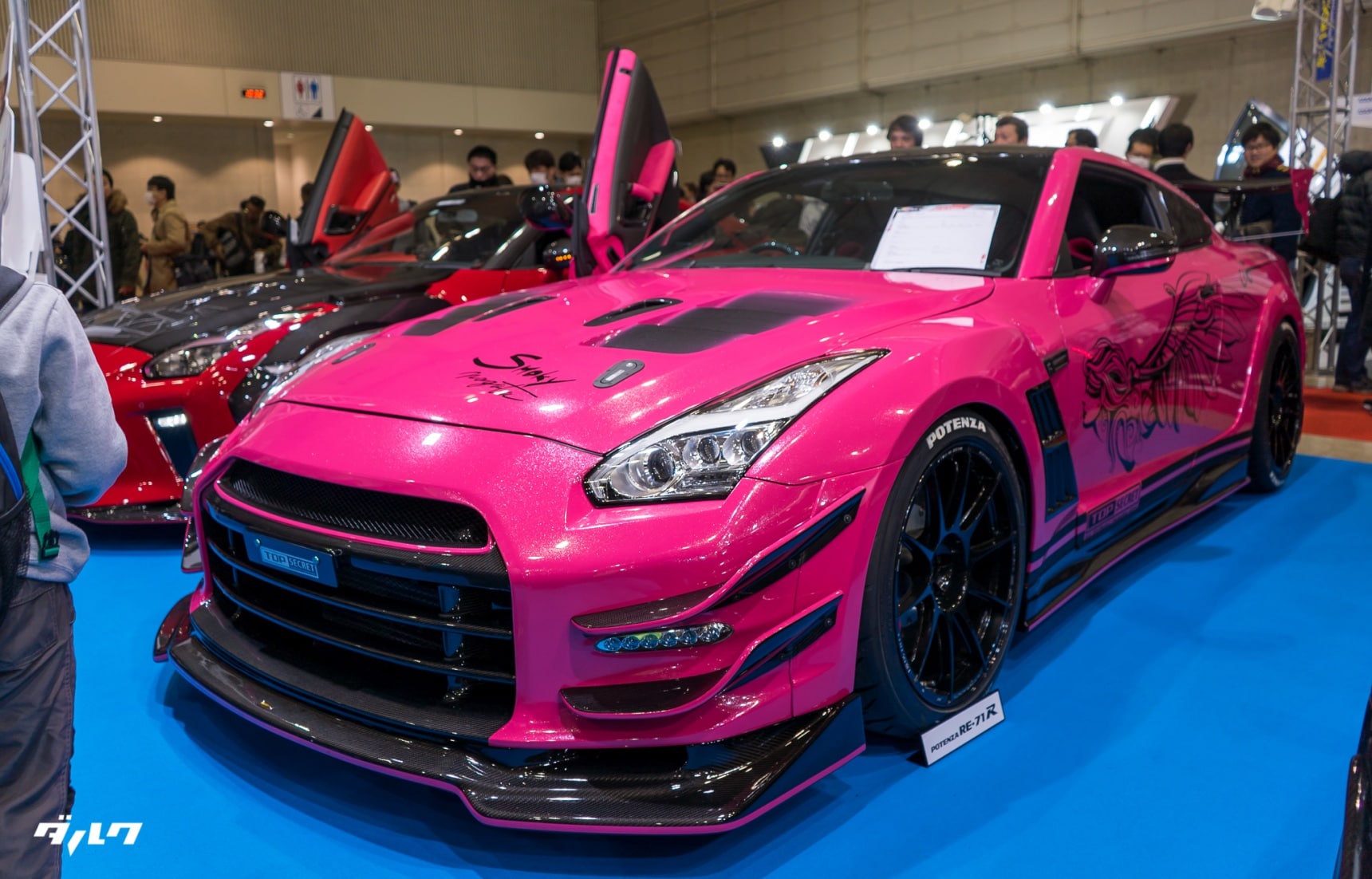 Not only is Tokyo Auto Salon a showcase of the very best Japan's aftermarket automotive industry has to offer, but it's one of the biggest modified car shows in the eastern hemisphere, attracting companies from the rest of the continent to display their wares to the Japanese tuner market.
The cars and parts on show ranged from simple modifications...
to full-blown, complete customs for every class of vehicle at every budget point imaginable.
In addition to the cars, there was an event space with performances from artists like Hitomi, Do As Infinity, Noriko Sakai and the Cyberjapan Dancers. There were demo-runs from the legendary Ken Block as well as drift demonstrations by pro D1 drivers.
And of course, there were the Campaign Girls (Can-Gals), many of whom have their own fans that traveled to Tokyo from around Japan just to see them, not the cars.
From slammed k-cars to custom, multi-million-dollar one-off hypercars, the Tokyo Auto Salon should be on every custom car fan's bucket list. It's essentially the SEMA of the East.