Flying the Nest Heads to Miyagi for Winter Fun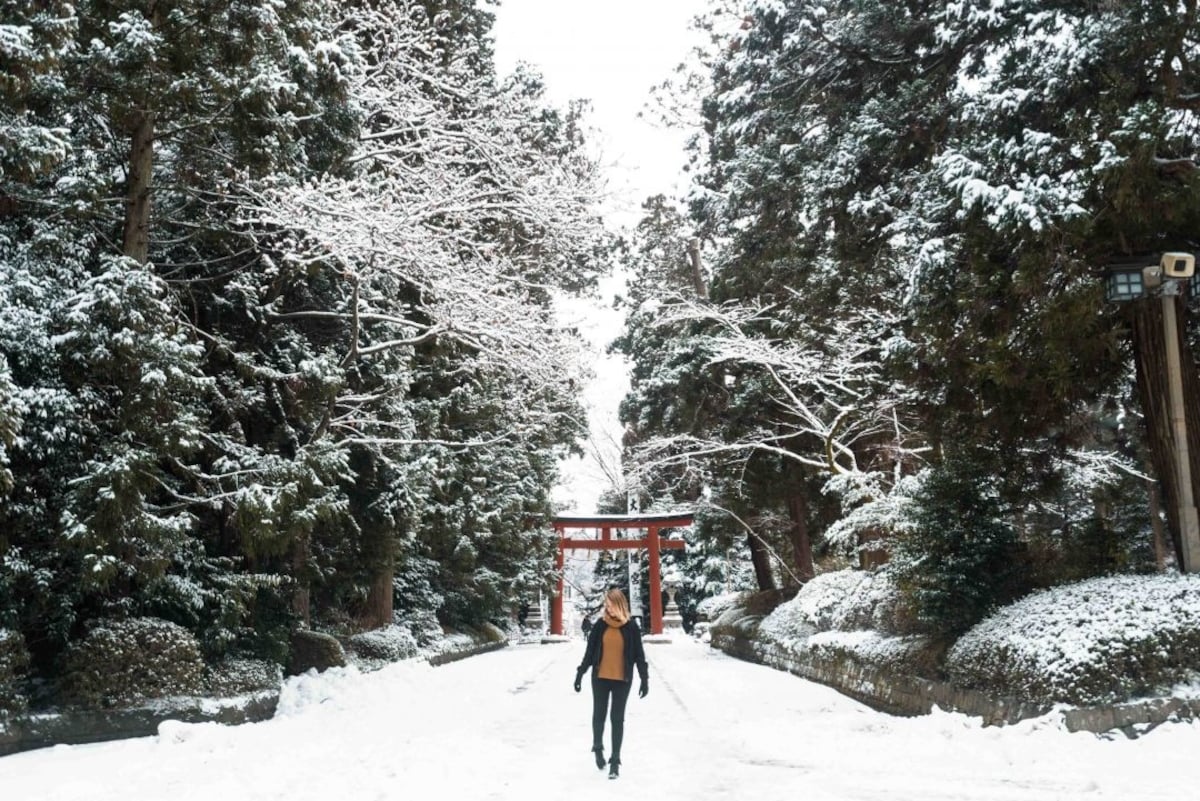 Stephen and Jess, the team at Flying the Nest admit it: they've fallen head over heels for Japan! After coming to Tokyo during the autumn of 2017, they managed to come back in the winter to experience a completely different side of the country, Miyagi Prefecture in the dazzling snow. Of course, spring is a popular time to visit for the cherry blossoms, but Stephen and Jess want to convince you that "Japan is a dish best served cold, in winter!"

Head over to Flying the Nest for the full story, including marvelous pictures via the link below. And, don't miss out on the awesome YouTube videos!