Innovative Aichi Illumination Made by Plumber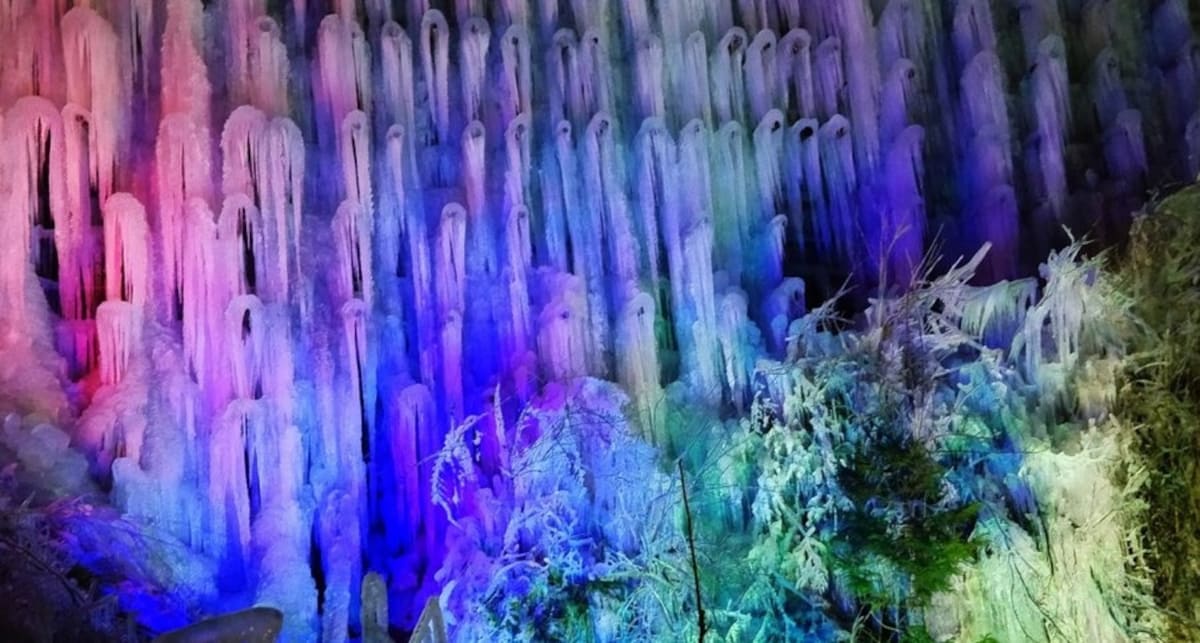 For the past seven years, Toru Matsui, a plumber who lives in the mountainous Inabucho Town in Aichi Prefecture, has taken on an ambitious annual art project. Each winter, as temperatures fall and tourists begin to dwindle, Matsui's artwork becomes a beacon of light that encourages visitors to travel out to his neck of the woods to see his wooden apparatus, which looks like a waterfall of ice. Originally created in 2011, Matsui and sons improve on the structure each year, making it slightly bigger than the last. In 2012 they installed LED lights to illuminate the ice in the evening, which has proven popular for visitors. According to the local tourism association, the waterfall attracted 3,500 people last year.

For a closer look at the creativity behind the sculpture, as well as where to find it, read the full story at Spoon & Tamago via the link below!