The Blooming Beauty of Everyday Objects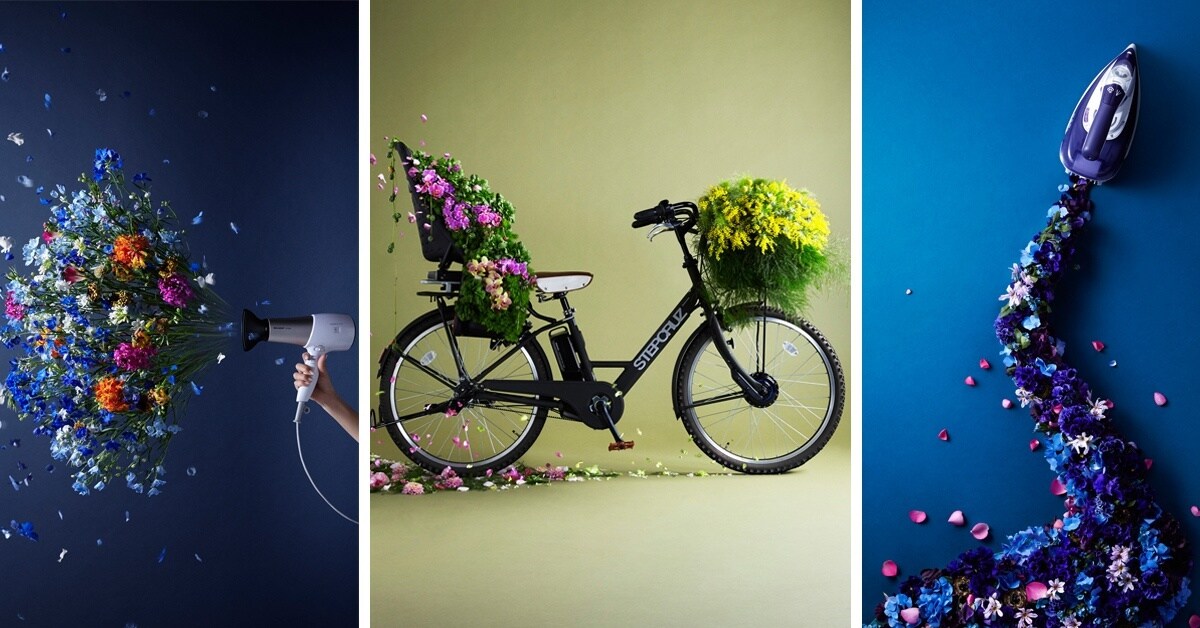 Among the many different traditional Japanese arts, Japan's special relationship with nature is perhaps best seen in ikebana, or flower arrangement. Taking this art form to new heights is "flower artist" Takayuki Tanaka and his floral design firm United Flowers, who collaborated with Tsutaya Electrics for their spring 2016 advertising campaign. Tanaka, the floral designer behind this campaign, has been involved in the floral art business for over ten years.

To see how Tanaka was inspired to create this innovative ad campaign, and some stylish shots of the results, read the full article at Spoon & Tamago via the link below.