Top 5 Ski & Snowboard Areas for 2019
Japan has long been known for its soft powder snow and first-class ski and snowboard resorts that offer high-quality facilities and a wide range of attractions and activities. From the northern island of Hokkaido to Gifu and Nagano in central Japan, there are more than 600 ski resorts to choose from and enjoy. Here are our picks for 2018.
5. Meiho Ski Resort (Gifu)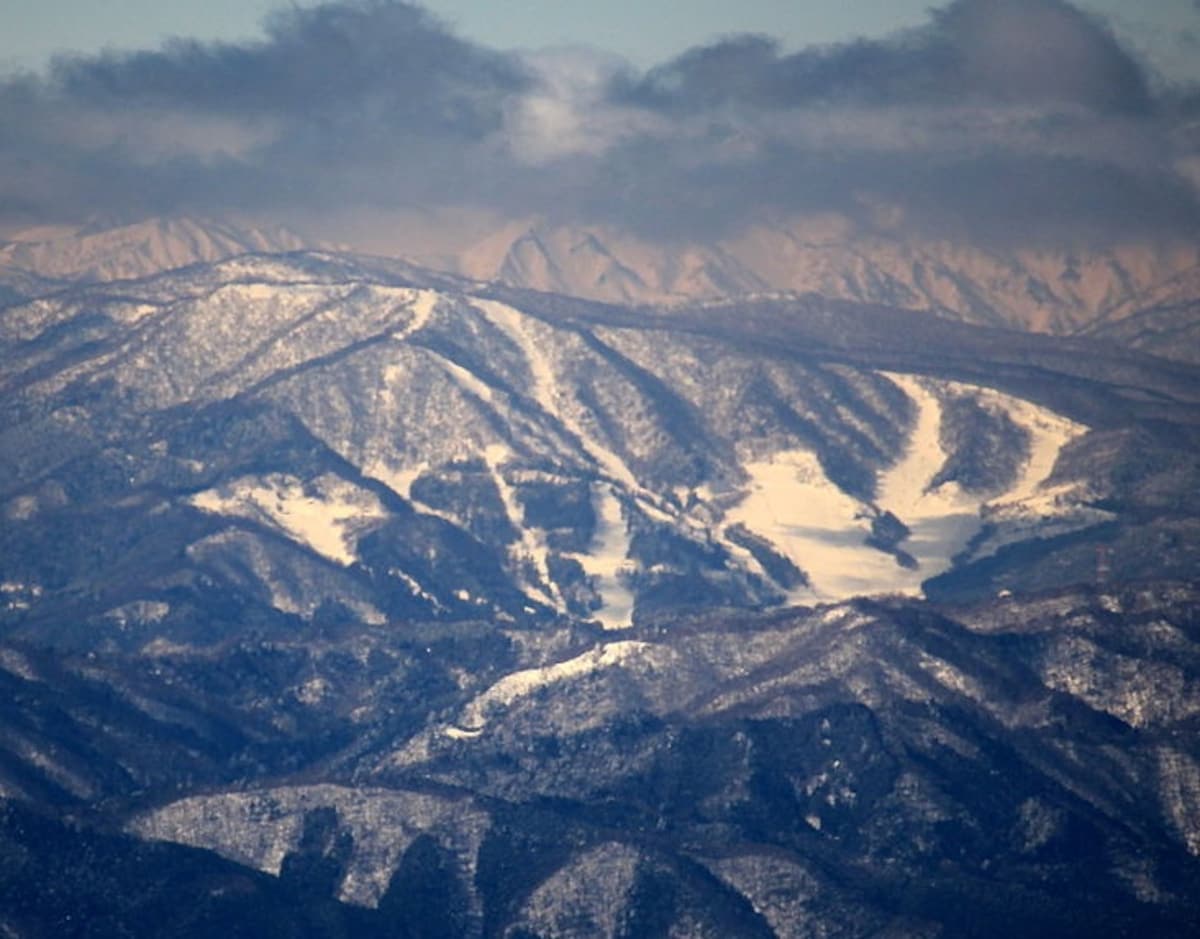 The Meiho Ski Resort is regarded as the number one ski resort in Western Japan making it a popular destination for people in the Kansai region. The first-class facilities here include four ski areas with 12 trails that cater to both the complete beginner and the most advanced skiers and snowboarders. Located in the picturesque Gujo region of Gifu Prefecture with stunning panoramic views of the Northern Alps, it is only a short hop, skip and jump away from Hida Takayama and from the UNESCO World Heritage Shirakawago, which are both winter wonderlands during the colder months. Make sure you check out the Shirakawago winter light-up event, which is on a few select Saturdays and Sundays in January and February 2018.
4. Shiga Kogen (Nagano)
Shiga Kogen is a ski area and popular hiking spot located in a national park in the highlands of Yamanouchi in Nagano Prefecture. It is one of Japan's largest ski areas with 21 ski resorts (19 of which are interlinked). As a ski destination, it's a good all-rounder with a smorgasbord of options including slopes for beginners, long cruisers, challenging moguls and powder bowls. Shiga Kogen first gained international recognition when it hosted various events at the 1998 Nagano Winter Olympics. The area is also close to some of Japan's most popular cultural sites such as Zenkoji Temple, Matsushiro Kaizu Castle and the Jigokudani Snow Monkey Park, giving you the chance to experience some of Japan's best cultural spots along with the fabulous skiing and snowboarding.
3. Zao Onsen (Yamagata)
Zao Onsen is a picturesque resort town in Yamagata Prefecture in the Tohoku region of Japan surrounded by the beautiful nature of the Zao Mountain Range. Standing about 800 meters (2625 ft) above sea level, this traditional hot spring village is one of Japan's most popular mountain destinations. The Zao Onsen snow resort is known for excellent powder conditions and its range of courses covering a large area. The resort has 14 different slopes and 12 courses, offering a wide variety of conditions that suit most levels of skiers or snowboarders. Zao Onsen is also home to the famous Zao Snow Monsters, a natural phenomenon where the trees take on frightening shapes due to the heavy snow and freezing winds. The best time to see the snow monsters is February 2018, when they will be at their peak.
2. Nozawa Onsen (Nagano)
The charming hot spring village of Nozawa Onsen in Nagano Prefecture is considered the birthplace of skiing in Japan. The resort features over 50 kilometers (31 miles) of terrain and an abundance of fresh soft power snow. This is one of the best places to ski or snowboard in 2018 for the rich Japanese cultural experiences that it offers. The historic onsen town is close to the famous Jigokudani Snow Monkey Park where you can watch wild Japanese snow monkeys bathing in the local hot springs. It is also home to one of Japan's most popular winter festivals, the Nozawa Fire Festival, which is on January 15, 2018.
1. Niseko United (Hokkaido)
Niseko United, located 100 kilometers (62 miles) southwest of Sapporo in Hokkaido, is the largest and most famous ski resort in Japan. It is easy to see why with seven ski areas featuring 47 kilometers (29 miles) of well-groomed terrain in an area that boasts one of the highest average snowfalls in Japan. This place is amazing with its deep, high-quality soft powder snow and longs runs. It is ideal for families, beginners and intermediates. Access is pretty easy too with a shuttle bus to and from Sapporo Chitose Airport. Make sure you check out the famous Sapporo Snow Festival while in Hokkaido, which runs from February 5-11, 2018.