Torigin: Good Eats South of Odawara Station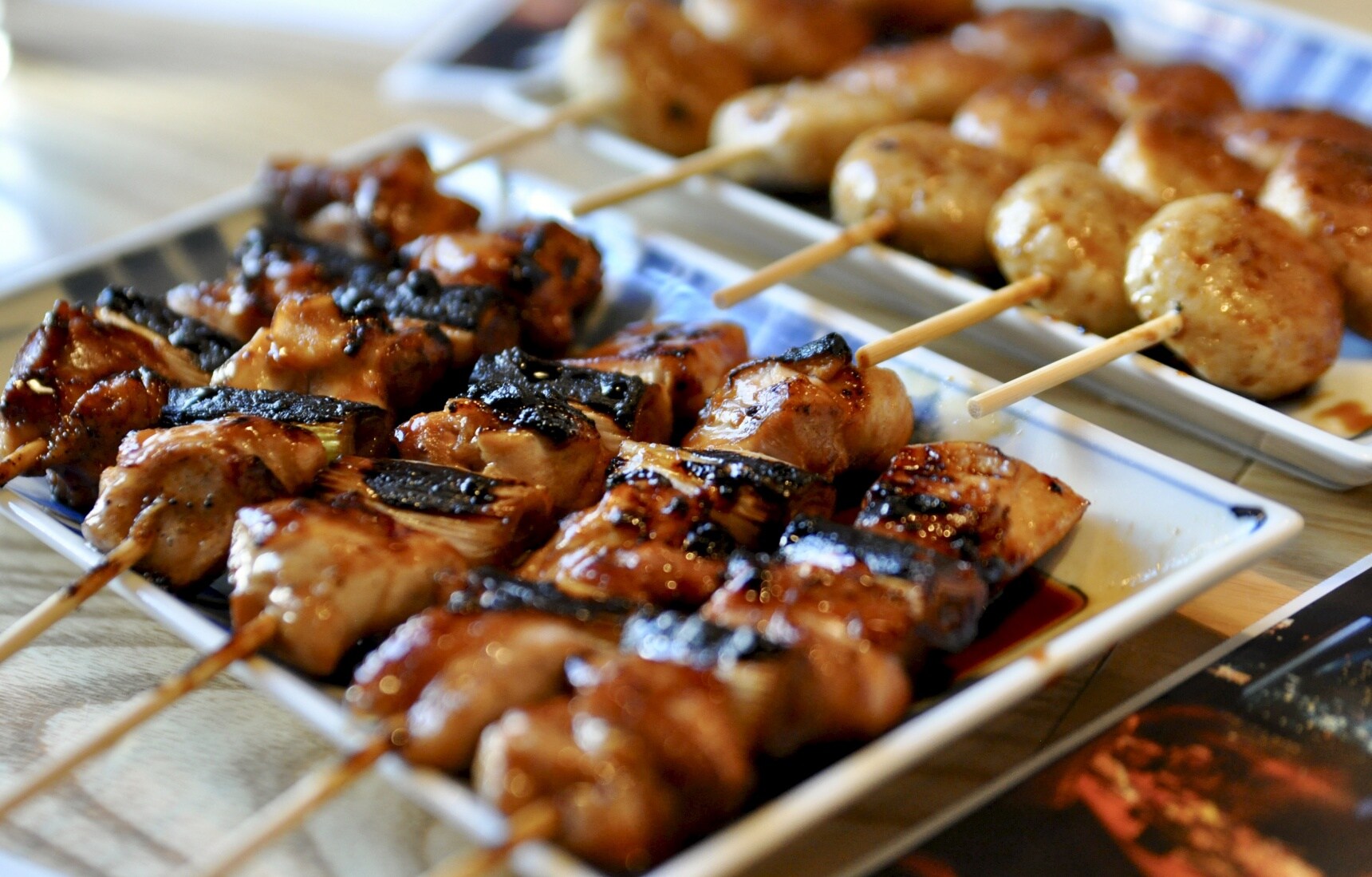 If you're looking for a good meal in the Odawara Station area, head a block and a half southeast to Torigin (鳥ぎん), more formally known as Soshu Torigin (相州鳥ぎん). This two-story eatery focuses on juicy yakitori skewers (¥190-¥300 each) and a variety of kama-meshi—rice, meat and vegetables cooked in small metal pots.
Soshu Torigin Honten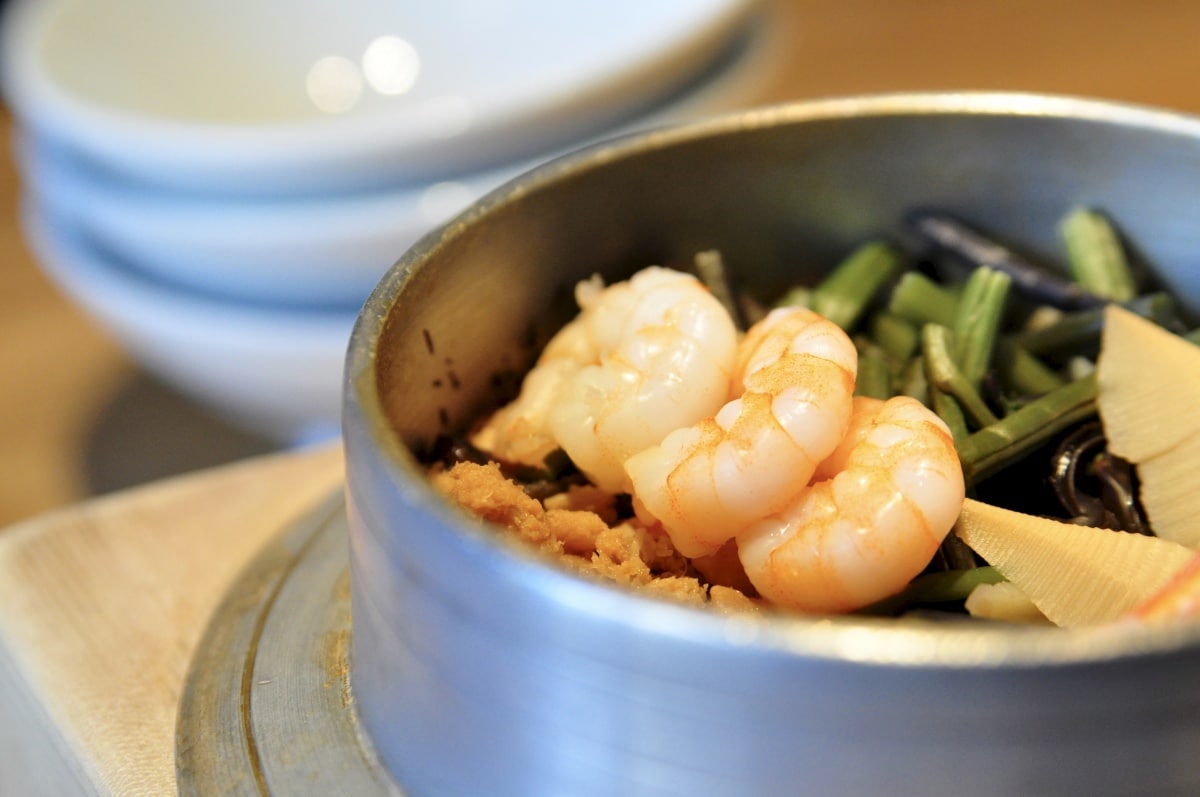 The gomoku kama-meshi gives you tasty shrimp and veggies for a very reasonable ¥1,143.

If the main branch (本店・honten) is full, the Odawara Eki-mae branch (小田原駅前店) is right down an alley about a block closer to the station, right beside Big Echo karaoke.

Soshu Torigin Honten
Address: 1-14-5 Sakaemachi, Odawara City, Kanagawa
Hours: 11:30 a.m.-10 p.m.