Kyoto's Hidden Gem: Otagi Nenbutsu-ji Temple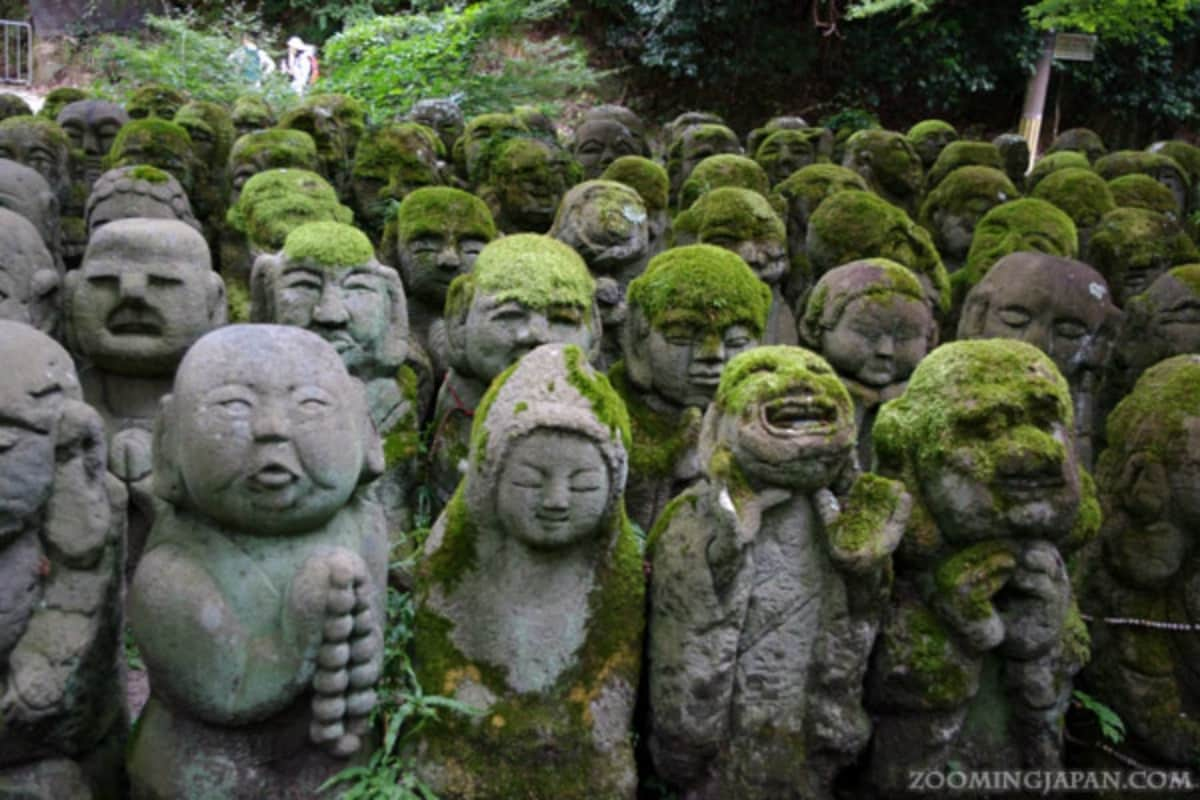 While Kyoto is full of big-name temples like Kinkaku-ji and Kiyomizu-dera, it's also replete with hidden gems like Otagi Nenbutsu-ji Temple (愛宕念仏寺).

This is a little-known spot in western Kyoto's Arashiyama area where you can find over 1,200 rakan stone statues representing the disciples of Shaka, the historical Buddha and original founder of all Buddhism. While the temple itself was established in the middle of the eighth century, the statues are actually quite new: they were donated from 1981 to 1991, and you'll even see one with a tennis racket!