5 Family Fun Activities in Kyushu
5. Mount Aso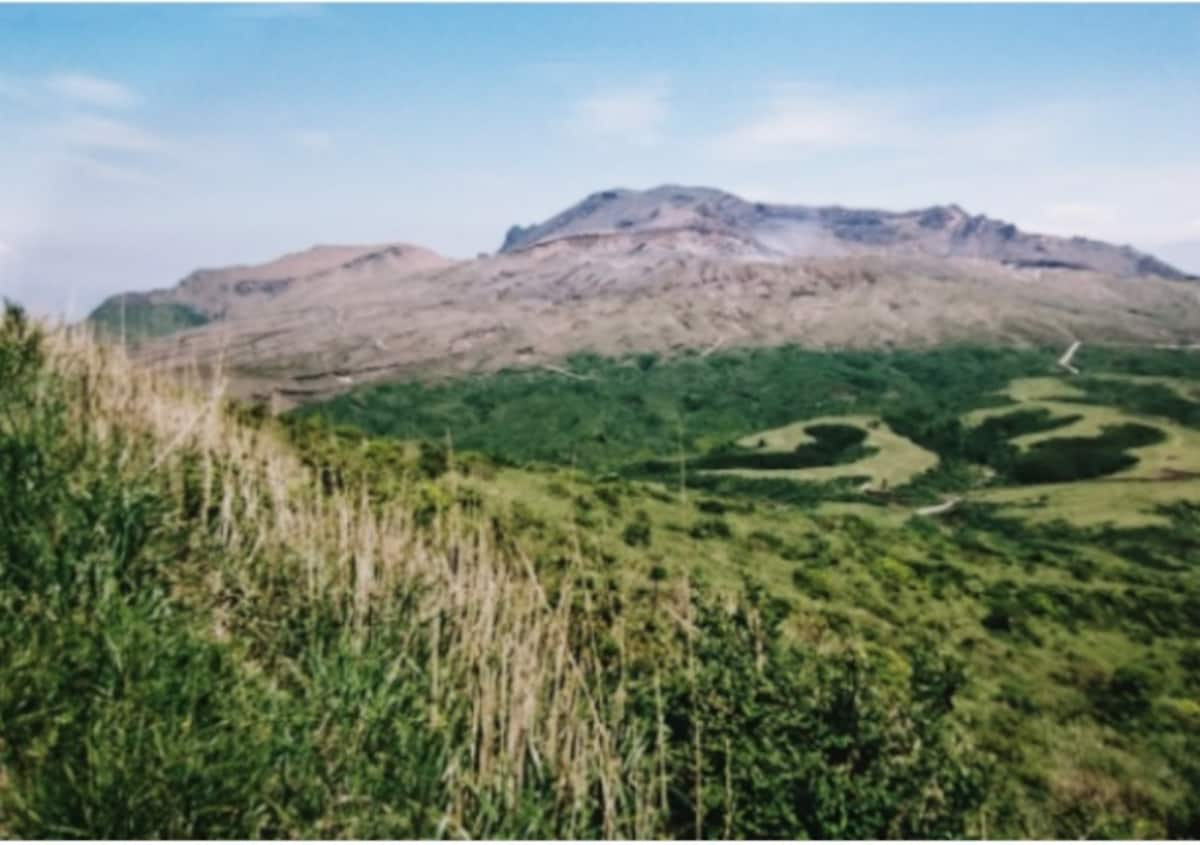 Mount Aso is a large volcanic caldera with many peaks within. Mount Nakadake, the largest peak, has been very active recently and the crater is currently closed to the public because of this activity. However, there is still a lot to see and do safely in the area. The Aso Volcanic Museum gives the history of Mount Aso and there are numerous hiking and walking trails, including an easy hike to the top of Mount Kijimadake. Horse riding is also an option from mid-March through early December.
4. The Hells of Beppu
The city of Beppu is home to eight "hells," or natural hot springs. These springs are not your typical Japanese onsen for bathing, but are more like the springs that can be found in Yellowstone National Park in the U.S. Each of the near-boiling-temperature hells is different, ranging from vividly colored springs to pools of bubbling mud; one hell is a geyser that goes off on a regular basis. Bus tours to visit all of the hells are available, though they can be easily reached by car or even on foot.
3. Mount Takasaki Monkey Park
Near Beppu, this park at the base of Mount Takasaki is home well over 1,000 monkeys. It's possible for human visitors to walk among the monkeys as they eat, play, and rest in the park.
2. Uminonakamichi Seaside Park & Marine World Uminonakamichi
A short distance from Fukuoka is this large park with numerous gardens, a Ferris wheel, and a water park. Bicycle rentals are available to ease travel between the different attractions within the park. Across the train tracks is the aquarium with numerous tanks of fish from the waters surrounding Kyushu. The main tank is huge and home to a number of sharks.
1. Huis Ten Bosch
Take a trip to Holland at Huis Ten Bosch. While this theme park in Nagasaki Prefecture is well known for its flower festival and Christmas displays, a variety of events are held throughout the year. There are a large number of "European" shops and restaurants, and attractions include several toddler and child-friendly areas.