Tokyo Restaurant Offers Diners a Uni-que Taste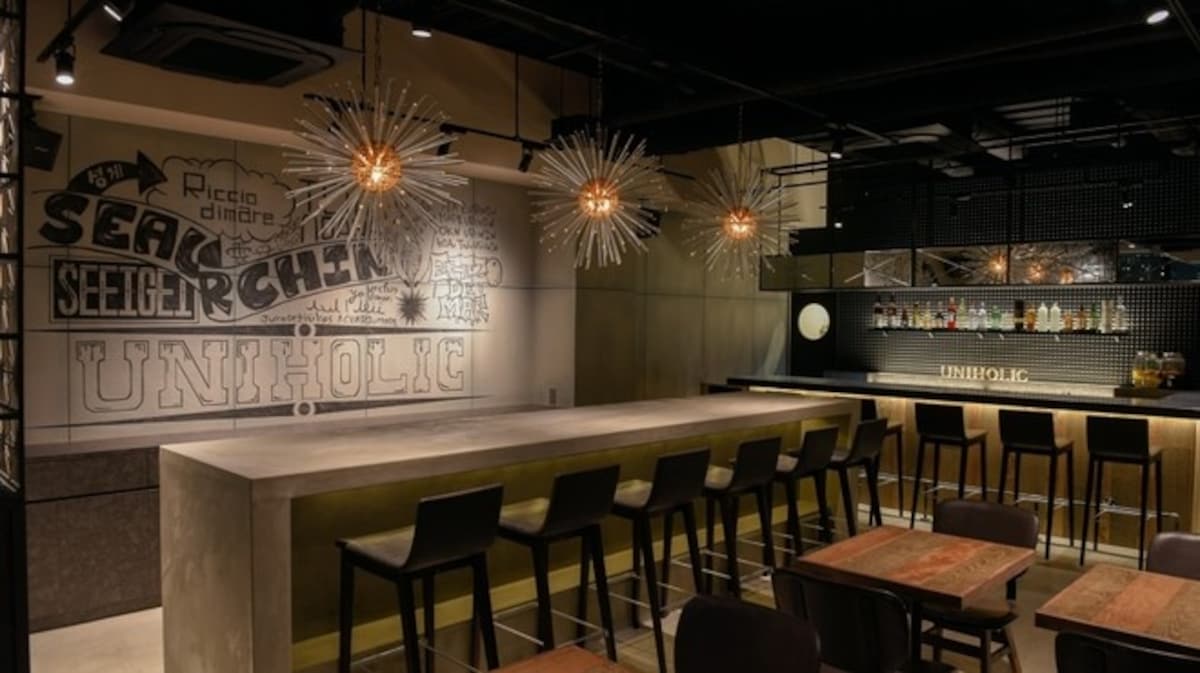 Sea urchin, or uni, is a delicacy in Japan. But it's also an acquired taste. If you love uni , you're probably accustomed to having it served on rice as sushi, or as sashimi. Maybe the occasional uni pasta. But now a new Tokyo restaurant, aptly named Uniholic, wants to open up the doors to a whole new world of uni-possibilities.

Uniholic opened November 15, 2017, in Tokyo's Roppongi district. And although the new restaurant specializes in a delicacy, they don't want to be thought of as snobby. The restaurant is designed with a hip, casual ambiance with bar and even a communal table. The pendant lights that lovingly represent the underwater sea creature and its globular spines are a nice touch.

For more information on Uniholic's decadent menu, check out the full article at Spoon & Tamago at the link below.