Affordable Sailor Moon Clothes Are Back at GU
GU has announced that they'll be making everyone's dreams come true again with a brand new range of Sailor Moon-themed clothing designed for the winter season. The 11-piece collection will include cardigans, sweaters, shoulder bags, shoes and pajama pants.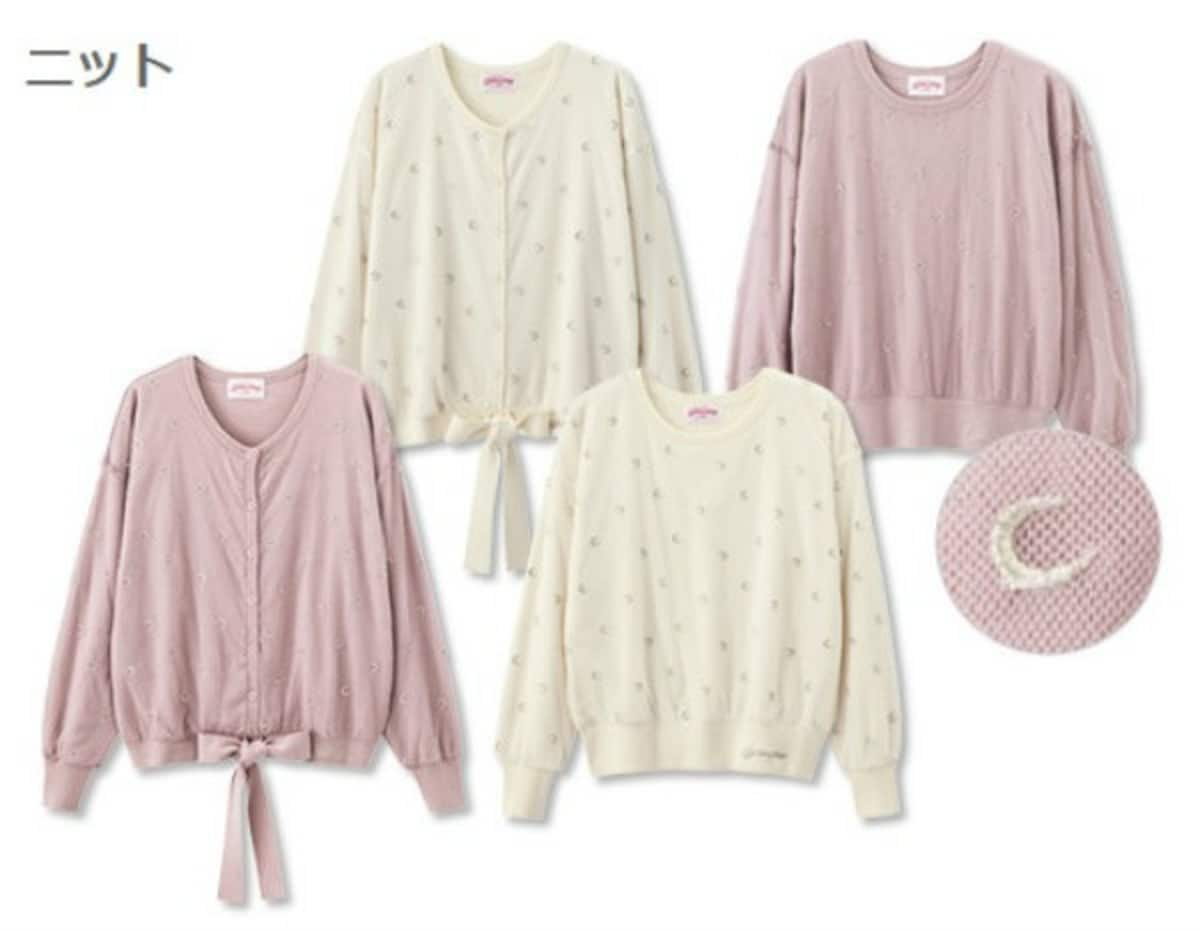 The Tulle Combination Knitted Cardigans and Tulle Combination Knitted Sweaters are ¥2,990 (US$26.55) each, in a choice of white or pink and with tiny moon motifs acting as a subtle reference to the series.
The range also includes Lace Combination Sweaters and frilled sleeve Print Sweaters with a starry print/magical wand motif for ¥1,990. The Full Zip Parkas retail for ¥2,490 and feature the famous line, "In the name of the moon, I'll punish you!".
The Shoulder Bags come in three colors and retail for ¥2,490 each, with bag charms for each of the five main Sailor Senshi sold separately for ¥790. The gorgeous High Ankle Boots with star-and-moon embellishments are likely to sell out immediately, given that they're priced at just ¥2,990.
Rounding off the collection is an impressive pair of Velour Pants, featuring large motifs from the series, available in two colors for ¥2,490 each.
While most of the range will be available to purchase from GU stores around the country, customers should note that the following items will only be sold online and at the Ginza, Daimaru Shinsaibashi, and Yokohama Kohoku Northport Mall branches:

• Full Zip Parka in black
• Tulle Combination Knitted Sweaters (both colors)
• Tulle Combination Knitted Cardigans (both colors)
• High Ankle Boots (in red and pink)

The date to mark down on your calendars for the release is November 23, 2017. Given the affordability of the range, Sailor Moon fans around the country are expected to crowd stores and snap up items as soon as they hit shelves so be sure to check out the store list here and plan to arrive early so you don't miss out!