Affordable 'Sailor Moon' Fashion Goods from GU
Sailor Moon fans can already shop for fashionable Sailor Moon attire, but this fashion collection from Japanese retailer GU, firmly tugs at fans' heartstrings without ruthlessly snatching at their wallets.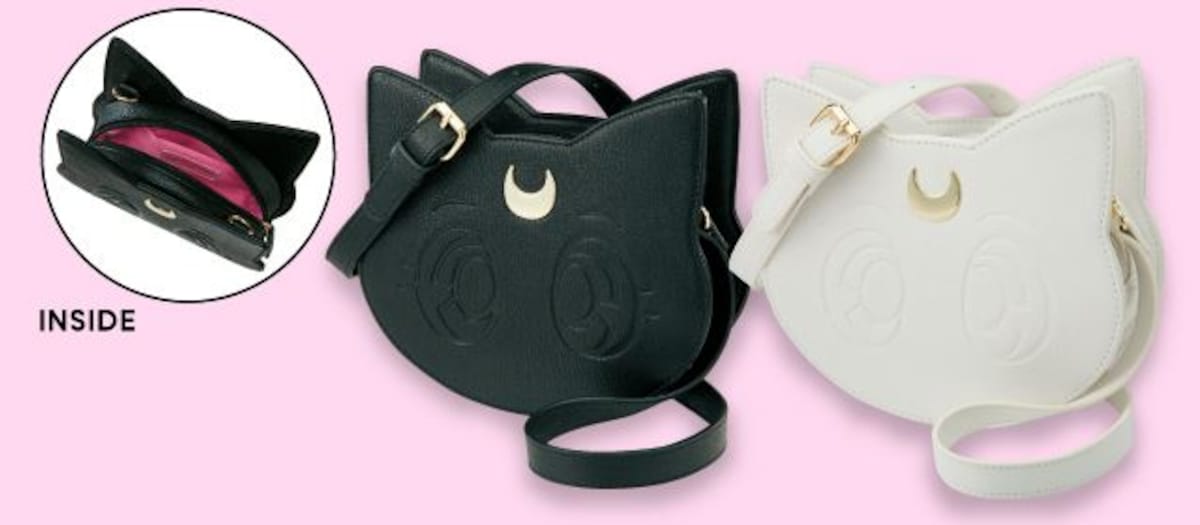 The feline and fashionable Luna and Artemis shoulder bags are just ¥1,990 (US$18) each.
For the same price, you can also get a pair of "skants," extra-billowy pants with a skirt-like drape, in either navy blue Sailor Moon (pictured above) or white Princess Serenity designs, the former of which mirrors the color scheme of the heroine's pleated skirt and chest ribbon.
For tops, the ¥1,490 Luna and Artemis blouses would pair well with their respective shoulder bags.
There's also a huge variety of T-shirts, which at just ¥790 are less expensive than bootlegs from an anime convention dealers' room.
And finally, to add a finishing accent to your ensemble, GU has five different Sailor Moon charms that you can clip to your bag, each priced at ¥590.

The entire line goes on sale March 24, 2017 (the Sailor Moon Illustrated Print T-shirt, jeans, skants, and Luna/Artemis blouses are limited to larger GU branches), so if you're a fan with a couple of spare bucks in your budget, head over to GU!