Make Your Own Manga With Cool New Tape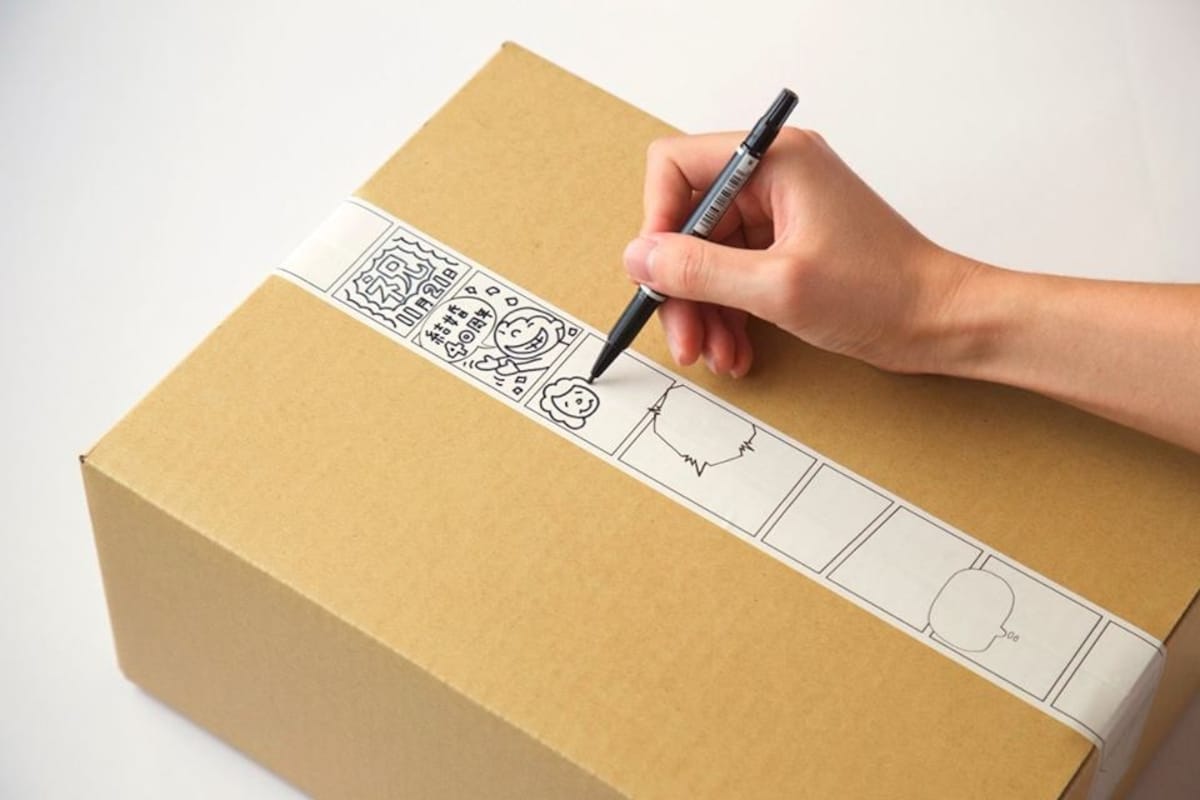 With a little bit of creativity and a strip of this new Japanese packaging tape, you can personalize any package with your very own comic strip! The Manga Tape was the recipient of the 2016 Kokuyo Design Awards, announced late in 2016, and was then quickly moved into production and is getting ready to hit shelves in Japan. For those who don't know, Kokuyo is a Japanese stationery company and their annual design awards are one of our personal favorites!

For an inside look at the designer's inspiration, read the full article from our friends at Spoon & Tamago at the link below.