World Heritage in Okinawa: Shuri Castle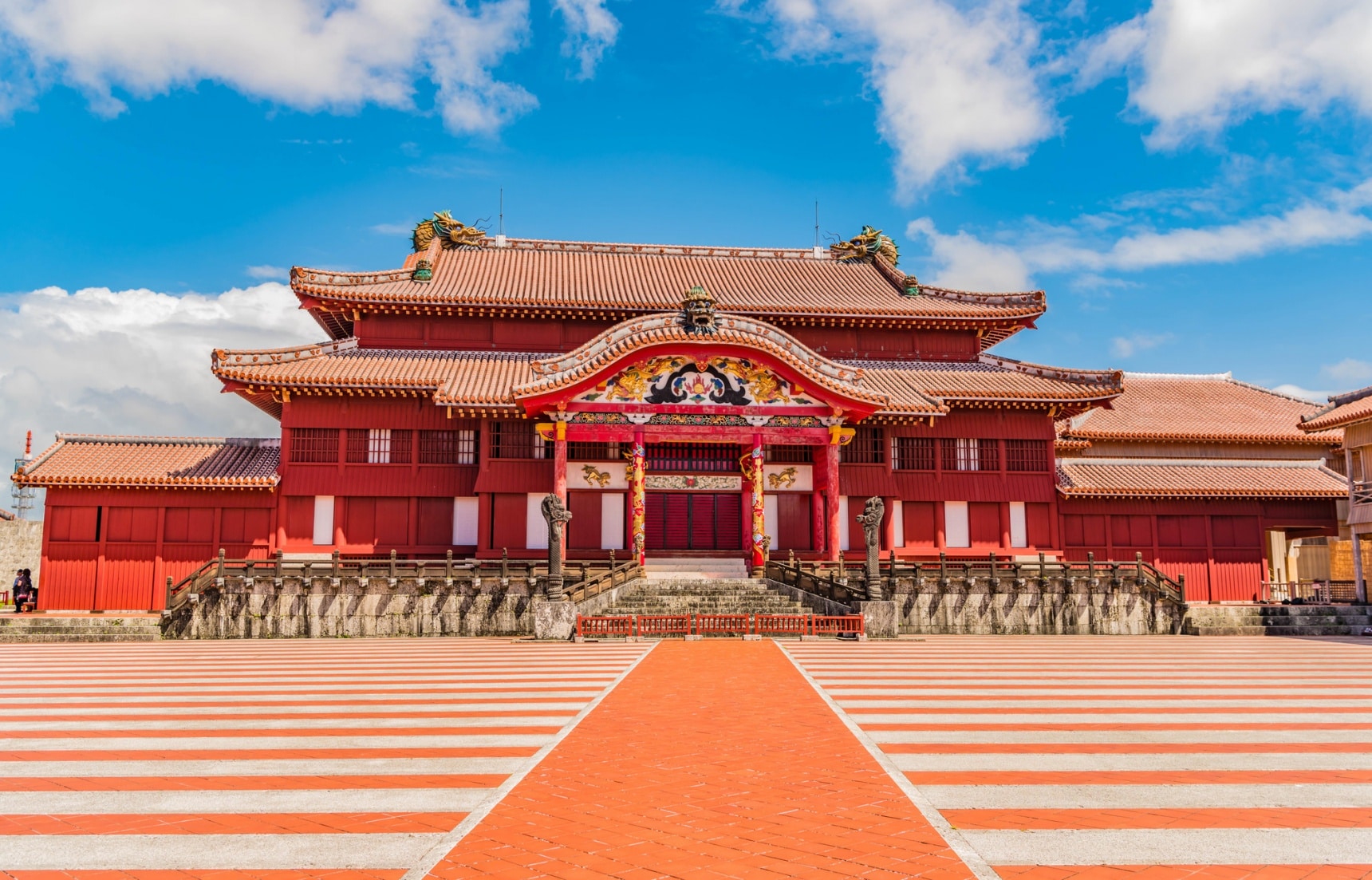 Shuri Castle is one of the most popular destinations in Naha, the capital of Okinawa Prefecture. Easily accessible from Naha Airport and the city's International Street hub, this reconstructed castle attracts some1.8 million tourists per year, making it one of the five most visited castles in Japan.
A Residence for Ryukyu Kings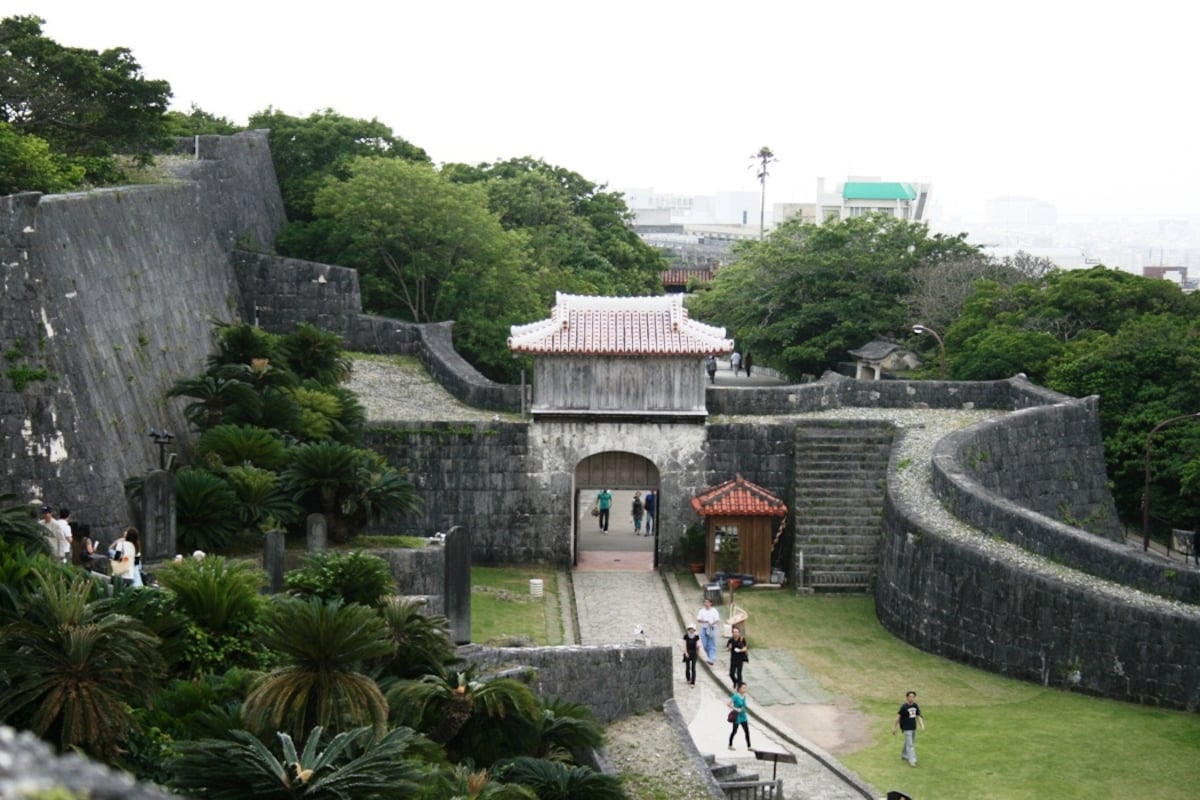 Before the drastic changes of the Meiji Period (1868-1912), Okinawa was known as the Ryukyu Kingdom (琉球王国)・Ryukyu Okoku). Following the unification of this island kingdom in 1429, the Ryukyu kings used Shuri Castle as their residence, making it a stage for politics, economics and diplomacy for the region. The castle continued to serve this purpose even after the island kingdom was conquered in 1609, becoming a vassal state to the powerful Satsuma clan in what is now Kagoshima Prefecture.

After the Meiji Restoration, the Ryukyu Kingdom was fully absorbed into modern Japan, first becoming a "domain" and finally renamed Okinawa Prefecture (沖縄県・Okinawa-ken) in 1879.

Although the castle remained intact even after the Meiji Restoration, World War II bombing completely destroyed the original buildings, gates and walls. After the war, local residents took pains to begin to restore this cultural site, gradually bringing it back to life. In 2000, the castle and six other sites in Okinawa were collectively registered with UNESCO as a World Heritage site.
Take a Picture at Shureimon Gate
Bounded by high stone walls, the castle grounds are expansive, dotted with bright red-colored buildings and gates all adorned with roof tiles in the same shade of red.

Must-see sights include the three-storied Seiden (正殿), or main hall; the Shureimon Gate (守礼門) ;and the castle observatory. The Seiden is one of the tallest wooden buildings in Okinawa, while an image of the Shureimon Gate—a popular photo spot—is printed on Japan's rare ¥2,000 note. The observatory, meanwhile, offers a panoramic view of Naha. Walking around the whole site takes about two hours.
Visit Shuri Castle by Yui Rail & Taxi
While the castle itself is located near Shuri Station on the Yui Rail Line, the main entrance to the castle park is actually a few hundred meters (yds) from the station. Although you can walk if you're up for it, it's often easier to take a taxi from Shuri Station to get out of the semitropical heat.

From Naha Airport, it takes about 30 minutes to get to Shuri Station via the Yui monorail. A one-day free pass for the line is just ¥800 and will let you get on and off as often as you like. The line also has a station near International Street (国際通り・Kokusai Dori), the busiest shopping street in Okinawa, making the monorail a great option for getting around the area.

Address: 1-2 Shuri Kinjo-cho, Naha City, Okinawa
Admission: ¥800
Closed: First Wednesday & Thursday of July

Access:
• 30 min from Naha Airport to Shuri Station by Yui Rail, then 15 min on foot from Shuri Station

(All body photos © Okinawa Convention & Visitors Bureau)