Experience Paradise in Southwest Japan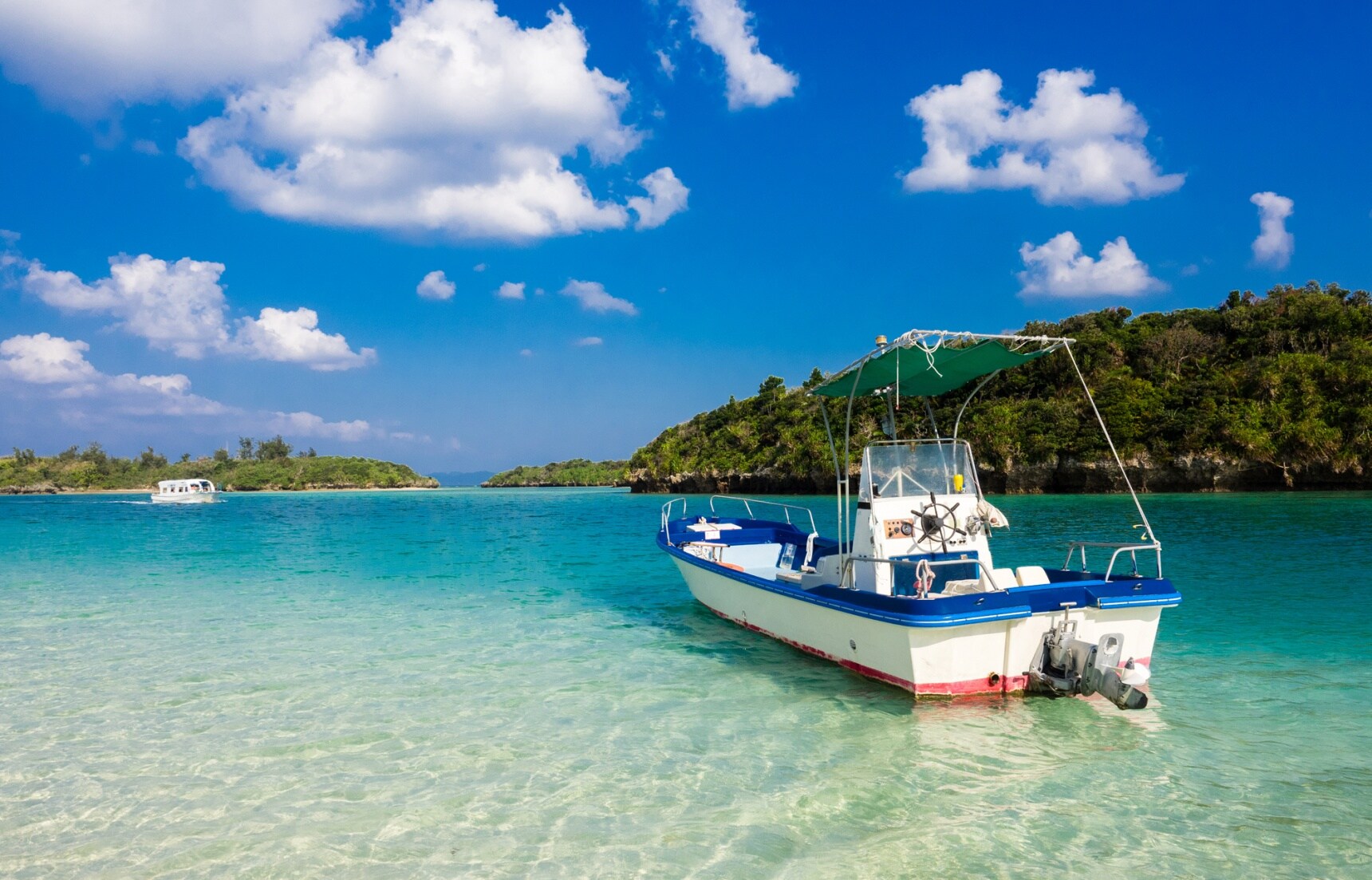 Ishigaki: Doorway to the 'Real' Okinawa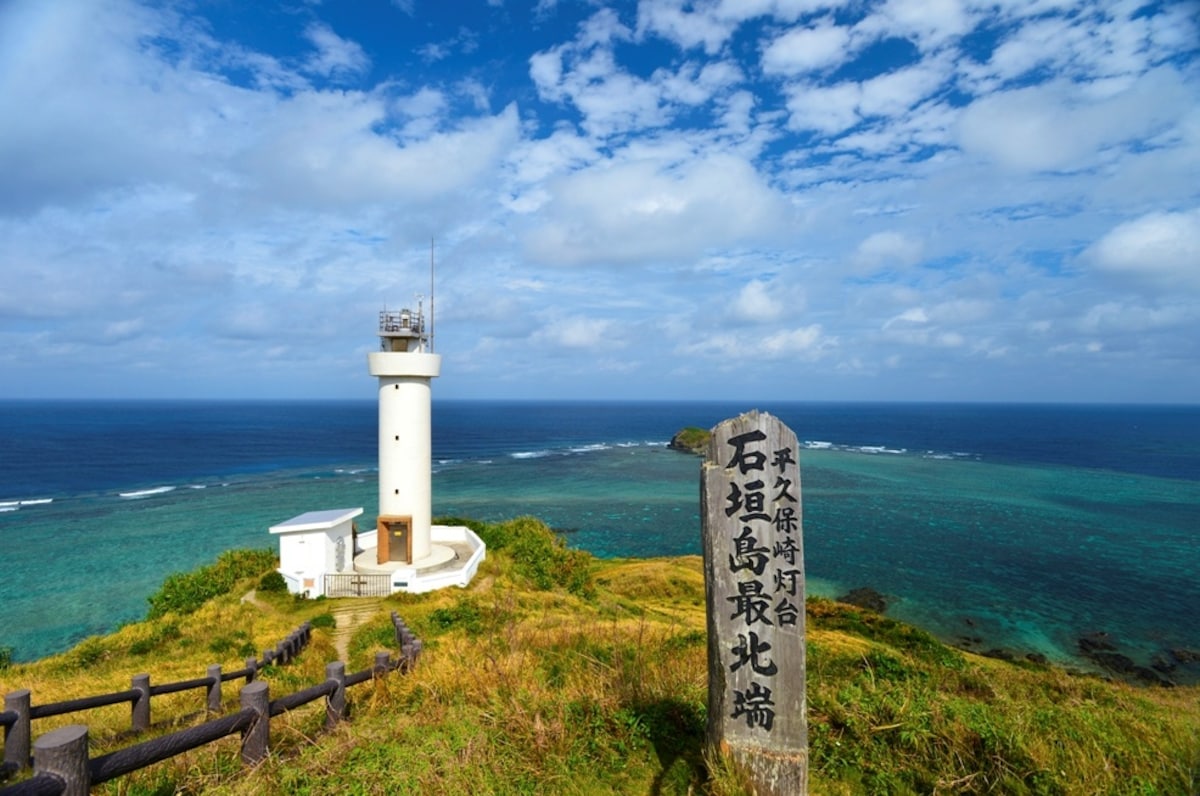 The capital of Okinawa Prefecture, Naha, located on the main island, is a large city with a population of more than 300,000 people (the metropolitan area as a whole has over 800,000 people). Since World War II, the area has been restored and very well developed. Okinawa surely attracts domestic and international tourists, but for some, the mainland metropolitan area may be too modernistic. However, the island chain as a whole has never lost its special kind of culture, one that's rare and wonderful!

Pristine scenes of nature, including verdant rainforests, deep blue seas, ancient mountains and historic villages remain on the other small islands. And the very doorway to this idyllic paradise is Ishigakijima (jima means island). All you need to do is to hop on a short flight from Naha to Ishigaki to see a dramatically different side of Okinawa.
Visit Kawabira, a Bay with 3 Michelin Stars
Ishigaki Island, the third largest in Okinawa Prefecture, is around 400 to 500 kilometers (248-310 miles) southwest of the main island. Although you need to purchase an additional airplane ticket to make a side trip from Naha, the ¥10,000 (US$90) one-way cost is of tremendous value. Ishigaki is full of scenic marine spots, a jungle packed with tropical plants and unique land features. Colorful coral and crystal clear waters encircle the island and Kabira Bay, one of the most breathtaking beaches on the island, has even acquired three stars from the Michelin Green Guide. Go on and take a boat to enjoy viewing the glorious life under the sea through the glass bottom of the boat. And when you get hungry, tasty restaurants and cafés dot the main thoroughfare. Rent a car and go on a round trip tour of the island, making sure to go out to the large lighthouse on the northern tip, another must-see destination.
The Hub Port to Remote Islands
Ishigaki is also the hub to reach some of the more remote islands such as Taketomi and Yonaguni Islands. Taketomi is famous for water buffalo buses and old houses with red-tiled roofs. Yonaguni is actually the westernmost inhabited island of Japan, only 111 kilometers (69 miles) east of Taiwan. Ferries also shuttle between Ishigaki, Kohama, Kuro, Iriomote, Hateruma and Hatoma Islands, so purchasing a round-trip ticket is a great idea to see the area. All the islands are full of pristine nature and scenic marine spots. You'll surely find inspiration from the sound of ocean waves, the salty breeze and the positive vibe of the subtropical idyll.
How to Get to Ishigaki Island
Flight duration to Ishigaki:
3 hours, 25 minutes from Tokyo's Haneda Airport
2 hours, 50 minutes from Kansai International Airport in Osaka
1 hour from Naha

All photos © Okinawa Convention & Visitors Bureau