'Only in Okinawa' Tastes You Shouldn't Miss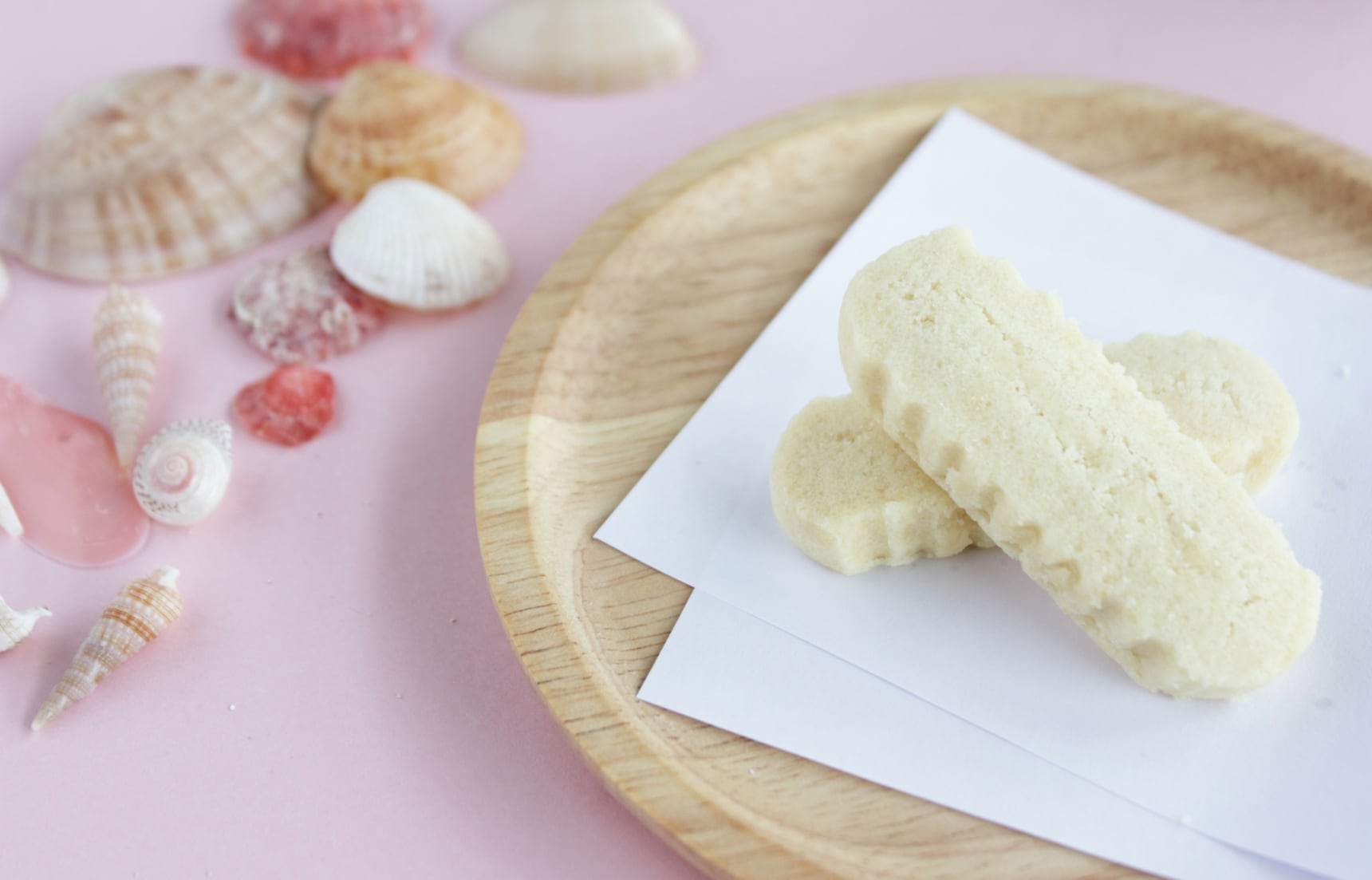 Okinawa is not just known for its sand and sea: there's adventure in all forms too. Food adventure is one thing you shouldn't miss in Okinawa because what the island offers is not available anywhere else in Japan. Here's a list of "truly Okinawa" finds you should put on your bucket list. Make sure to tick them off as you explore the island.
Toast to Okinawan Beer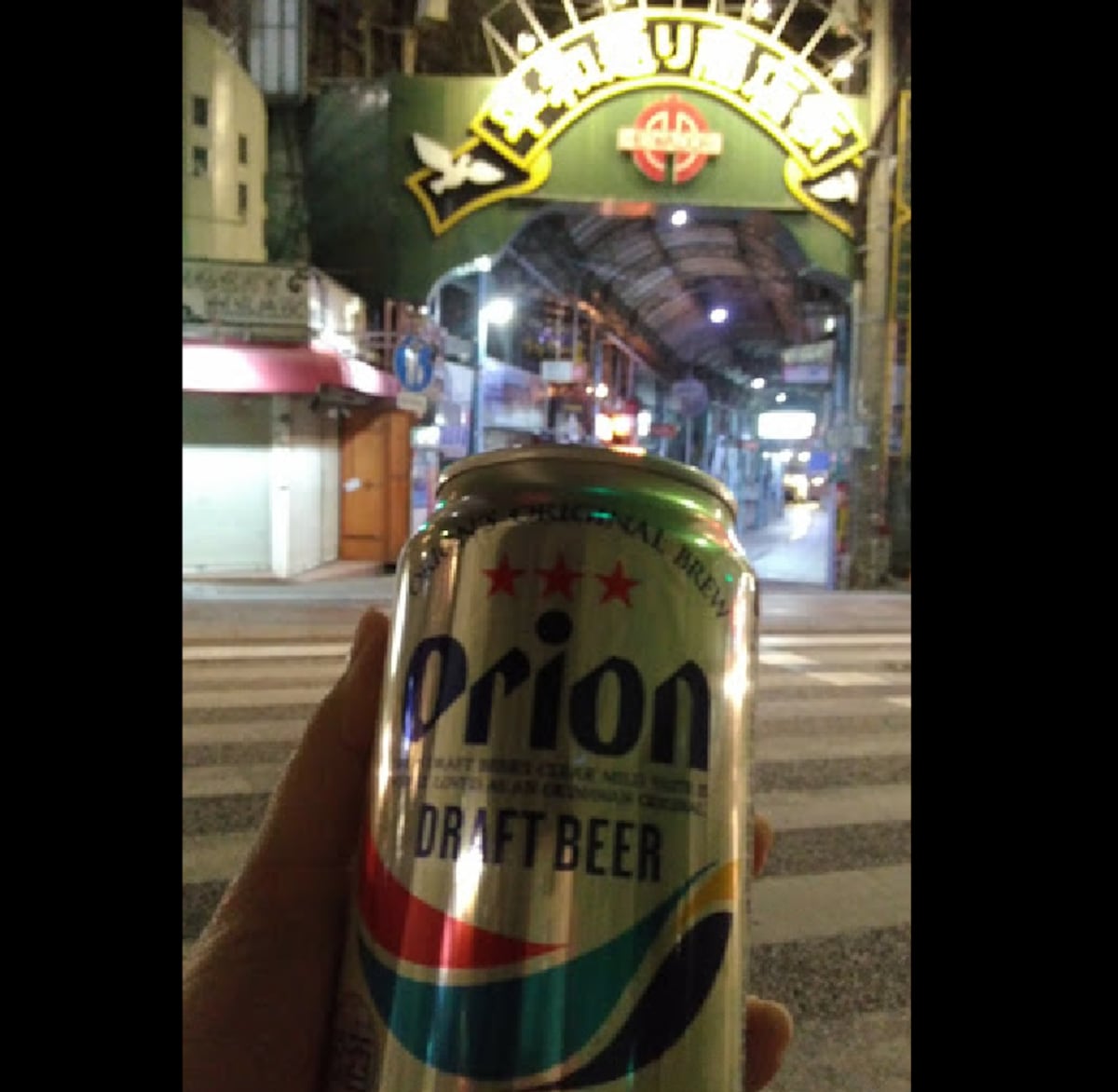 Hokkaido has the Sapporo Beer Factory and Okinawa has its equivalent, Orion Happy Park, where the Orion Beer Factory is. This is indeed a happy land for beer drinkers because a trip to Okinawa's oldest and largest brewery grants you a free taste of freshly brewed beer by the end of the factory tour. But, if you don't have time to head to the factory, which is in the northern part of Okinawa, be grateful that all of Okinawa salutes Orion. Expect to be served this drink in any restaurant you try on the island.
Binge on Blue Seal
Sushi and most seafood most certainly abound on the island, but no, blue seal, as in a sea mammal, is not included in the Okinawan menu. Blue Seal is an import from the US following World War II and has become the homegrown ice cream brand of Okinawa. This shop boasts flavors that will linger on your taste buds beyond your summer vacation. The ice cream is rich and creamy; a perfect dessert for the sweet tooth. Blue Seal is a must-try because of its unique flavors such as the salt cookie and peanut tofu varieties.
Sprinkle Salt on Soft Cream
What is island life without the abundance of ice cream, right? In Okinawa, you have more options beyond the island's most famous homegrown brand. Try the famous salt ice cream, where you can sprinkle your own choice of salt as a topping for your ice cream. It is known as yukishio, though you can put black pepper salt or hot pepper salt on your ice cream as well.

This is no ordinary salt we're talking about. This "snow salt" from Miyakojima is produced from underground seawater that is drawn from 72 feet below ground level. Because the salt is made from instantaneous evaporation, the process results in the production of powdery salt that gives off a mild flavor. This salt even won the 2012 Gold Medal in the Monde Selection Awards: the "Olympics" of the food and beverage industry.
Warm up With Rich Pork Broth Ramen
Not all ramen are created equal. For the discerning palate, it is known that every prefecture in Japan has a unique specialty. In Okinawa, they have the "porkiest" flavor of all, served not with the usual tender chashu slice, but with an actual pork shank atop your noodle bowl. It's the perfect way to cap off a cool day spent in the waters because it's rich and filling, an ultimate comfort food.
Devour Dynasty-Favorite Salt Cookies
Okinawa's chinsuko (salt cookies) have been a favorite for over 400 years. During the Ryukyu Dynasty rule, this cookie was only available to royalty. Now, as it is mass produced, it receives the award for the most number of cookies produced in a year. This truly Okinawan cookie is perfect with tea or coffee. If you take these home, they will always remind you of your awesome tropical vacation!