Top 10 Ice Cream & Popsicle Brands in Japan
As you duck into oasis-like convenience stores in search of cooling refreshment to escape the summer heat, you may run into a downside to the well-stocked shops of Japan: not knowing which brand to pick. So the folks at RocketNews 24 partnered with polling website Minna no Koe to create a list of Japan's best frozen treats.
10. Gold Line (110 votes)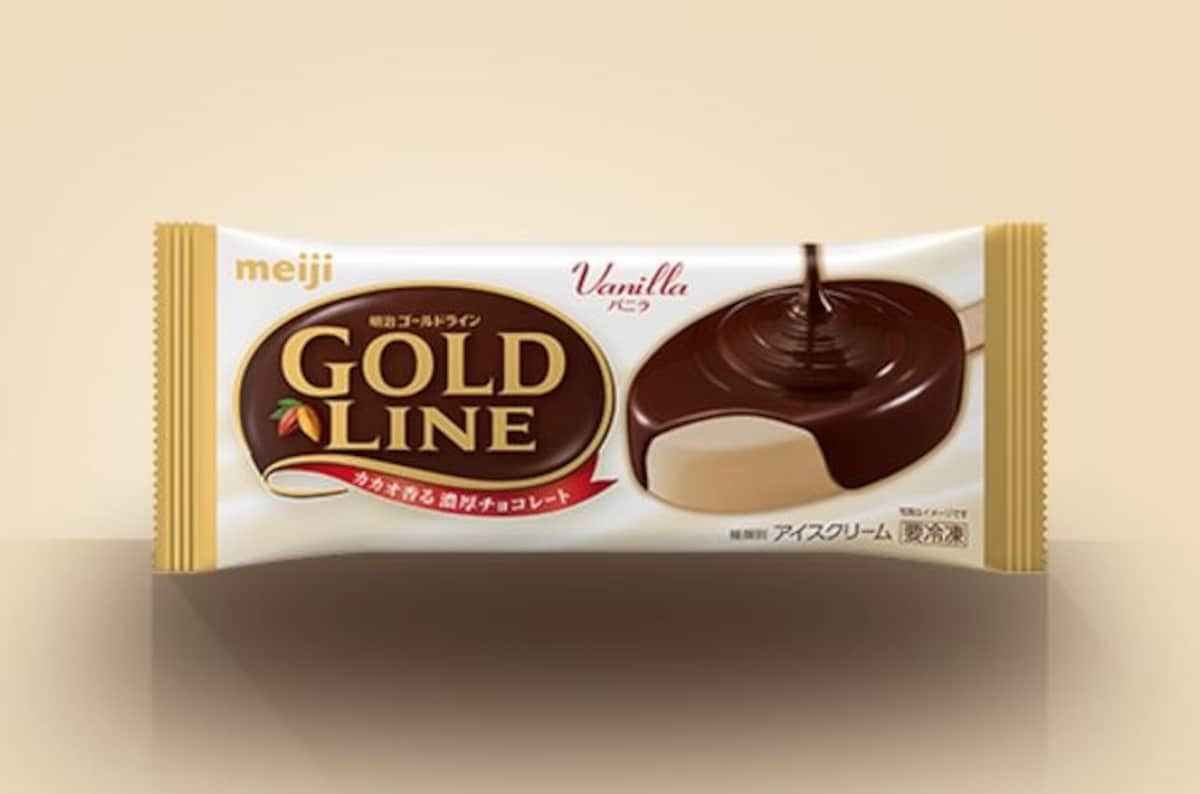 The name might have you thinking this is one of Japan's ultra-luxurious desserts that has gold leaf as one of the ingredients, but confectioner Meiji's Gold Line has a simplicity that belies its fancy name, as it's good old-fashioned chocolate-covered ice cream on a stick.
9. Lemon Gyunyu Soft (114 votes)
Soft-serve ice cream cones with protective domes, these deserts make use of Tochigi Prefecture's famous Lemon Milk ("Lemon Gyunyu " in Japanese), which has the aroma of lemons and a slight citrus flavor.
8. Calpis Ice Bar (132 votes)
While the yogurt-like beverage known as Calpis isn't a dessert in and of itself, it can definitely lend itself to such endeavors.
7. Viennetta (220 votes)
Manufacturer Morinaga mixes in Hokkaido-made mascarpone cream cheese and crispy bits of chocolate into vanilla ice cream to make this elegant indulgence.
6. Black Mont Blanc (279 votes)
Literally meaning "Black White Mountain," the inspiration for this ice cream bar seems to be more the mountain on the French/Italian border than the chestnut-rich dessert of the same name. Especially popular on the southwestern island of Kyushu, Black Mont Blanc consists of vanilla ice cream covered in chocolate, with crumbled up cookie pieces forming the final, outermost layer.