Gorgeous Blue Pond Is Worth a Trip Up North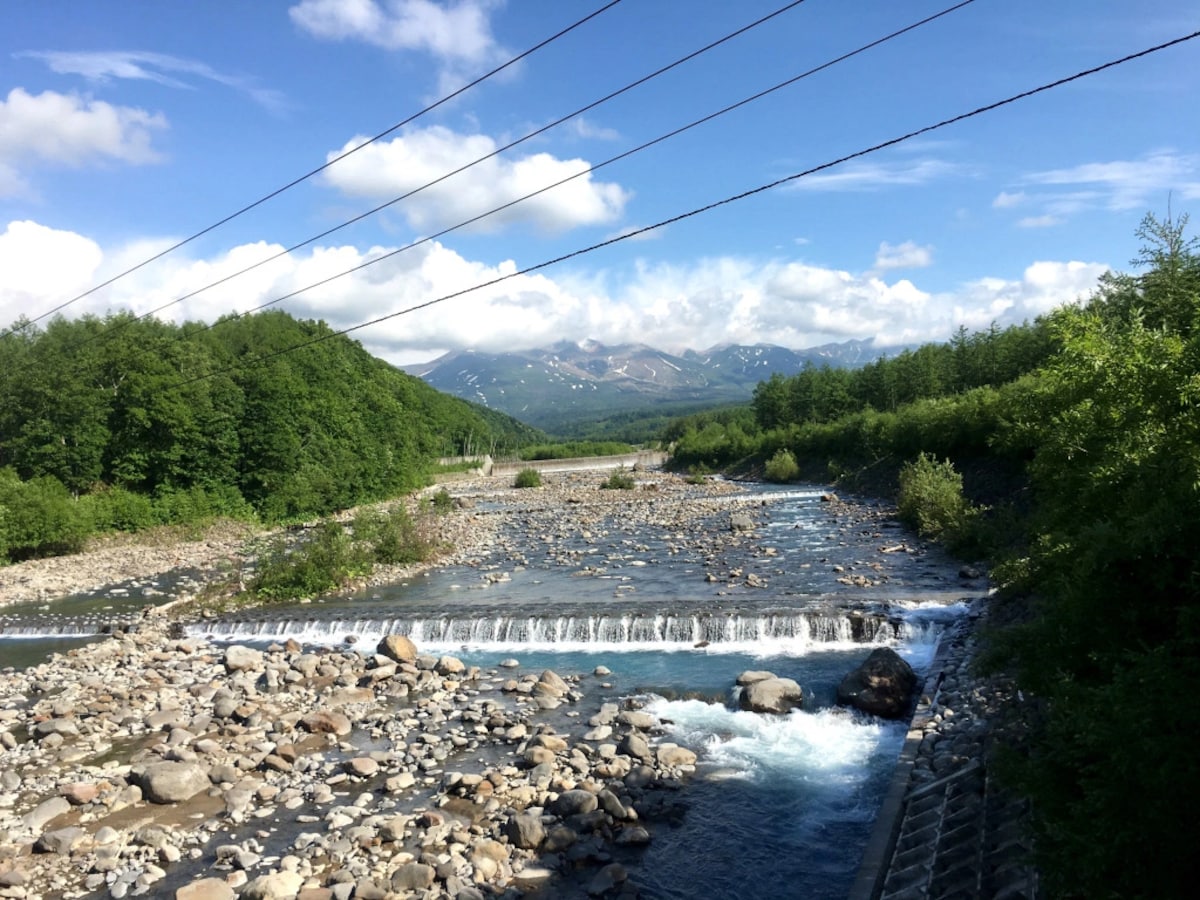 The local spring water is rich in aluminum hydroxide, and when it mixes with the water of the Biei River that flows through the pond it reflects an elevated amount of blue light.
Along with its color, the Blue Pond is granted a mystical atmosphere by the large number of white birch and Japanese larch trees which stand in the middle of the lake.

The unusual sight hints at the pond's man-made origins. In December of 1988, nearby volcano Mount Tokachi erupted, prompting experts to beef up the area's disaster preparedness by building a dam to prevent volcanic mudflow from damaging the community, and water filled up in the Blue Pond's location as a result.
In other words, the formation of the Blue Pond, one of the area's most popular destinations, was merely a side-effect of a different public works project. While a typhoon last August briefly stirred up enough sediment to turn the pond brown, it's back to its dazzling blue now, and ready to serve as a backdrop for visitors' summer vacation photos.