10 Shockingly Cheap Tokyo Ramen Shops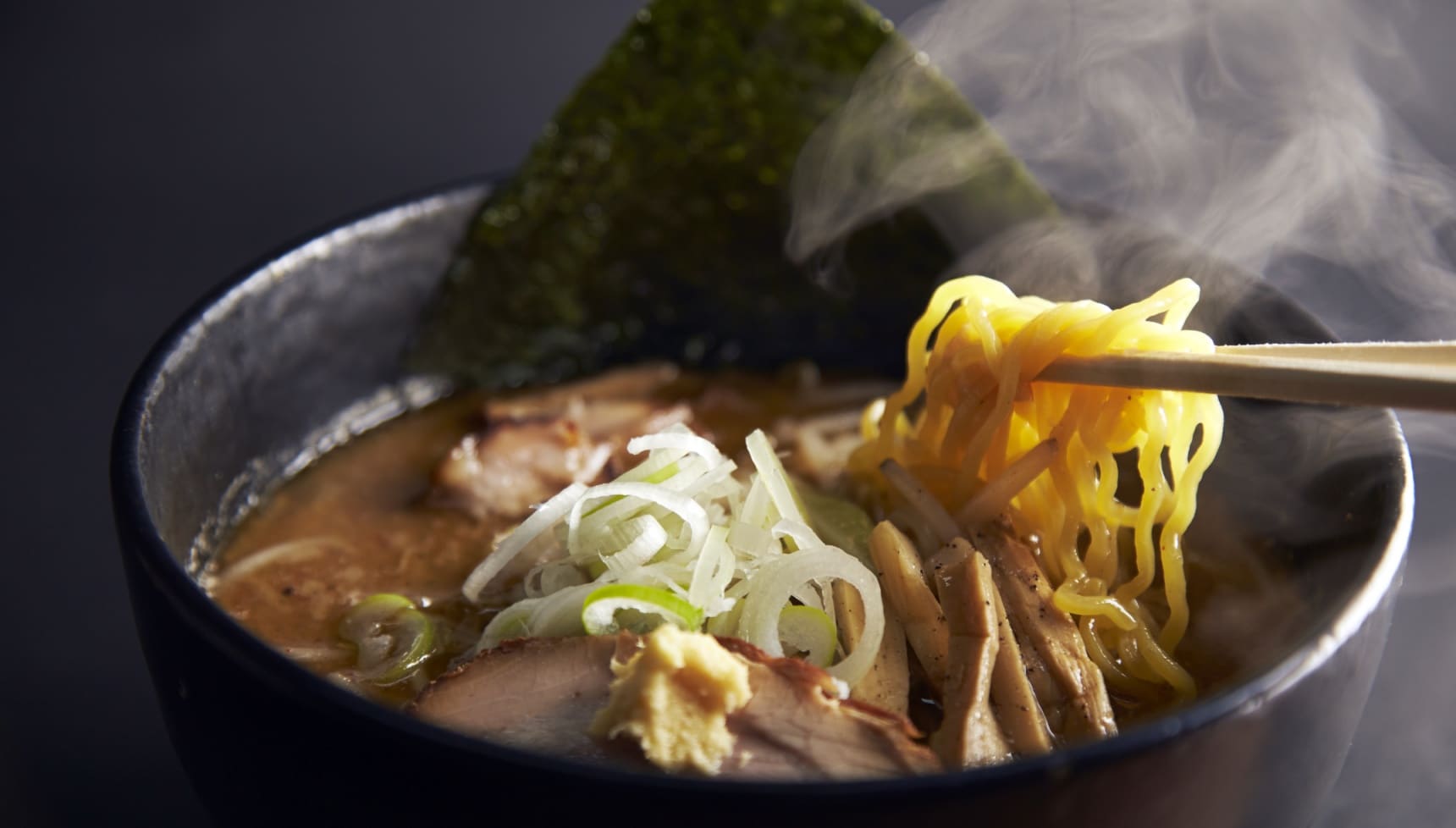 10. Fuku-no-Ken (¥390)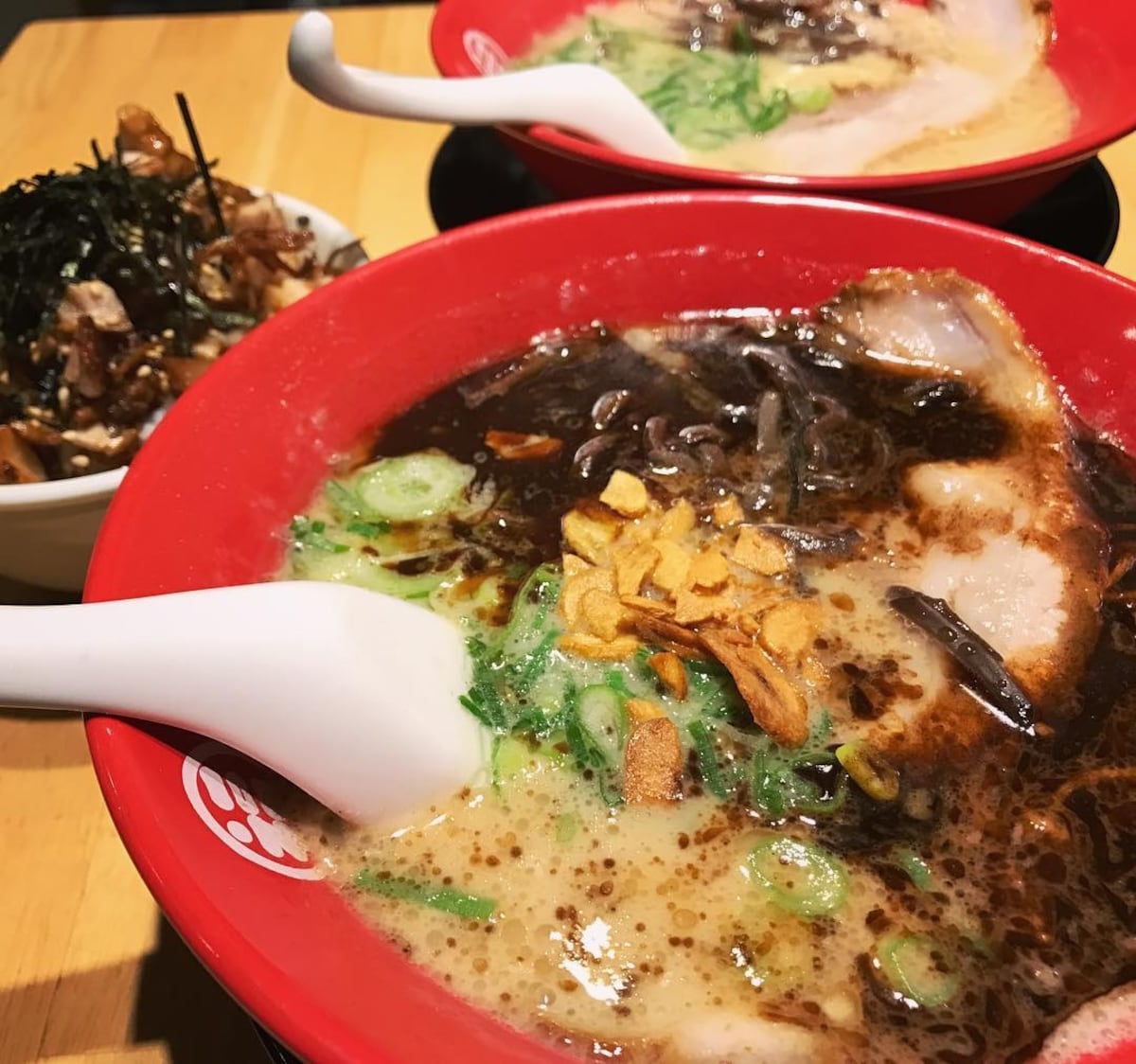 Although almost all inexpensive ramen uses a soy-sauce-based soup, Fuku-no-Ken breaks the mold and serves up its piping hot ramen bowls with tonkotsu ramen. Just a hop, skip and a jump away from Akihabara station, you can quickly stop in and order a bowl of some of Tokyo's most affordable ramen!
9. Fukushin (¥390)
Centrally located around the Ikebukuro and Shinjuku areas, this ramen restaurant really kneads its hand-made noodles, which pair nicely with the soup. You can even get a discount of ¥30 by ordering a smaller portion.
8. Hidakaya (¥390)
With over 330 branches hidden around the Kanto region, Hidaya prides itself on bringing out traditional flavors that are never out of style while trying to keep prices around ¥400. Plus, for ¥390, three slices of Chashu pork is quite a steal!
7. Kourakuen (¥390)
In 1954, Tsukasa Niida set out to create delicious, affordable ramen in a 19.8-square-meter room with only three staff in Fukushima Prefecture. The restaurant expanded from there, and as of 2015, Kourakuen can be found in more than 20 prefectures scattered across Japan. Prices have risen a little since the ¥35 base back in the day, and an average bowl now runs for about ¥350.
6. Honda (¥350)
Despite the 3 percent sales tax hike in April 2015, this shop stays true to its customers by offering oversized portions (o-mori) free of charge. When it's not humming with the buzz of college students, Honda is packed to the brim with businessmen and women stopping by for one last meal before returning to their homes.
5. Ramen-tei (¥330)
This popular Asakusa ramen shop, located on the side streets around Sensoji and prominently featured in various media outlets, has a superior taste for its price. The noodles are easy on the throat, so feel free to slurp away.
4. Kiwami in Ginza (¥320)
By incorporating chicken bones into the soy-sauce base soup, Kiwami manages to blend the two flavors into one smooth, tantalizing taste. As there are only four seats, most of the patrons stand while they watch the chef thinly slice homemade pork. With each sip or slurp, you yearn for more until nothing remains except for the seasoning.
3. Raamenmen (¥320)
Just as you enter Hisago-dori from the Hanayashiki theme park entrance, you might come across a large sign that reads "320 Ramen" hanging above the entrance to Raamenmen. Here, gamblers who place bets on horse racing either boast of their earnings or, more often than not, lament over their losses. Raamenmen's dishes may be just as addictive!
2. Shinkyo (¥300)
Despite the April 2014 sales tax increase from 5 percent to 8 percent, Shinkyo is keeping afloat with its ¥300 miso ramen and ¥400 wonton ramen. This is a place locals often flock to, so you may have to cozy up next to a college student or Japanese businessman to get a seat.
1. KVC Ichiban-kan Chinese Dining (¥290)
This restaurant chain has been churning out ramen since 2005, with its first branch opening in Ikebukuro. The shop prides itself on using only domestic wheat and noodles pressed by hand—and with a hefty helping of minced meat and bean sprouts, you'll leave on a full stomach.