10 Exotic Fruits You Can Find Cheaply in Japan
If it's not possible to take a tropical vacation, then perhaps enjoying exotic fruits in Japan is the next best thing. While many supermarkets already sell fresh produce, certain fruits are mostly available only in Asian stores. We've got all the "juicy" details on where to find them, including both the "king" and "queen" of fruits!
10. Plantains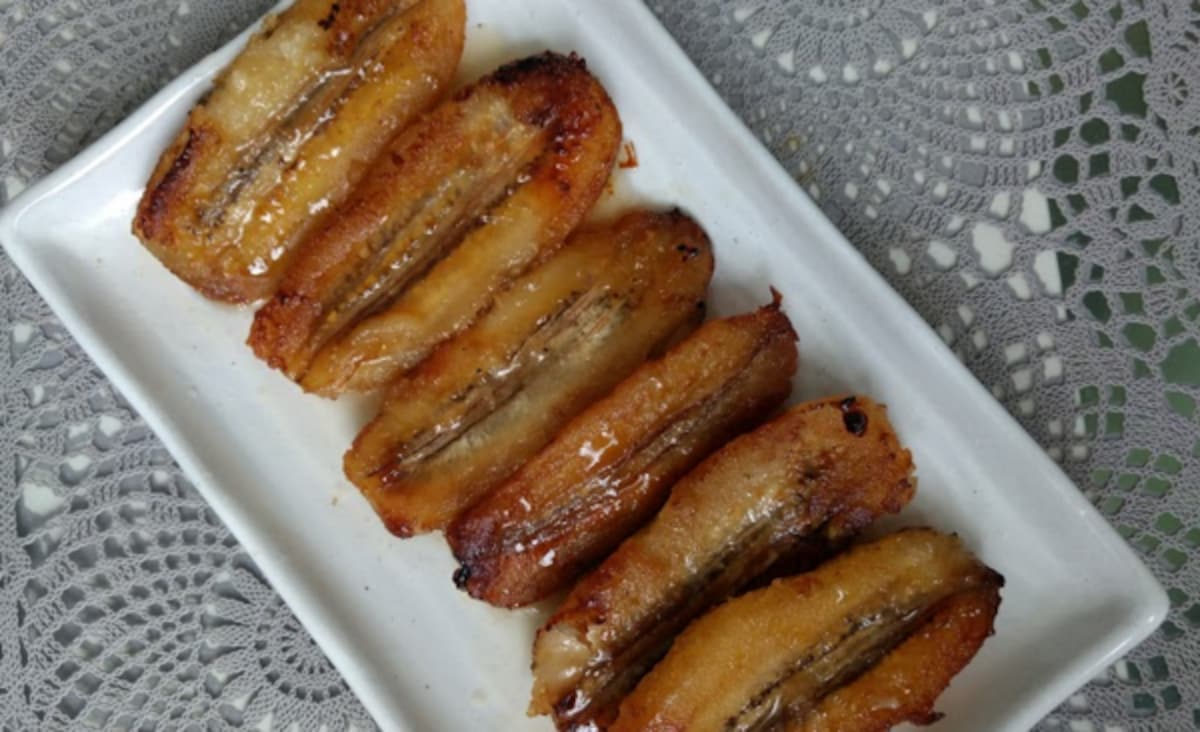 While bananas are common in Japan, plantains, however, are much harder to track down. Plantains, which are sturdier than bananas, are quite versatile. They can be boiled, stewed in sugar syrup or fried in brown sugar, and in some areas, including some South American countries, they are also mixed into viands. Plantains are healthy and filling, and cheap if you know where to get them. These exotic fruits are available in Asian stores such as Tokyo Rose in Yokohama.
9. Green Mangoes
Several countries around Asia, from the Philippines to Thailand, use green mangoes in their dishes, and for about the same price as a cup of coffee, you too could enjoy a few slices of this sour and crunchy delicacy. For most tropical countries, this is eaten with a locally produced dip, such as shrimp paste. Furthermore, it can be eaten on its own or made into green mango smoothies. Because of the tangy taste, they are truly refreshing! Those pictured above were also found at Tokyo Rose.
8. Fresh Pineapples
While these come easily in cans, fresh pineapples are not as easy to find. If they happen to be in your usual supermarket, they just may come with a hefty price tag. But in Asian stores like Asia Yaosho, or even in the Bandobashi Market in Yokohama, these can be found at a cheaper price. Don't you think it's time to recreate your mom's homemade pineapple cake with fresh pineapples?
7. Ripe Mangoes
Ripe mangoes are versatile fruits: they can be eaten on their own, mixed in baked goods, enjoyed fresh with ice cream or tossed together with greens. Mangoes can even be made into salad dressings or smoothies, perfect for the health conscious. While Japan produces mangoes from Okinawa, these can be quite pricey (usually costing more than ¥1,500 a piece). From Asian stores such as those in Shin-Okubo (near Korean Town), these come cheaply.
6. Fresh Young Coconut
Everyone's into coconut nowadays because of the supposed health benefits. But people from tropical countries might bluntly tell you that the coconut juice or coconut water sold in bottles or cartons n the supermarkets are far from the real thing. Enjoy fresh coconut with pure juice, not mixed with any chemicals or sugar. The coconut meat inside the husk is edible on its own and could be used for baking, cooking or making smoothies. Tokyo Rose and many Asian stores mentioned above have these too.